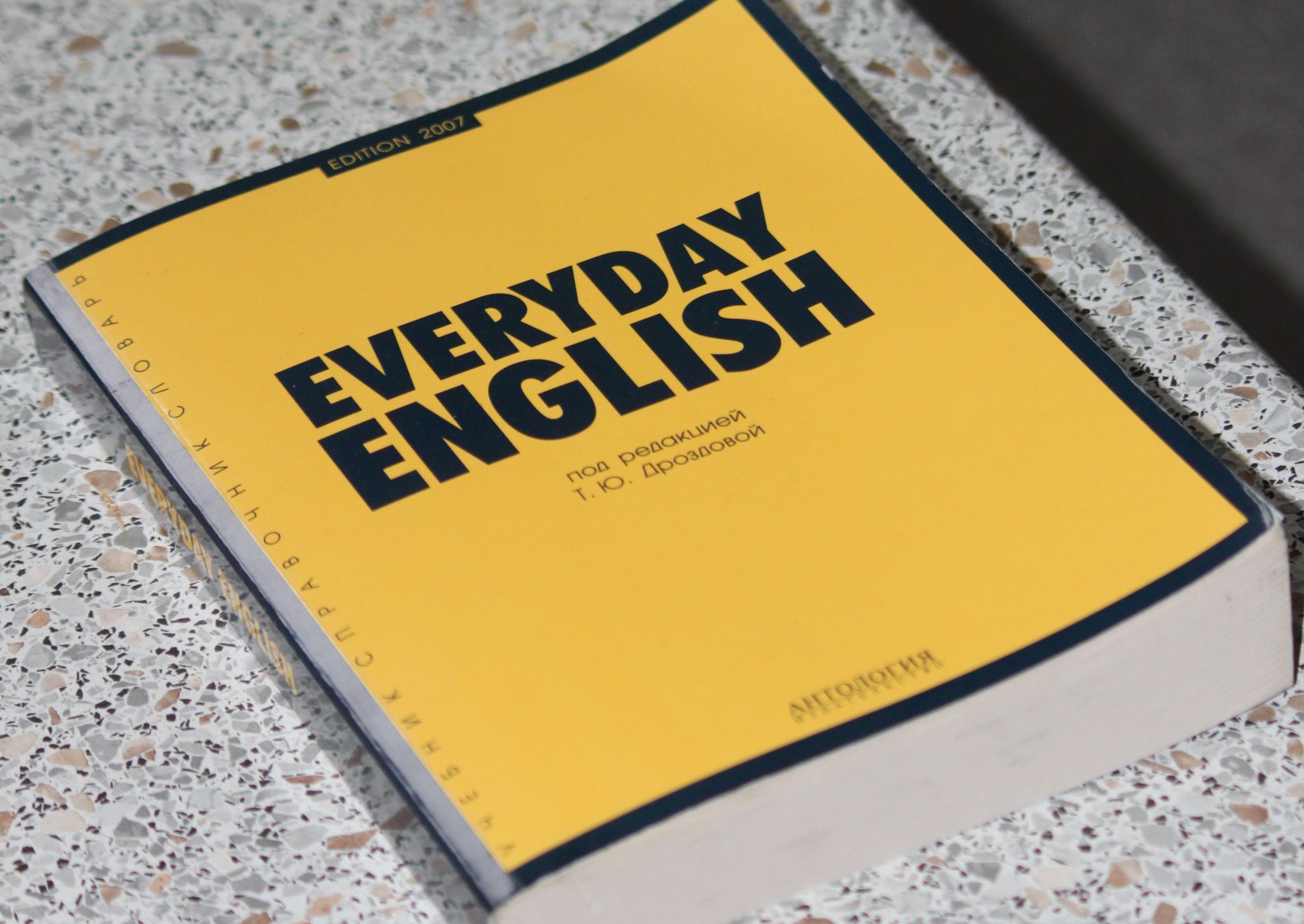 By Carlos Hidalgo
In his SONA, President BBM opened a can of worms when he sought a re-examination of the medium of instruction in our schools. Critics were quick to accuse him of hypocrisy, noting that he used the native language during the election campaign and now he wants English to be used in our schools.
Para sa akin, nararapat lang na pag-isipan at pag-usapan nang husto ang usaping ito. Kung ang paggamit ng Ingles bilang wikang panturo ay elitista o mapagpanggap, ano ang nararapat upang mapaunlad ang kamulatan ng ating mga mamamayan, ang ating katayuan sa pandaigdigang pamayanan sa harap ng kasalukuyang kalagayan na Ingles ang siyang namamayaning wika sa mundo?
Wala sigurong may gusto ng kasulukuyang sitwasyon na marami sa ating mga kababayan ay pilipit ang dila sa anumang wika – Ingles man o Tagalog, Ilocano, Bisaya, Bicolano o Kapampangan. Taglish o Bislish, 'yan ang gamit ng karamihan sa atin. Hindi lingid sa ating kaalaman na ang maraming dekada ng bilingwal na pagtuturo ang siyang dahilan ng kalagayang ito.
Isipin n'yo na lang, karamihan sa atin ay ni hindi alam ang pagkakaiba sa paggamit ng "ng" at "nang". Nagpapahiwatig ito, sa ganang akin, na ang umiiral na sistema ng pagtuturo sa ating mga paaralan ay hindi sapat upang maituwid o mapaunlad ang ating pagsasalita o pagsusulat.
In my personal experience, fluency is achieved through immersion and constant use of a particular language. You should think in it. My parents (RIP) spoke fluent English. They were products of a public school system where English was the medium of instruction. (And they spoke Tagalog and Bicolano, in the case of my father, and Kapampangan and Ilocano, in the case of my mom, equally well.)  Even decades later, in private schools, students were fined when they spoke in the native tongue on the campus. That may be very un-nationalistic, but it produced a generation of graduates who spoke English fluently. Then bilingualism came, and it produced students who could speak neither Tagalog nor English coherently.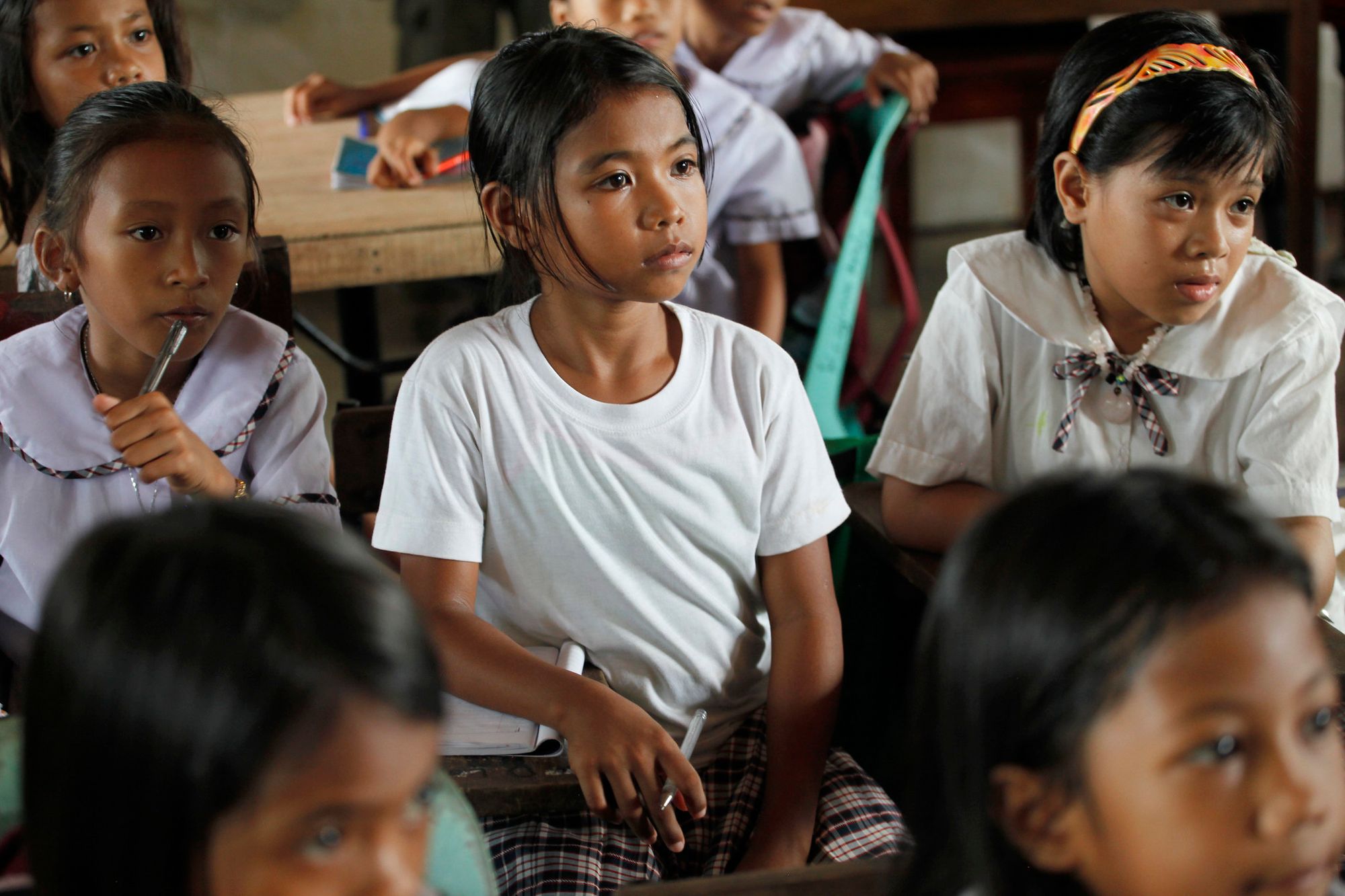 Today, we are confronted with a situation where proficiency in the English language plays an important role in daily affairs. This widens the divide between the haves and the have-nots coz most of those who can speak English well come from the more affluent layers of society. What could help bridge that gap is proficiency in the English language, which could be facilitated if the medium of instruction is English in both public and private schools.
This may be simplistic thinking. Of course, there are many other factors that determine one's success in life. But given that communication is vital in our everyday interactions, in commerce and industry, in all professions, in holding the attention of that hot chick in the pub, and English is the lingua franca of the world, there's no question that proficiency in the English language is important.
I am no expert in this field, but I think language is a living thing. Tagalog or any of our more than 100 dialects will not die as long as they are spoken in our homes and everyday life. They will grow on their own. But English has been bequeathed to us by historical accident, by those armies of Thomasites who came to our shores to teach us an alien tongue, who in turn produced Filipino teachers who are now exporting that knowledge to other shores, to Korea, Thailand, Vietnam, China, and even America, where it came from.
I think English is a legacy that we should cultivate to our advantage.
Here's the relevant part of BBM's SONA, copied and pasted from Rappler:
"Ang edukasyon ay ang tangi nating pamana sa ating mga anak na hindi mawawaldas. Kaya anumang gastusin sa kanilang pag-aaral ay hindi tayo nagtitipid.  Hindi rin tayo nagtatapon.
"And once again, I am not talking about history, or what is being taught. I am talking about materials that are necessary for effective teaching in this day and age.
"Children now need connectivity to the internet; they need devices to use;  they need computers, educational tools [applause] so that they might participate fully in the digital community here and abroad.
"We must do better in the international rankings especially when it comes to the so-called STEM subjects:  Science, Technology, Engineering and Mathematics.
"These skills and this knowledge are necessary for our young people to be able to compete in a highly technological and competitive world.
"The raw talent is there in our young people.  It is up to our educational system to develop and to refine that great pool of talent. [applause]
"Foreign employers have always favored Filipino employees because of our command of the English language.  This is an advantage that we must continue to enjoy.
"The internet has now become the global marketplace. Not only for goods services but also for ideas, even extending to our own personal interactions.
"The language of the internet – for better or for worse – is English.
Therefore, the question of our medium of instruction must be continuously re-examined to maintain that advantage that we have established as an English-speaking people."
If you liked what you just read and want more of Our Brew, subscribe to get notified. Just enter your email below.