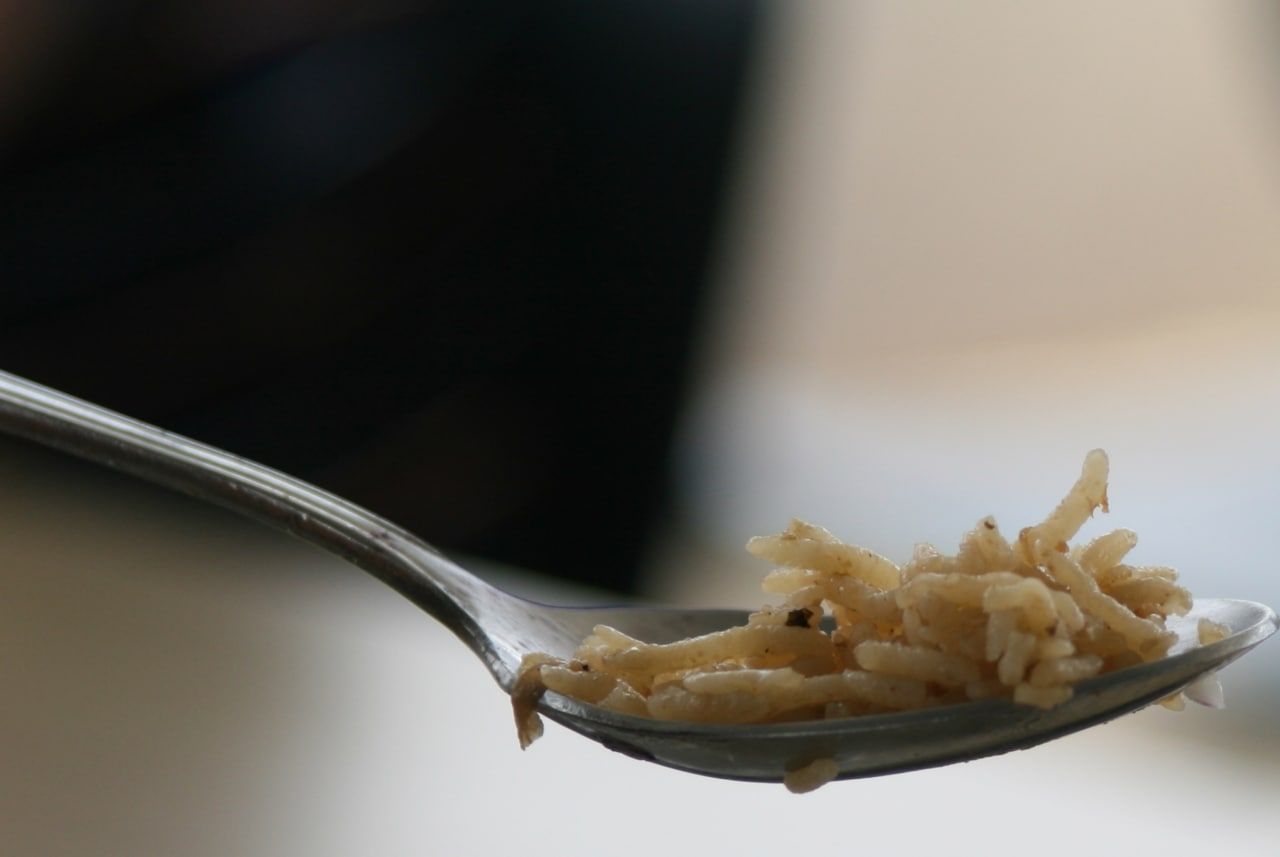 by Vincent R. Pozon
I will not write of her thinning arms,
of the slowness of spoons, and I ride
every spoon, singing her mouth to open,
I will of her dancing, the jig that
she does when she preens with a dress
on days when aches stay longer in bed,
her fingers fumble inside her large bag
for pills, I see the breathing in her brows,
but she picks a smile from her bag to wear,
she has a cache of smiles in her bag,
fat and fleshy and shrieks at the scale
is the vogue I prefer to see on her,
each spoon is a movie started and slow,
I watch each spoon moving in mid-air,
feeding her mouth engorges my heart.
If you liked what you just read and want more of Our Brew, subscribe to get notified. Just enter your email below.