By Joey Salgado
Should we be surprised that the Philippines ranks second to the last, or 52 in a list of 53 countries, in pandemic resilience?
Health Secretary Francisco Duque was not only surprised. He said in an interview he was "pissed" by what he deemed unfair reporting by international business media outlet Bloomberg.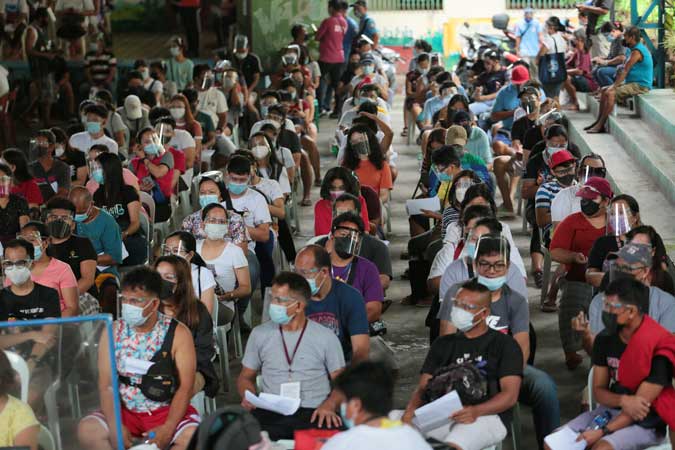 According to Duque, the ranking is "skewed" to favor countries with high vaccination rates. But wasn't the Health Secretary and other senior officials bragging until a few weeks ago that the country ranks high in terms of vaccinations, higher than some developed countries? And didn't they offer the ranking, which they prepared themselves, as evidence of their efficiency and competence?
Obviously our officials are now using a new talking point where they play the victim card. The Health Secretary laments that richer countries have unfairly cornered most of the vaccine doses at the expense of poorer countries like ours. This may have a ring of truth. But it is also true that Foreign Affairs Secretary Teodoro Locsin Jr. had earlier accused a fellow Cabinet official of "dropping the ball" on a deal to secure vaccines from a US manufacturer last year. Some reports identified that Cabinet official as the Health Secretary himself.
Asked what actions he intends to take against Bloomberg, the Health Secretary said he is considering "writing a letter." Mister Secretary, it will take more than a letter to change the facts.
If you liked what you just read and want more of Our Brew, subscribe to get notified. Just enter your email below.