The benefits of growing up with pets
By Rowen David
Almost everyone I know grew up with a pet or two. As anyone who grew up with pets would say, a home without a pet is almost unthinkable. Over the years, pets have become an important part of the Filipino family. Statistics from 2009 showed that there was one pet dog for every eight Filipinos. That number had changed significantly in 2014 when the number of households with at least one dog increased to 9 million. The Philippine Canine Club's 2020 records showed that there were approximately 11,600,000 dog owners (pure-bred or not) in the Philippines. That number will likely continue to rise.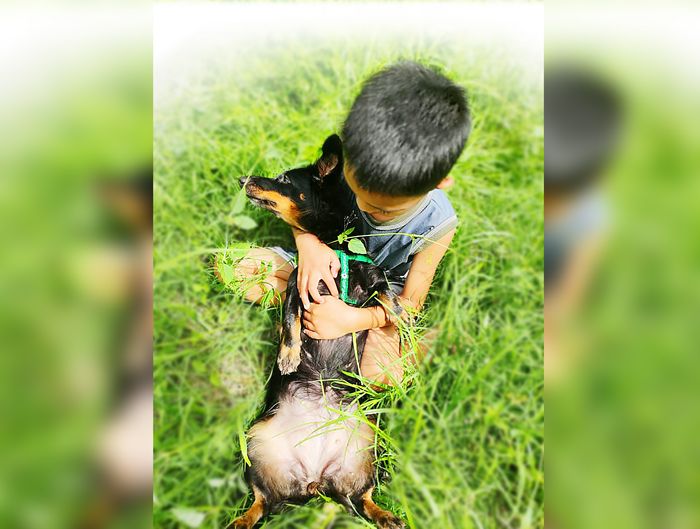 Allowing children to have pets has several benefits. Pets can help develop a child's Emotional Intelligence (EI), also known as Emotional Quotient (EQ).  EI, as defined by psychologytoday.com, is the "ability to identify and manage one's own emotions, as well as the emotions of others." People with well-developed EI tend to have successful careers and can maintain nurturing relationships than those with less developed EI. Taking care of pets teaches children to be more patient and considerate of their actions towards their companion animals.
Pets provide comfort and companionship. Pets are great at relieving kids' stress or reducing their anxiety. When Dr. Gail F. Melson, Ph.D., author of "Why the Wild Things Are: Animals in the Lives of Children," asked a group of 5-year-olds what they did when they felt unhappy or anxious, more than 40 percent of those kids said they turned to their pets for comfort. "Kids who get support from their animal companions were rated by their parents as less anxious and withdrawn," Dr. Melson reported. Kids also perceive their companion animals as non-judgmental so they're not afraid to talk to them about their secrets or private thoughts.
Caring for pets teaches responsibility. Pets require feeding and caring. Giving children age-appropriate chores for their pets is a good opportunity to teach them responsibility. Knowing that they have an important role in the household can boost their confidence and sense of achievement.
Caring for pets teaches children empathy. According to Elizabeth Omerod, companion animal veterinary surgeon, studies show that kids who interact with animals have "higher levels of self-esteem, greater empathy, and better social skills." Caring for pets gives children the opportunity to practice being caregivers and to be sensitive to the needs of others.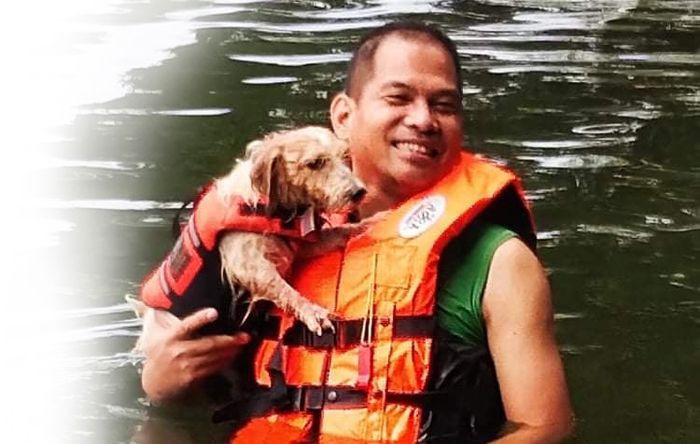 Pets can help children with special needs become more social. In 2013, Marguerite E. O'Haire and other researchers published the results of their study in which the participants were children with Autism Spectrum Disorder (ASD). According to the study, children with ASD showed more prosocial behaviors towards their peers in the presence of animals compared to toys.
According to Jay B. Tonga, a certified dog behaviorist, pets are not for everyone, especially if family members are busy with their work or school. "But for the most part, pets are not just animals but also our companions. Dogs, cats, birds, fishes, chickens, rabbits - these are what you see when you visit our home. They say it's hard to have pets, yes it's true. It's also time-consuming because you have to take care of them - feed them, clean them and give them your TLC- but these are nothing compared to the joy that they give us, especially to our kids. My kids love them. They became more responsible and they understand that these friends rely on them most of the time. My 14-year-old and 6-year-old have always been involved in feeding them, bathing them, walking them, and simply petting them. They get better at it every day," Jay said.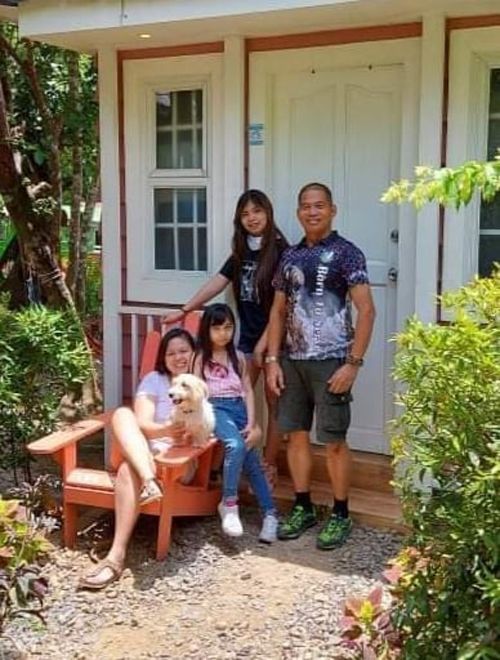 For Flordeliza B. Bautista, a freelancer and animal welfare advocate, raising her two daughters with her other furry children taught them to be kind and compassionate adults. "For me, taking care of pets is the perfect way to teach my girls love and responsibility. I also teach them to extend mercy and care for animals that are injured or hungry. I want them to be emphatic adults. I believe in learning by example, so we feed stray animals. Sometimes we rescue them if needed. My girls grew up with kindness and they have this willingness to help not only people but animals as well," Flor shares.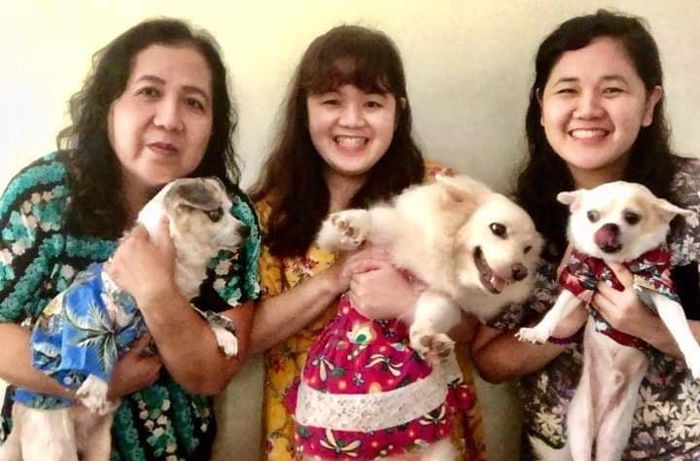 Jean Edilo, a volunteer at Mandaluyong Animal Shelter (MAS), believes that compassion needs to be instilled in children while they're still young. "We need to teach our children that animals, just like humans, need food, shelter, and care," Jean said. "My 17-year-old son cleans our cats' litterbox before I come home from work. He also walks our dog Macchiato during weekdays and gives it a bath during weekends. He already knows the routine even though he's busy playing the Call of Duty."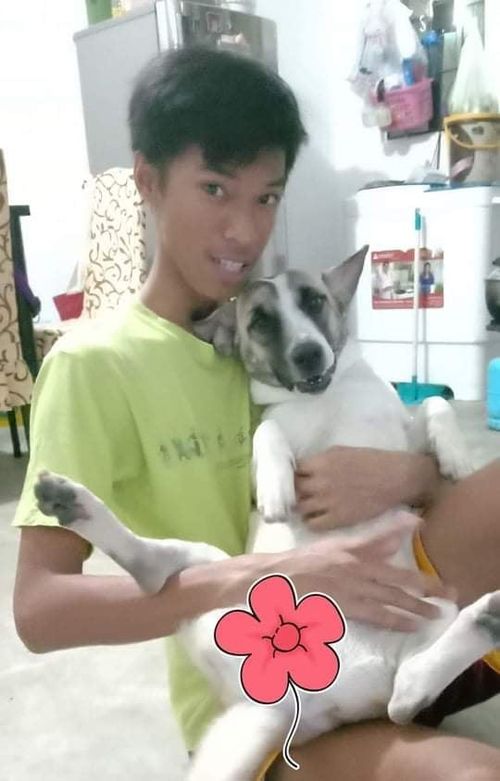 Taking care of a pet is similar to taking care of a child: it requires a lifetime commitment. More and more people now recognize that pets are not just animals but also part of the family. They are included in family events and milestones. Perhaps the most important role they play is they help strengthen the bond among family members. All they ask in return is our love and affection.
About the author: Rowena David is faculty member at College of Computer Science in the University of Makati, is a freelance writer (Tagalog short novels), admin of  Philippine Pet Lovers Society Facebook page, an animal rescuer and animal welfare advocate.
This article also appears in the Manila Standard
---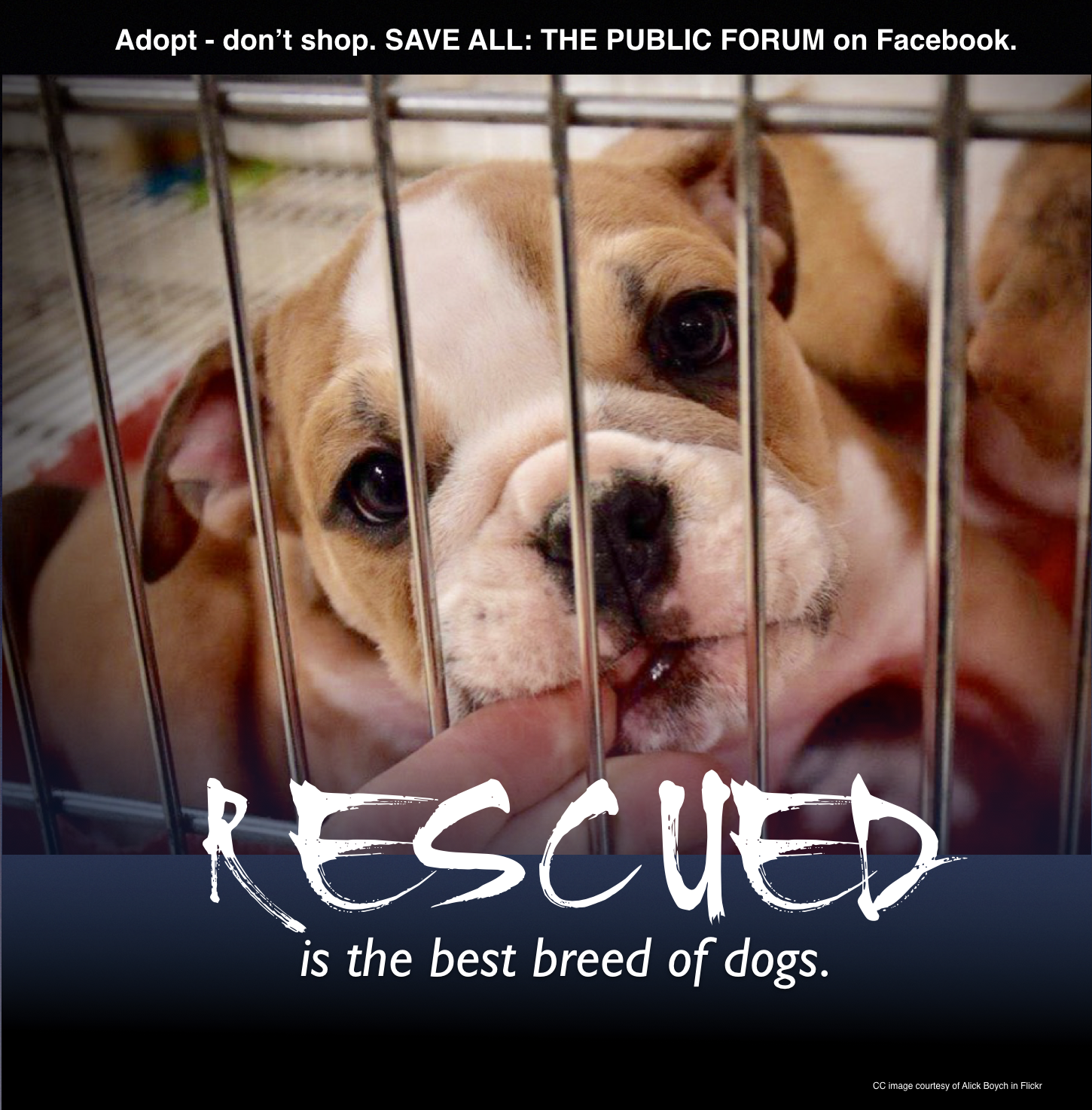 If you liked what you just read and want more of Our Brew, subscribe to get notified. Just enter your email below.