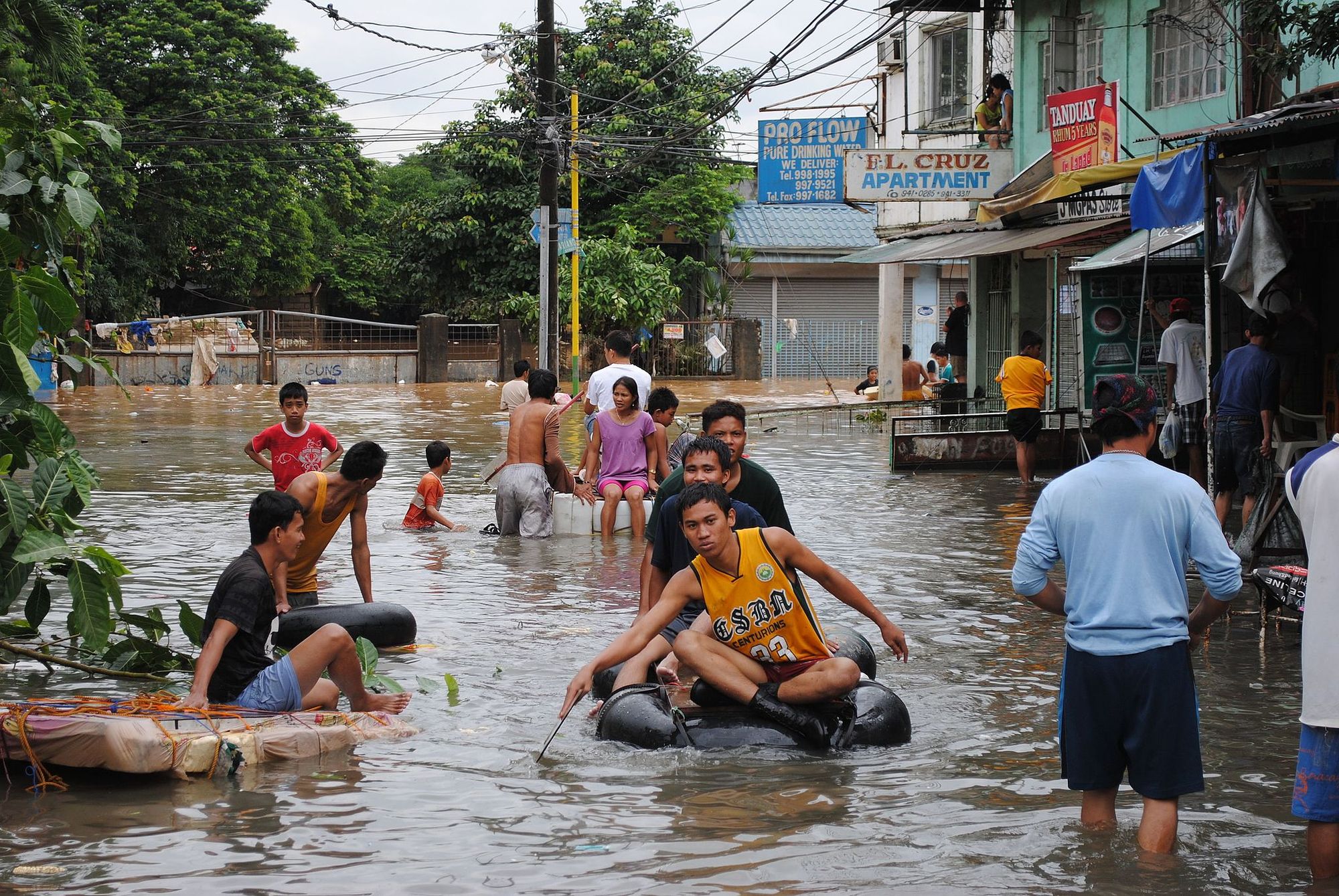 By Jing Montealegre
Late 2020 saw the Philippines struck by five cyclones in a period of just one month: Quinta, Rolly, Siony, Tonyo and Ulysses. This fearful quintet savaged the land, adding to the misery of the people already saddled with the curse of the Covid disease.
Rolly blew the rooftops out of houses and fattened the landscape of the Bicol Region while Ulysses flooded Marikina and outlying areas of Metro Manila, Southern Tagalong, and Central and Northern Luzon, this time putting people on rooftops to escape raging waters.
In the flooding of Luzon, the search for the usual suspects found dam managers defending themselves from the onslaught of the blamers. But soon enough they realized that a deeper reason for the floods lurked elsewhere. They began to look at illegal logging, denudation of watershed areas, quarrying and dredging and land reclamation as possible culprits.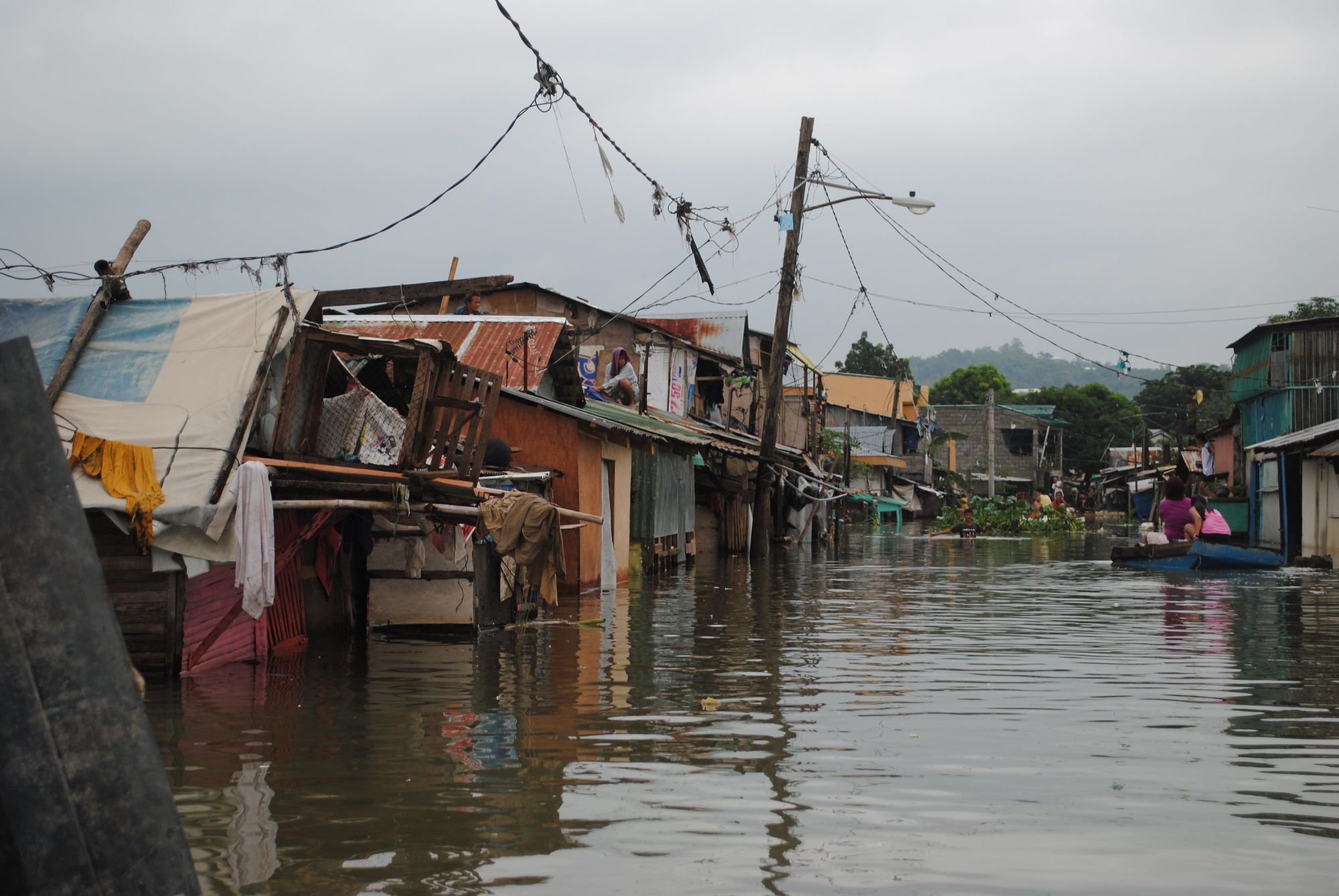 The denudation of forest lands has been declared as the greatest cause of it all, a nefarious activity condemned by environmentalists time and time again, including Gina Lopez who raised the alarm over the denudation of the highlands of Marikina two years ago before she passed. Did anybody listen?
The flooding in various parts of the country continues unabated, monsoon or no monsoon, simply because the ground can no longer absorb the volume of water from the skies. There are too few trees to absorb the moisture and too much concrete for the water to seep underground.
The previous DENR chief had promised a million seeds to be planted; the police and military had vowed to pursue and stop the illegals (if not busy chasing drug offenders, petty criminals and red-tagging UP students). Funding and beefing up our forest rangers into an efficient and effective force is probably the only answer.
These possibilities could remain just possibilities, however, given our forgetfulness and flimsy resolve to address problems in the past. Two years into the devastation, with the suffering under the radar and the media turning to something more sensational, the wound and pain of Rolly and Ulysses will be forgotten, and the cycle of forgetfulness, neglect and impending catastrophe will continue.
Meantime, we await the next big one with some alarm.
If you liked what you just read and want more of Our Brew, subscribe to get notified. Just enter your email below.