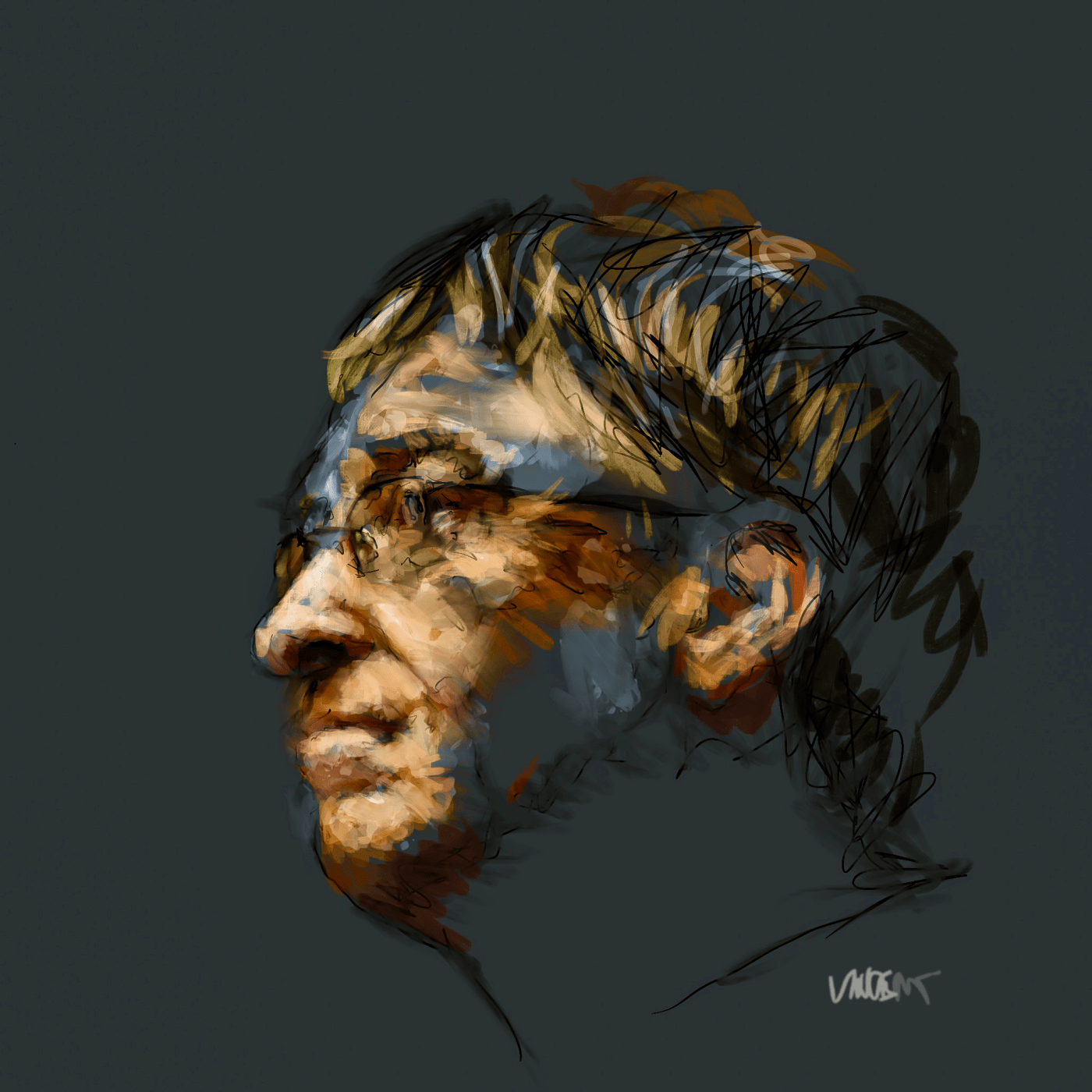 "I've had two careers and I'm lucky that both of them have been quite amazing. I got to see the PC and internet revolutions, now I see child death rates coming down."   - Bill Gates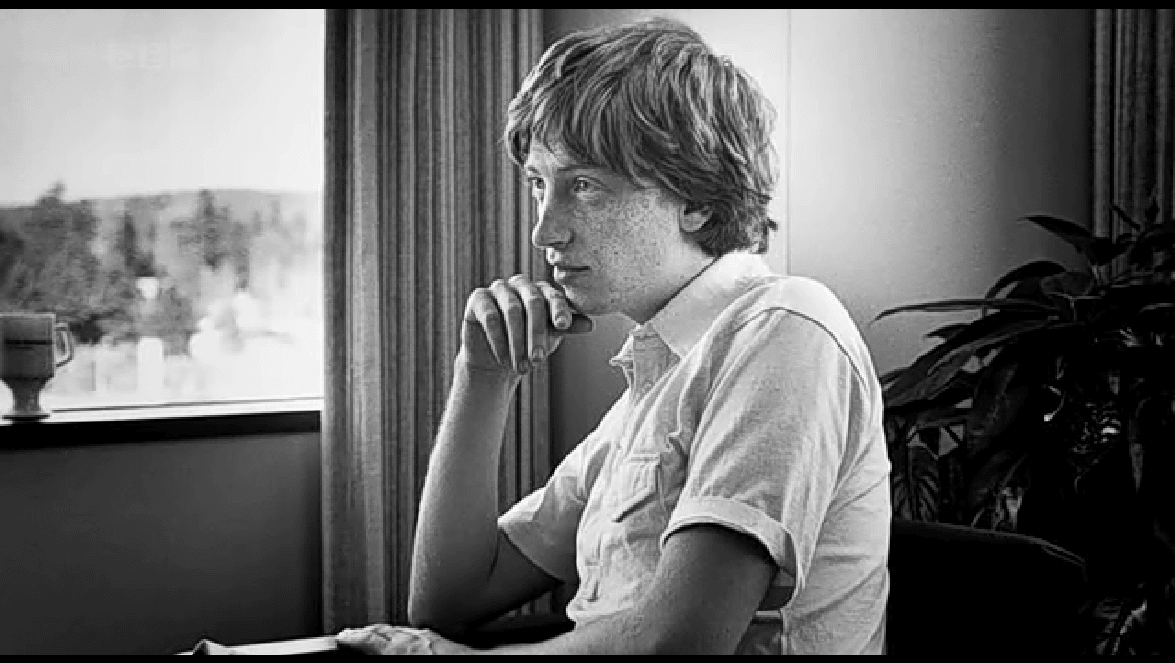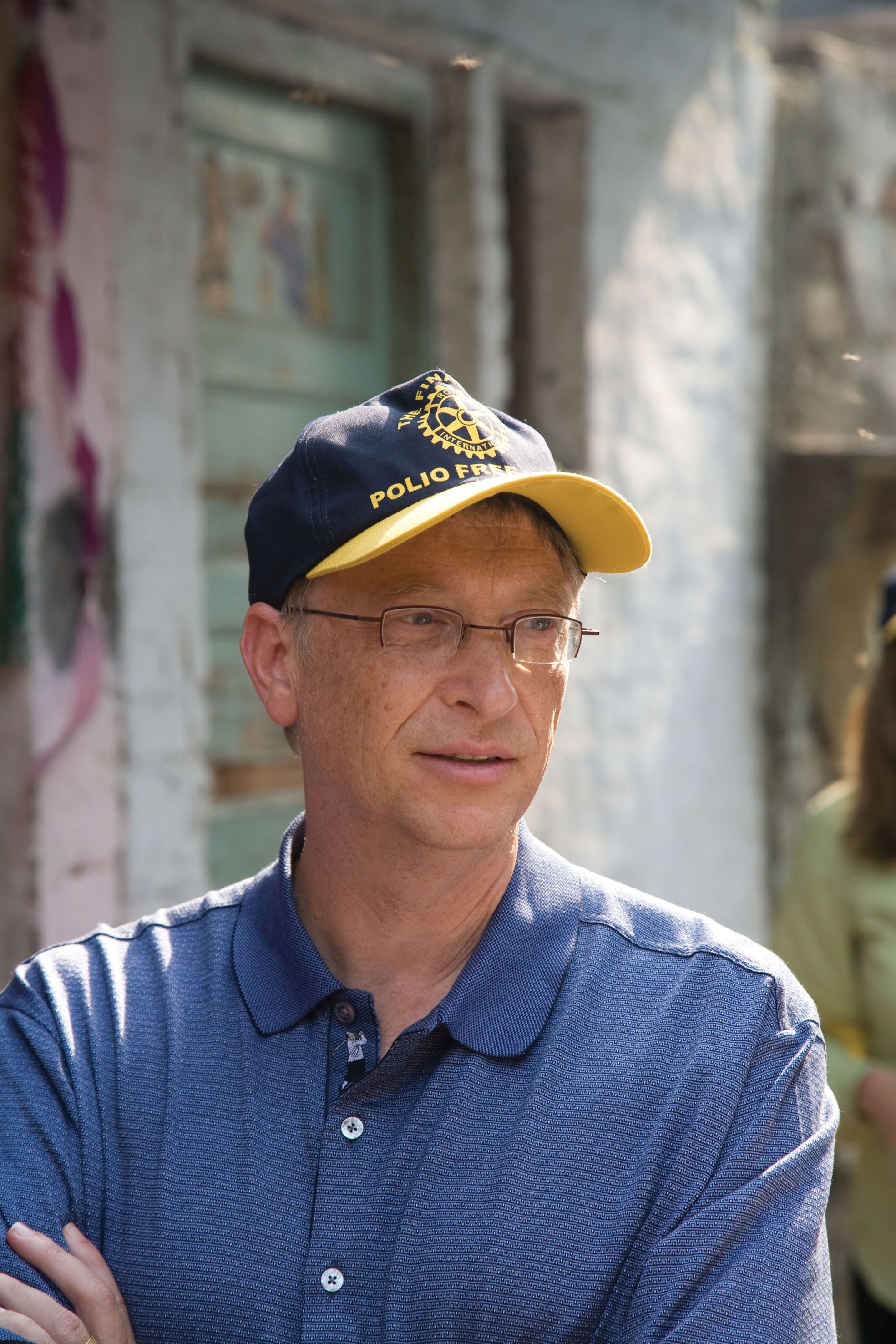 Imagine. After putting a computer on every desk, he turns around and solves a world problem like polio. This is not just success that's world-class, but pioneering success -- in both careers or chapters, the man is new class.
If you liked what you just read and want more of Our Brew, subscribe to get notified. Just enter your email below.