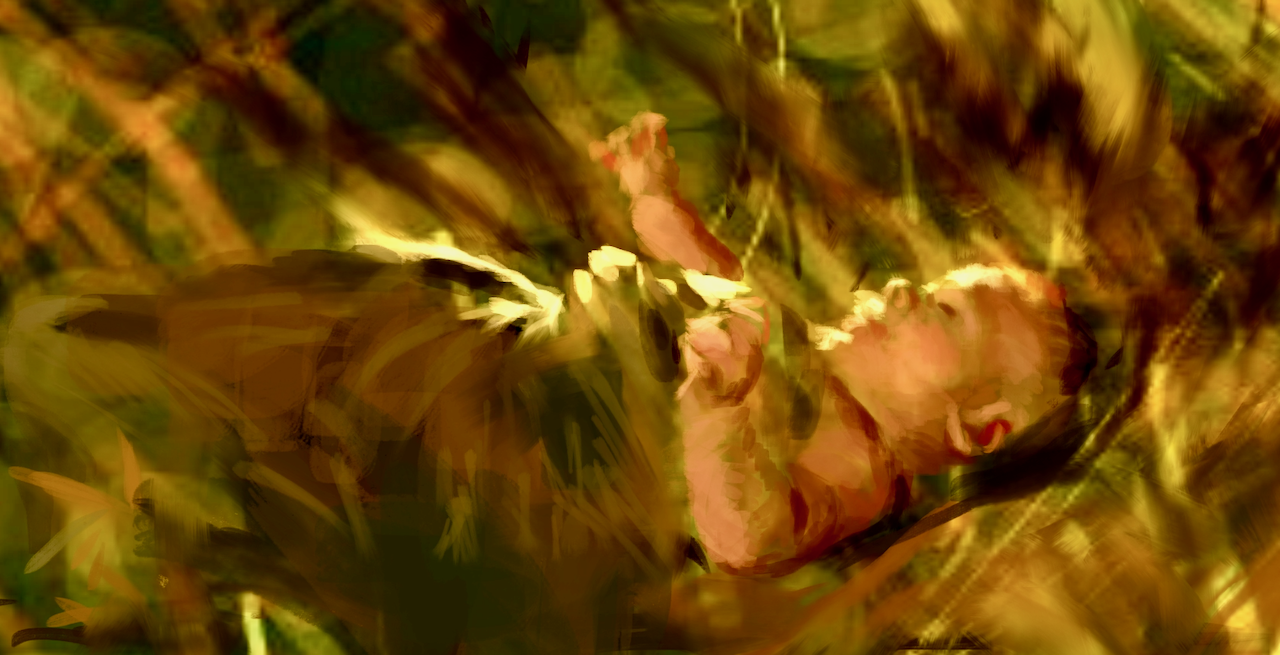 By Vincent R. Pozon
It was palpable in palaces and in hovels,
unnamed, unexpected but by a few,
the hair on the arm of the signet-ringed
stood on ends, his throne shimmied and creaked,
ay, the mighty slept twitchily that night,
the wise whispered, and then made ready.
A wraith requiring obeisance hushed herds,
subdued swarms, becalmed packs and prides.
The poor, out in pasture, living gaunt,
looked up and saw a sky ablaze,
and though with knotted brows, hearts heard.
A child was born, a revolution had begun.
If you liked what you just read and want more of Our Brew, subscribe to get notified. Just enter your email below.