by Niko Gabriel Salgado
A fat cat might encounter significant issues. Her life expectancy could be considerably reduced, she might experience injuries while leaping due to added strain on the joints and ligaments, and she might not be able to engage in playful activities anymore.
A fat cat might also develop diabetes and heart diseases.
But helping your cat lose weight is not that simple. There are a few things to consider before starting this journey.
"Cat dieting is not as simple as restricting food, and rapid weight loss can be very dangerous. Any cat weight loss plan should be a collaboration between you and your vet," said Dr. Krista Seraydar in "Cat Dieting: How to Help Your Cat Lose Weight" in Pet MD website.
Seraydar shared the following to support your cat's weight loss goals in a safe and controlled way.
1. Cat Weight Loss Food
Most cat weight loss diets will be a combination of either:
High Fiber/Low Fat: Increase the fiber content in your cat's diet to promote a sense of fullness and add volume to their food intake. This allows them to eat more while feeling satisfied.
High Protein/Low Carbohydrate: Through this diet, your pet's stomach emptying process can be delayed, leading to a prolonged feeling of fullness.
"The higher water content in wet food can help with weight loss by increasing the volume of food without increasing the calorie count," Seraydar said.
2. Exercise
Cats also get bored with monotonous routines. To keep things interesting, offer ample vertical climbing spaces and regularly switch between different toys. Incorporate short, energetic play sessions throughout the day. Remember that cats are designed for bursts of speed, not prolonged endurance, so aim for five to ten minutes of activity during each playtime.
3. Automatic Feeders
"Feeding your cat by using automatic feeders can help get your cat get accustomed to scheduled meals, which can help with weight loss and long-term weight management," Seraydar noted.
Employ a puzzle feeder to stimulate both physical and mental activity in your cat. These effectively combat boredom and control the quantity of food your cat consumes.
About the Author: Niko Gabriel Salgado is a graduate of consular and diplomatic affairs from De La Salle College of Saint Benilde, and worked at the House of Representatives. He is now an entrepreneur and a volunteer of the animal welfare group Save Animals of Love and Light- Save ALL.
This article also appears in the Manila Standard
---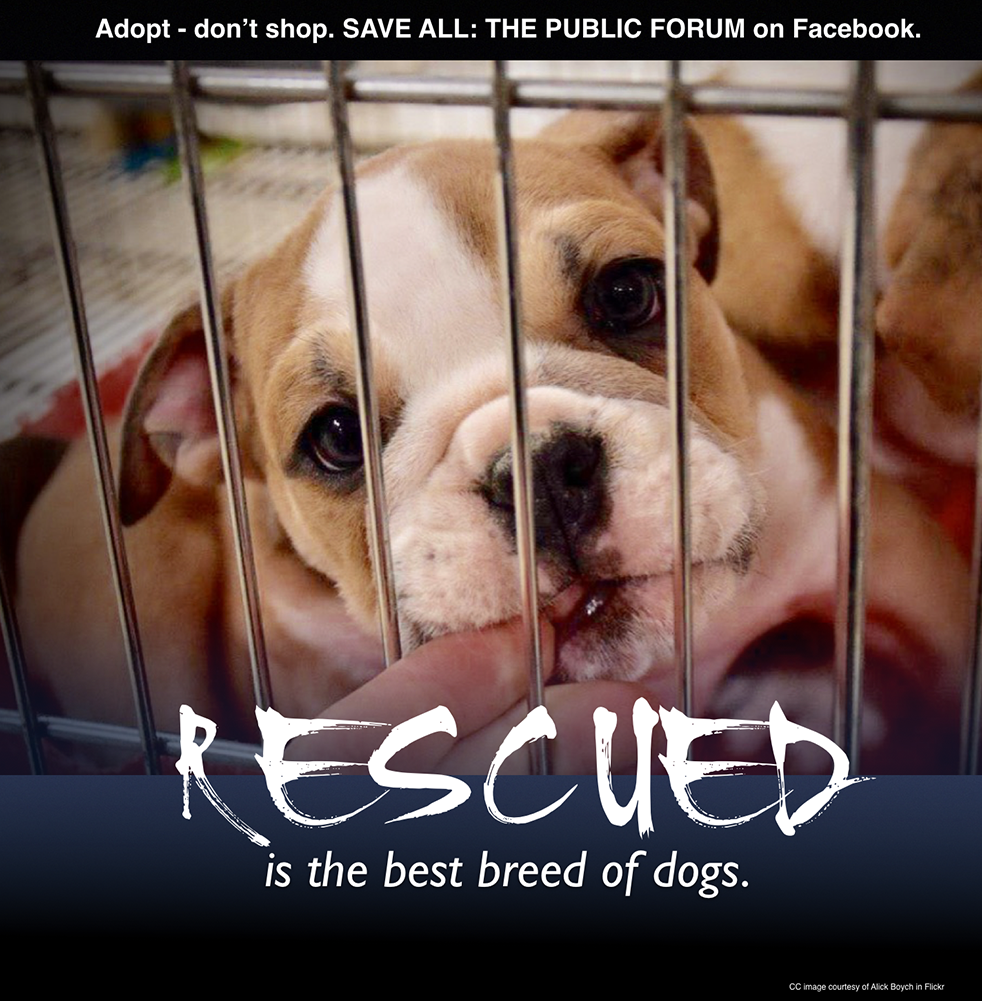 If you liked what you just read and want more of Our Brew, subscribe to get notified. Just enter your email below.