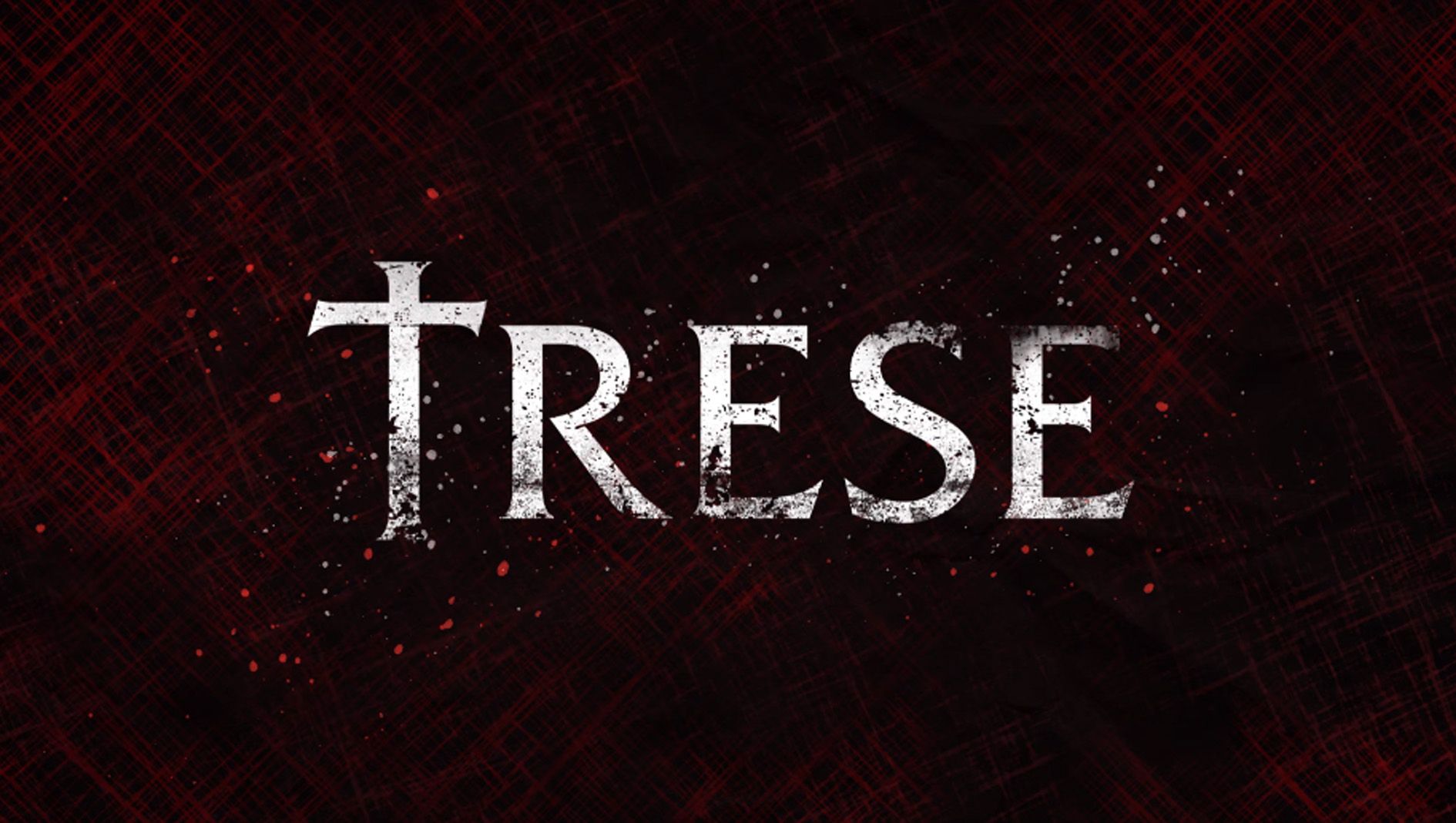 The groundbreaking Filipino graphic novel Trese has finally leapt from the comics pages to Netflix
The anime adaptation of the award-winning graphic novel by Budjette
Tan and Kadjo Baldisimo about a detective who hunts supernatural creatures from Filipino folklore and mythology drops on Netflix on June 11.
The world premiere of the groundbreaking graphic novel has been preceded by positive online buzz among comic geeks and judging by the trailer, it has been worth the wait.
Actress Liza Soberano will be Alexandra Trese's voice for the Filipino language version. The English language version will be voiced by Shay Mitchell.
Last year, comicbeat.com announced the US release of a Trese graphic novel in the US. Here's the link:
If you liked what you just read and want more of Our Brew, subscribe to get notified. Just enter your email below.