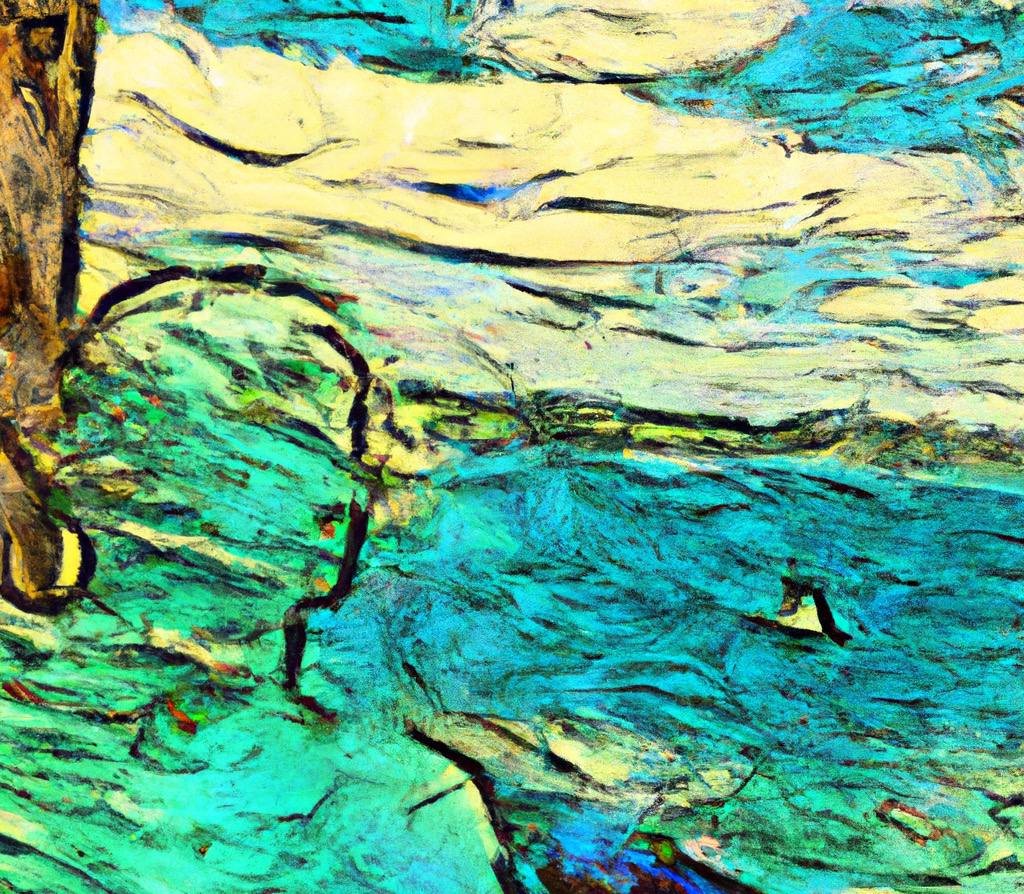 by Gerwin Vic E. Bhuyo
Ugma damlag,
ako masaligon
nga kining nakab-ot kong pungay sa kalampusan sulod sa napulo ka tuig
moiwag sa dalan sa kangitngit
nga imong gilatas
aron ikaw luwas
sa nagkadaiyang matang sa mala ug mapintas nga mananap.
Ugma damlag,
ako matuohon
nga kining nadawat kong pasidungog sulod sa napulo ka tuig
magpasilaob sa imong kaikag
aron sa pagtuman sa gihuptan
nimong mga mithi
nga wala nabulit sa kaugalingong kauhaw
apan gilaraw niini ang katilingbanong kadagaya.
Ugma damlag,
ako mahinangpunon
nga kining natagamtam kong kaharuhay sa pagkinabuhi sulod sa napulo ka tuig
imong matilawan ug mapuy-an
sanglit way sama ang kalami
sa dugos sa kalampusan
kung kini bukas nga gisaw-an.
Ugma damlag,
ako malaumon
nga kining natigom kong walog nga luha sulod sa napulo ka tuig
mahimong tuboran nga maoy  —
mohunad
mohugas
mobawnas
molimpyo
mokaligo
sa gasagol nga samad ug pita
tungod sa nahiagoman mong pagtamay
ug pagbiaybiay.
Wala ka gyod nila lung-i
bisan pa man og nilingkod na sa trono
ang mini nila nga manluluwas
kansang kadaogan
bunga sa dayag nga pagpanglimbong.
---
TOMORROW SOON
(plea of an OFW)
Translated from the Cebuano by Freya Natasha Fernandez-Dy
Tomorrow soon,
I have faith
that the peak of success I've reached in ten years
will light the dark path
you're traveling through
so you may be kept safe
from wild, dangerous beasts.
Tomorrow soon,
I have belief
that the praise I've received in ten years
will flare up your interest
to fulfill the desires
that you hold in your heart
that are unblemished by selfishness
yet with a longing for communal abundance.
Tomorrow soon,
I fervently pray
that the comforts I enjoy in life after ten years
you get to taste and live, too
though there is no such sweetness
like that of the honey of achievement
when this is openly shared with all.
Tomorrow soon,
I have hope
that the valley of tears I've shed and collected in ten years
becomes a spring that ---
dresses
washes
rinses off
cleanses
bathes
the mix of wound and mud
caused by the scorn and disdain
you have suffered.
They never left you alone
despite putting on the throne
their fake savior
whose celebrated victory
is a result of clear trickery.
---
About the poet and the translator:
Gerwin Vic Evarretta Bhuyo is an OFW based in Bangkok, Thailand. He loves taking photographs and writing Cebuano prose and poetry. He tries not to miss every book sale event.
Freya Natasha Dy is a Cebuano freelance writer and artsy-crafty mom to a teenage girl. Lover of all things bright and beautiful. She dreams of one day leaving a world that is built on kindness, empathy, and truth to her daughter.
If you liked what you just read and want more of Our Brew, subscribe to get notified. Just enter your email below.