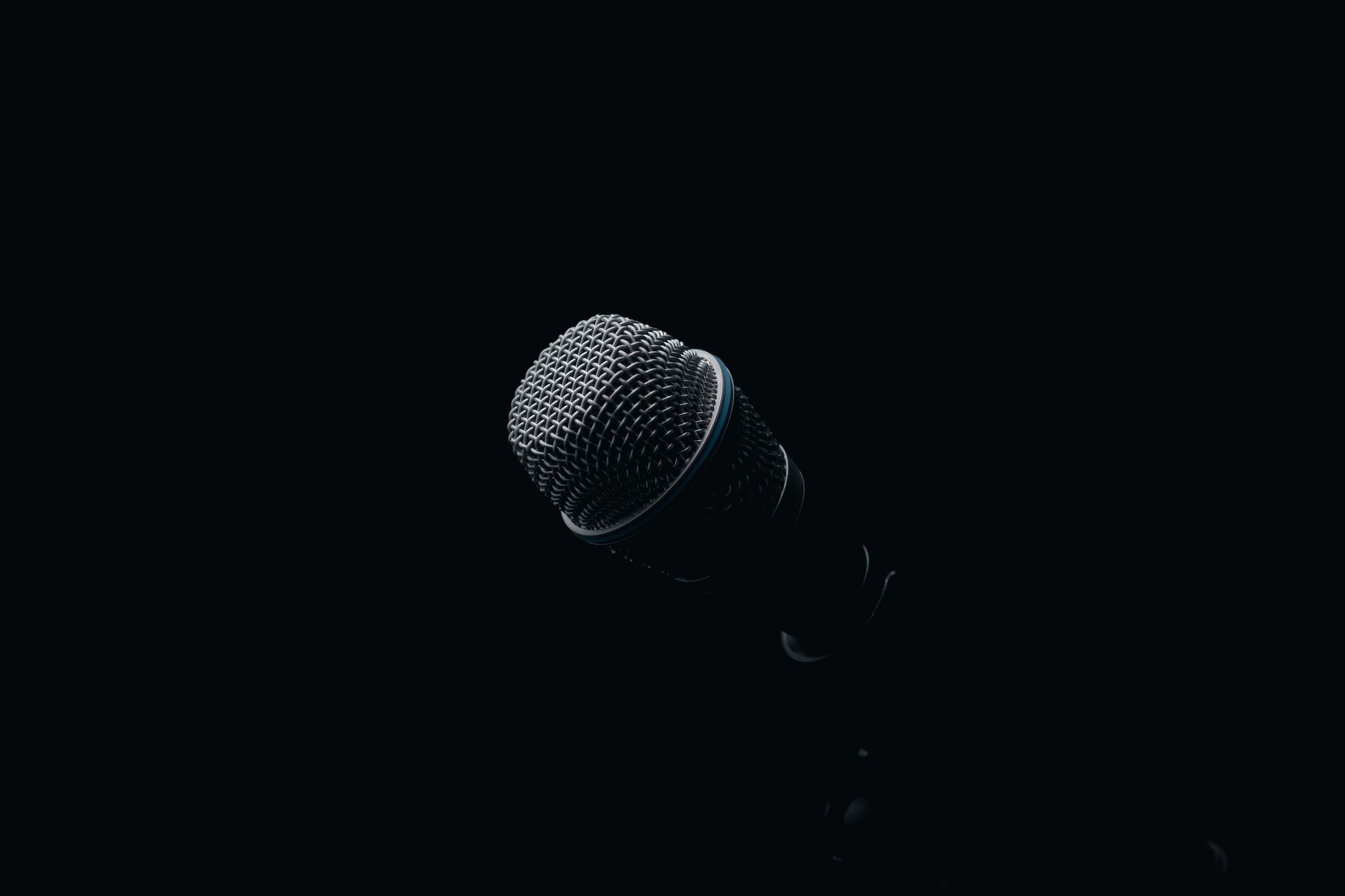 Intro
This recent poem of Krip is likely to be part of an anthology, his 8th, that might be published before the yearend, to be titled "Kafka in the Tropics."
---
by Krip Yuson
He curses badly
or is it well
in three languages.
Just as he had
as a boy on street corners.
Now he has a podium
at midnight
when the country
is asleep
or disregards him
despite the courtesy
he seems to offer
families with kids
already in bed.
So he can start gently
with absurd stuff
we've all heard before
plus new ones on cobras'
venom tested on horses,
that kind of — excuse me —
arcane shit.
Elsewhere, illumination
is planets away.
Always. But never mind.
As long as he sounds
tough or funny.
Until he recalls
some pet peeve
to rant on.
That's when
mothers are dishonored.
---
About the Poet:
Krip Yuson is a multi-awarded literary writer. He was conferred the Southeast Asia Write Award (SEA Write), and has been elevated to the Hall of Fame of the Carlos Palanca Memorial Awards for Literature. He has authored 35 books, including novels, poetry collections, short fiction, essays, and children's stories, apart from having edited various other titles.
If you liked what you just read and want more of Our Brew, subscribe to get notified. Just enter your email below.