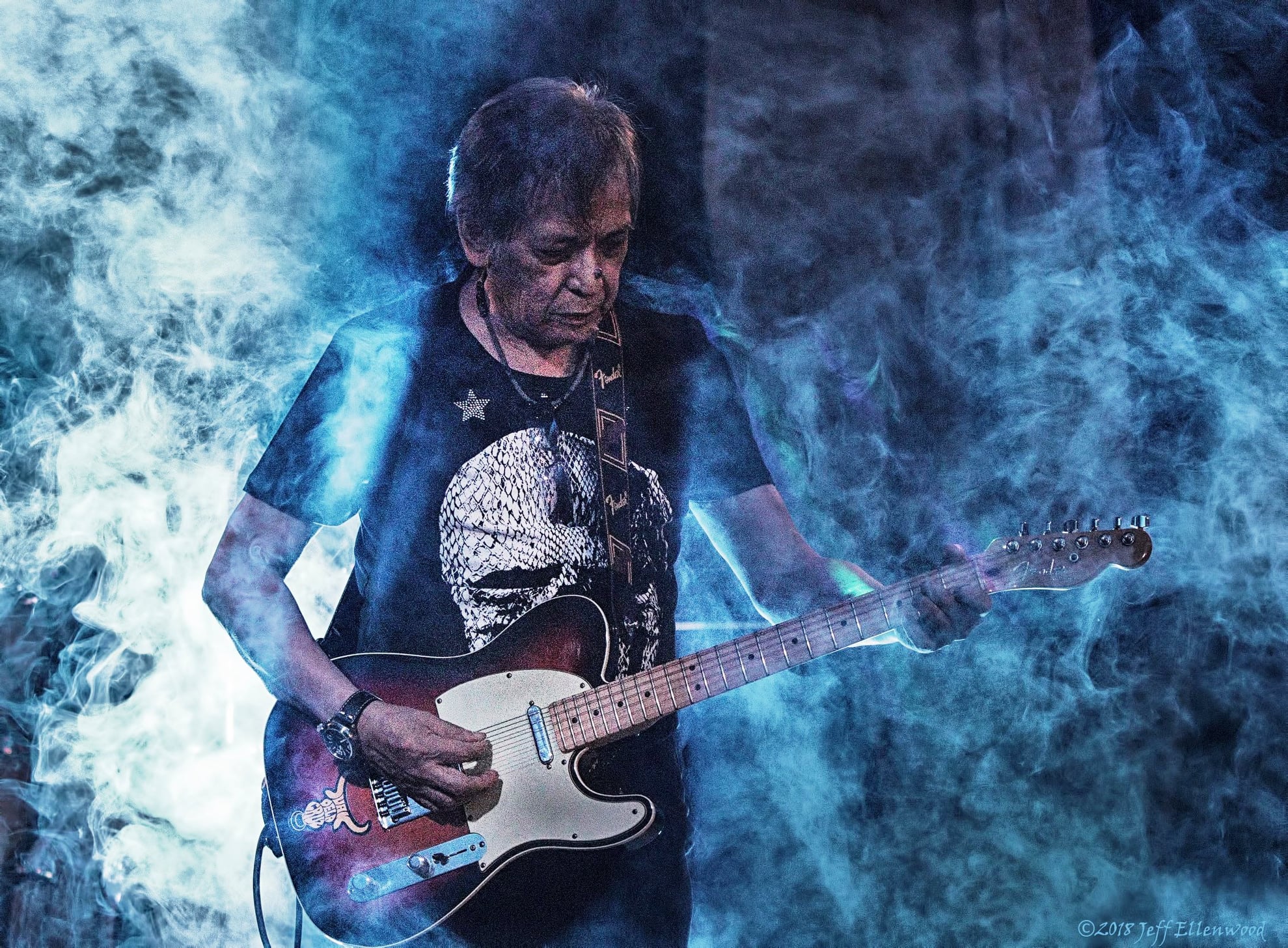 Wally Gonzalez didn't need to sing. He even made fun of his singing in one interview. For over 50 years, his guitar did all the singing. And the weeping.
The power from Wally's guitar, even from a single bended string, is raw and visceral. He was a guitarist without equal. Regardless of the axe he wielded, Wally had a distinct tone. There really is a Wally Gonzalez "sound." Yet for a time, this "sound" was elusive.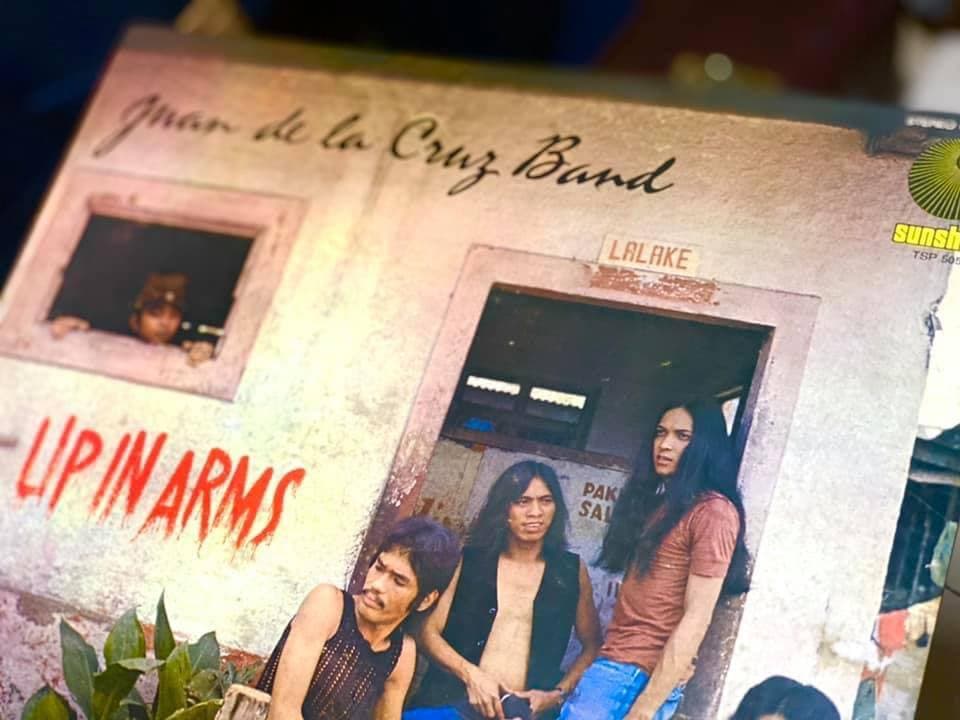 Younger musicians called him Nyor, short for señor. It is a term of endearment and respect accorded to those like Wally who were at ground zero of the youth revolt called Pinoy Rock.
Wally was only a teenager when he started playing professionally. He lived the life of a journeyman musician, finding gigs wherever it was available. This brought him to parts of Asia, including Japan where he teamed up with Joey "Pepe" Smith, Mike Hanopol, and Edmund "Bosyo" Fortuno in the short-lived but mythical band, Zero History.
Returning home, Wally founded the Juan De La Cruz Band, the outfit that single-handedly lit up the Pinoy Rock scene in the early 70s. Their first album, "Up In Arms," was released in 1971. It was an exploration of the possibilities of jazz, psychedelia, and prog-rock, a record of a band searching for a sound, and a guitarist searching for a voice.
Wally would find that voice two years later.
In 1973, Juan De La Cruz Band, now a power trio with Pepe on drums, Mike on bass, and Wally on guitar, released the landmark album "Himig Natin."
Filipino youth had their banner, Pinoy Rock. The band members were Pinoy Rock's first demi-gods. And Wally had found his voice. His guitar riffs on  "Himig Natin," "Beep Beep," and "Mamasyal sa Pilipinas" are by themselves, classics.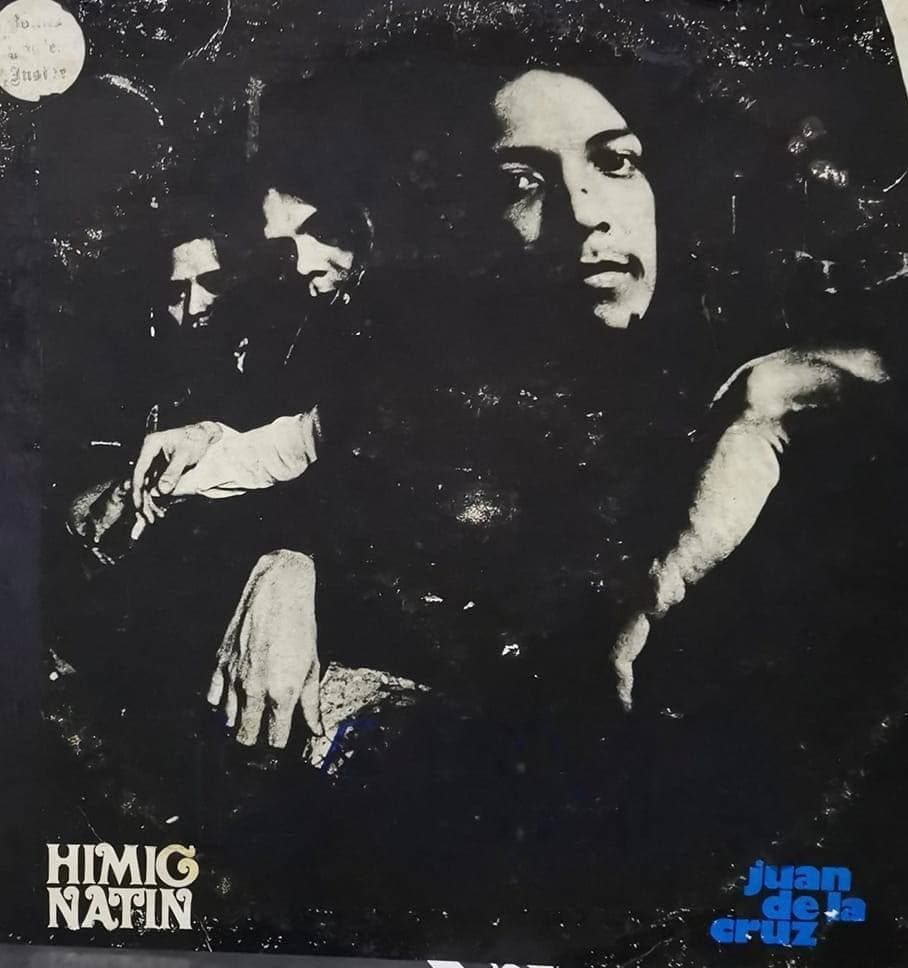 Wally was never flashy, whether on stage or in his playing. He had concise phrasing, and never overplayed. Throughout his tenure with Juan De La Cruz Band and his solo career, and even until he was sidelined by illness, he never drew attention to himself, preferring to let his body of work define him.
Wally would record two solo albums, "Tunog Pinoy" and "Wally On The Road." Unlike Mike who released several monster hits, Wally's only hit was "Wally's Blues," an instrumental piece. But it was enough.
"Wally's Blues" is a masterpiece in story-telling. Achingly short, the song is, in some ways, the man himself.
Wally died at age 71. His son said he died in his sleep. The sky has been crying non-stop since then.  Joey Salgado
If you liked what you just read and want more of Our Brew, subscribe to get notified. Just enter your email below.