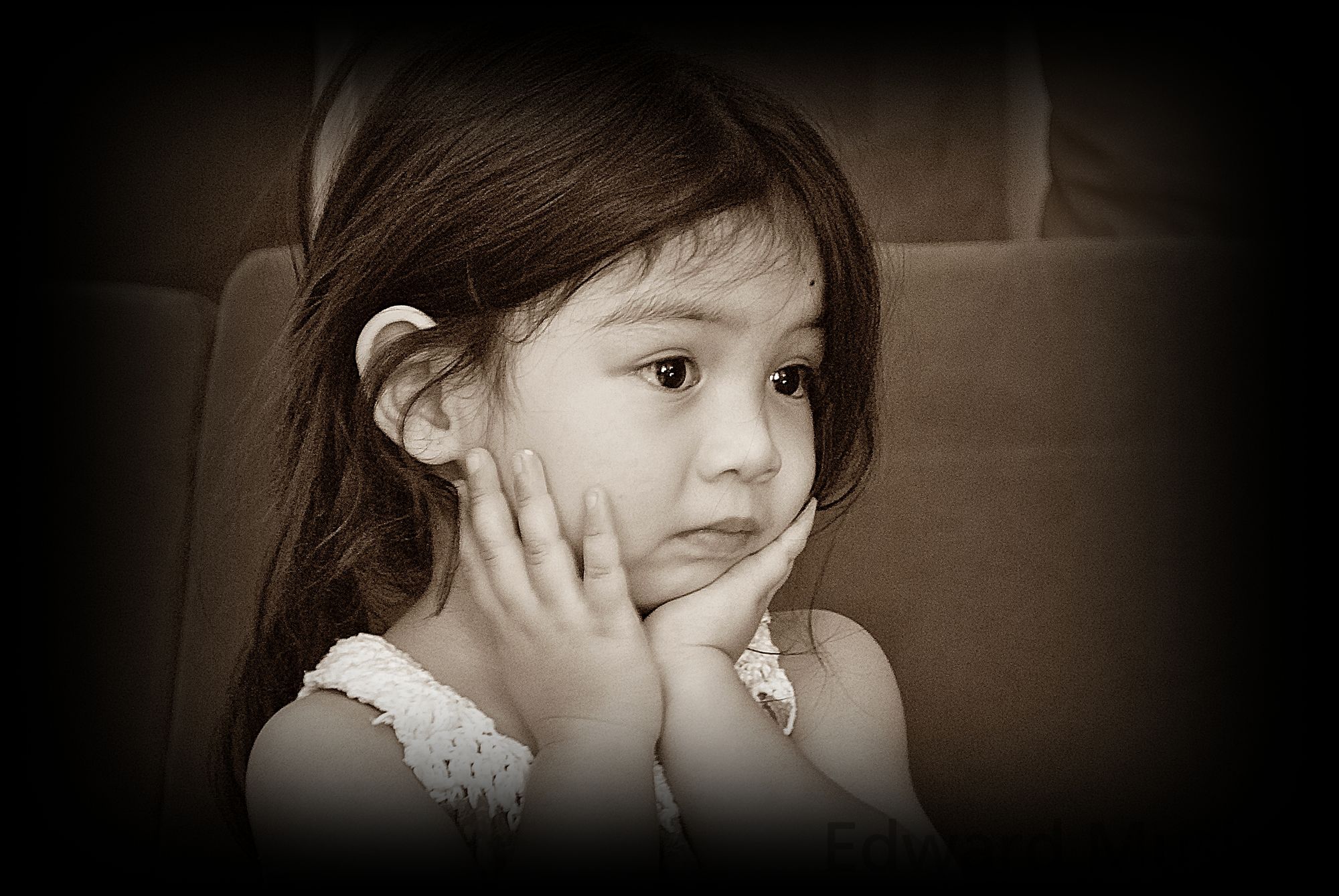 Intro by Ted Kooser
Here's a short but loaded poem by a six-year-old from South Car­oli­na, Jo'­lene Dai­ley, from RYPA, the Rat­tle Young Poets Anthol­o­gy. Rat­tle is a promi­nent lit­er­ary jour­nal. How many chil­dren have felt this way?
---
By Jo'lene Dailey
It feels like I need
To go to my dad's house
And when I'm at my dad's house
I want to go to my mom's house
I want to be at both houses
---
American Life in Poetry is made possible by The Poetry Foundation (www.poetryfoundation.org), publisher of Poetry magazine. It is also supported by the Department of English at the University of Nebraska-Lincoln. Poem copyright ©2014 by Torie Dailey, "What I Want to Do Most of the Time," from Rattle Young Poets Anthology, (The Rattle Foundation, 2014). Poem reprinted by permission of Torie Dailey and the publisher. Introduction copyright © 2022 by The Poetry Foundation.
If you liked what you just read and want more of Our Brew, subscribe to get notified. Just enter your email below.