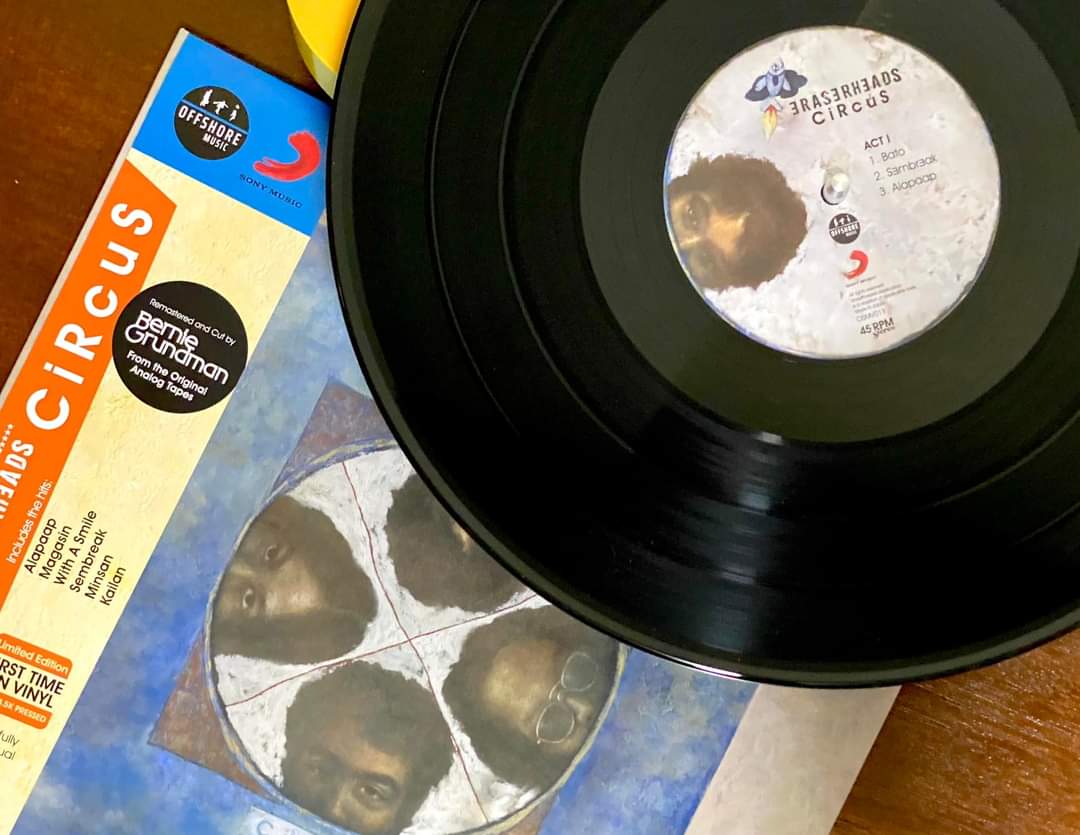 "Circus" is the sound of a band growing up, but not old enough to lose their insanity
By Joey Salgado
If the rather overworked Beatles comparison were to be made, "Circus," the Eraserheads' second album released in 1995, is like leaping from "Please, Please Me" straight to "Revolver."
No milking the earwormy pop frivolity of their monster hit album "Ultra Electro Magnetic Pop," or a transition album like "Rubber Soul" written under the influence of Dylan and weed. "Circus" ranks alongside some of the best second albums in rock, alongside The Smiths' "Meat is Murder," Nirvana's "Nevermind," and the Beastie Boys' "Paul's Boutique."
"Circus" can best be described as the album where the Heads pushed their punk-pop joviality into a surprising level of maturity in terms of songcraft and production. From college pranksters, the Heads transformed into endearingly erudite punks who discovered the studio as a fun place, a playground where they were able to move their playful creativity into new directions.
True to its title, "Circus" is a kaleidoscopic show of sounds and textures, punk rantings, and feel good, even transcendent, anthems. This is the album that gave their fans and the public enduring gems like "With A Smile," "Alapaap," "Sembreak," "Minsan," and "Hey Jay."  It's the sound of a band growing up, but not old enough to lose their insanity.
In many ways, "Circus" previewed the Heads' longevity. It was a declaration that they were serious artists, not just one of the many youthful bands-of-the-moment that crowded the 90s and then fell off the coolness grid like hair spray and shoulder pads.
Who would have had the prescience or the sobriety in 1995 to predict that the Heads would not only embody the spirit of 90s Pinoy Rock but represent the collective memory of their generation? Put more bluntly, who would have thought the Heads would last this long?
Like its predecessor, this is the first time that "Circus" is being made available on vinyl by Offshore Music.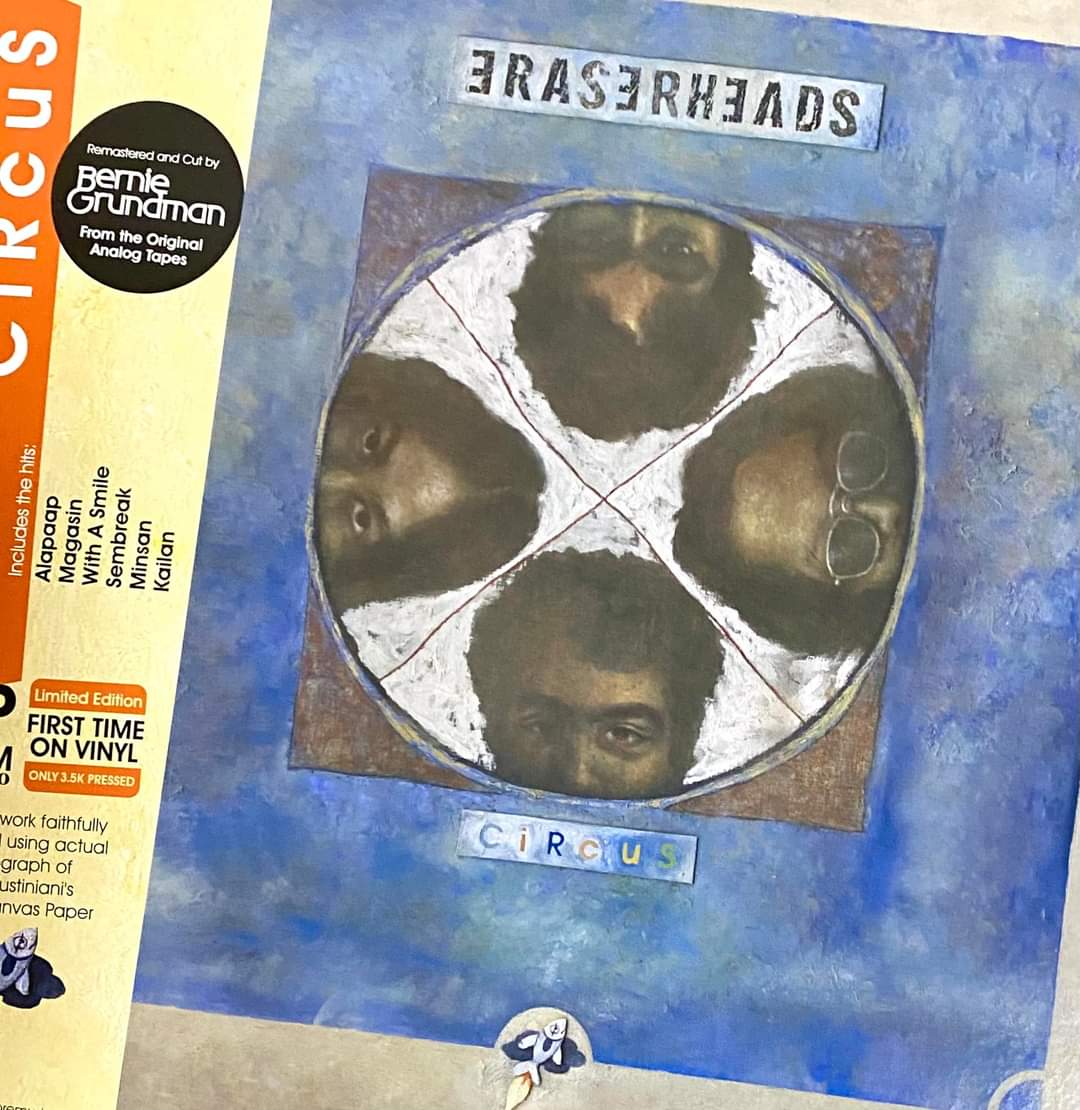 How does it sound? The only reference copy I have is the digitally remastered CD included in the Greenwich pizza box set, so there's really no comparison. This vinyl release is sui generis. Whether you're a fan or an audiophile - or an audiophile fan - you need to listen to this superior vinyl remaster.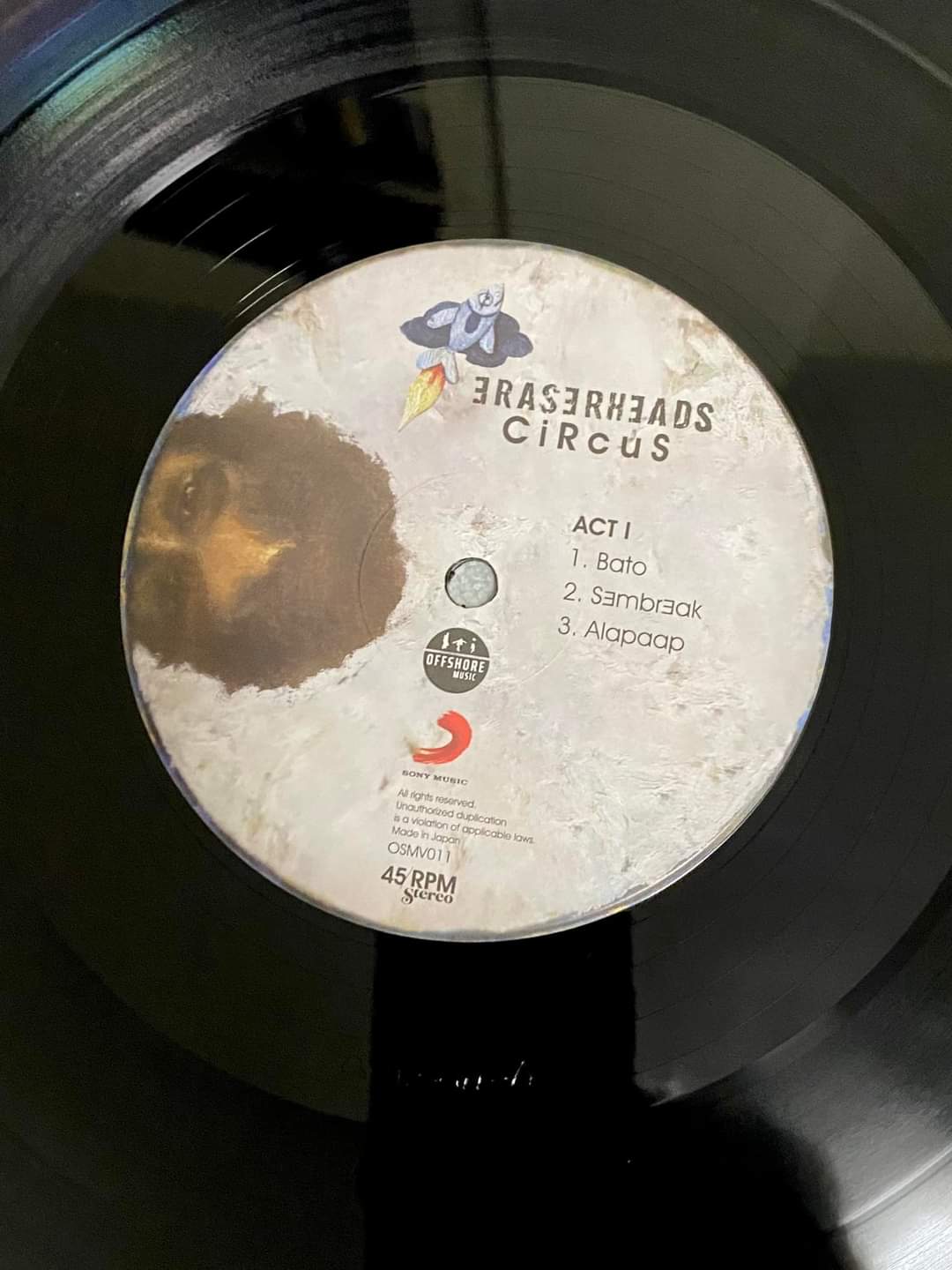 The 45rpm, double LP record was remastered by Bernie Grundman and pressed in Japan. While "Ultra Electro Magnetic Pop" and "Circus" were both remastered by Grundman, I would venture to proclaim "Circus" the better sounding of the two. The remastered vinyl of "Circus" is three-dimensional, opening up previously unheard details. It sounds wide, crisp, and clear, and the instruments are more defined. Take the song "Minsan." On vinyl, Raimund Marasigan's drums are more emphatic, highlighting the song's nostalgic, transient mood.
Six songs were sourced from the original analog tapes, while the rest from a first generation CD copy (the analog tapes could not be located). But Grundman did such a masterful job that any hair-splitting about digital and analog is irrelevant, an exercise in unnecessary and self-inflating pedantry. This remaster exceeds expectations.
The pre-order price of P3,900 is more than reasonable, even competitive with limited edition Record Store Day releases (some with horrible sound quality) and audiophile label releases. Make no mistake. This is an audiophile quality album.
The enthusiasm, however, has been dampened somewhat by delays in the deliveries of pre-ordered copies, something the label has acknowledged. This has failed to satisfy many irate customers, and I do hope the guys at Offshore resolve this soon. And for those who have yet to receive their copies, I feel you, but believe me, it's worth the wait.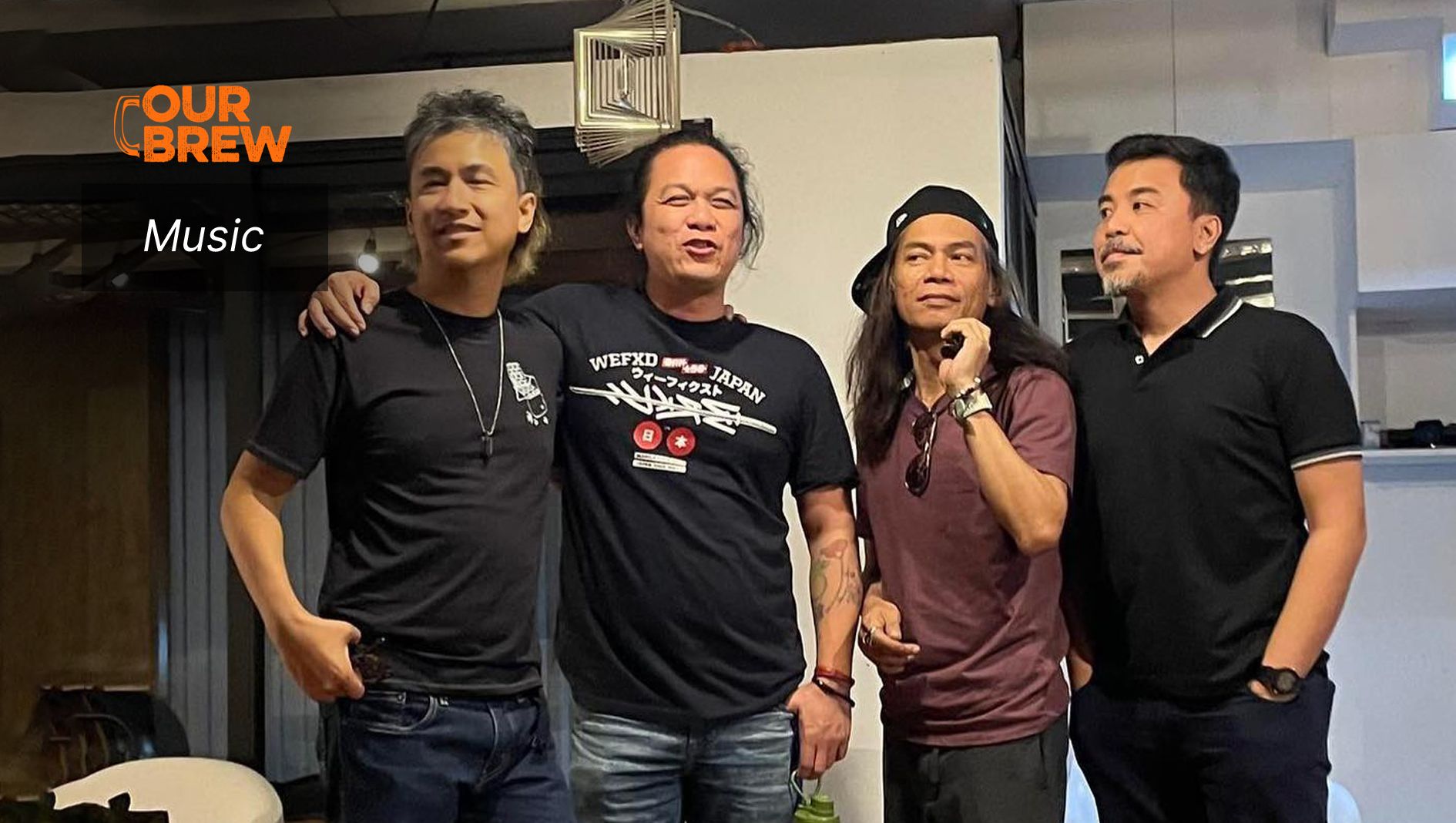 If you liked what you just read and want more of Our Brew, subscribe to get notified. Just enter your email below.