Photo Credit: Jacob Maentz
---
It stung, but not as painful as a paper cut. We wore oversized shorts and proceeded to go back home. On the way back, I got dizzy and sat down for a few minutes. Pero ang kwento, hinimatay daw ako
By Stanley Cris Laraño
An enduring memory of Sabado de Gloria is the tuli or circumcision. It is a Catholic tradition and a rite of passage. Few now go through this ritual, done in some nook of the barrio, away from the prying eyes of women. Para hindi mangamatis. You learn to take care of your wounds—nanay shouldn't help and tatay won't.
My boys never went through this. I did.
My friend Pakyo (Bonifacio Obligado) and I planned for the day weeks in advance. We would go to the water pump near his lolo's farm, soak ourselves (para malinis at malambot) before going to the manunuli at the back of our school, where lots of bamboo provided shade.
Off we went on that day, too excited and nervous to take breakfast. But we made sure we got guava leaves to chew on and to spit on the separated flesh later. It was almost 8 am I think when we had our turn.
Pakyo went first and it seemed quick enough. I was told to kneel. The manunuli slipped the foreskin on top of a small T-like chopping board made from guava branch. As soon as the skin was spread, a cold, steel shaving razor used by barbers was placed on top. Then, with the precision of an executioner, two quick taps.
"Dura na bayabas," I was told. I was careful with my aim to make sure it stopped the bleeding. Then the baruan—an improvised gauze from an old T-shirt and fastened by a strand—was slipped on. It stung, but not as painful as a paper cut. We wore oversized shorts and proceeded to go back home. On the way back, I got dizzy and sat down for a few minutes. Pero ang kwento, hinimatay daw ako.
Finally home, I ate breakfast and pondered my manhood. I was careful not to let any woman see lest I grow kamatis. But surely, it was infected and the kamatis meant the foreskin ballooned the morning after, Easter Sunday. It subsided soon enough.  And tomatoes are still my go to dip for fried fish and a companion for salted egg.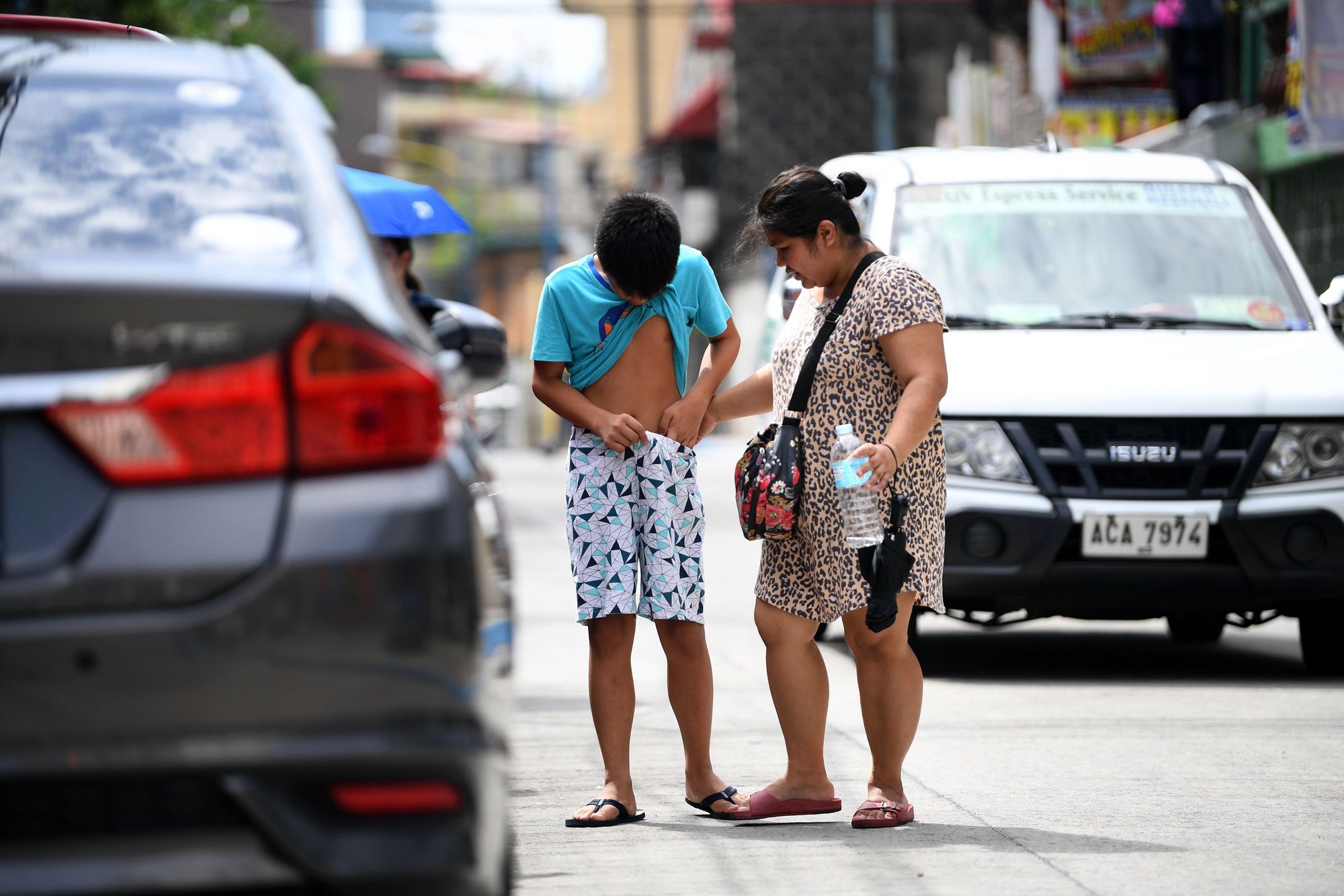 ---
Stanley Cris Laraño is a business journalist. He hosts a weekly radio show with his wife, Monchet.
If you liked what you just read and want more of Our Brew, subscribe to get notified. Just enter your email below.