PET TALES

By Desiree Carlos
There are many individuals whose hearts are filled with love that they can love cats and dogs too.
I hope the person reading this is an animal lover who can adopt LOVE, a cat or a dog who are also bundles of joy.
Rescued dogs and cats need a family, a home  where they are loved, fed, cared for, and are safe.  While each human years for love and safety, so does each and every cat and dog on the street, in the pound, or in abusive environments.
I do hope you will consider adopting a rescued  cat or dog, instead of buying one.
To adopt one of the rescues of  Save ALL - Save Animals of Love and Light (Save ALL Inc.), please message them in Facebook.  
Here are two of them.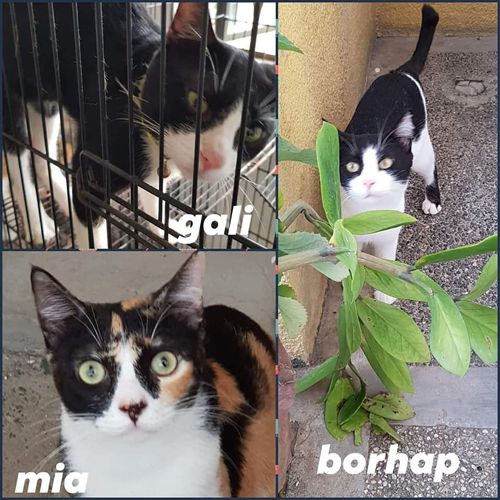 Gali, Mia and Borhap are siblings who were left on the side of the busy Commonwealth Avenue about four years ago. They were just days old. Save ALL fed them and gave them water every two hours, warmed them, and took care of all their needs like burping and stimulating (using cotton buds) their pooping and urinating because they had no mama. Now they are healthy and well, and Save ALL hopes someone can adopt them, together or separately.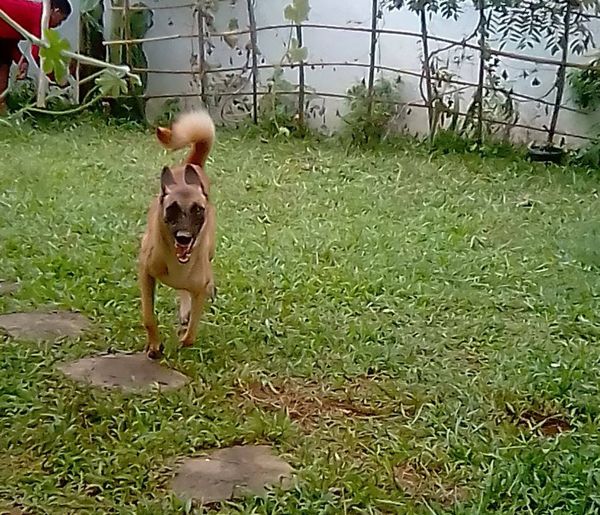 Macky is a pure breed Belgian Malinois whose owner died of cancer in 2019. He was 3 years old then. He is now neutered and fully vaccinated. He is such a sweet dog. Save ALL is looking for an adopter with a big running area so this baby can expend his excess energy. He is too sweet to be a guard dog though.
---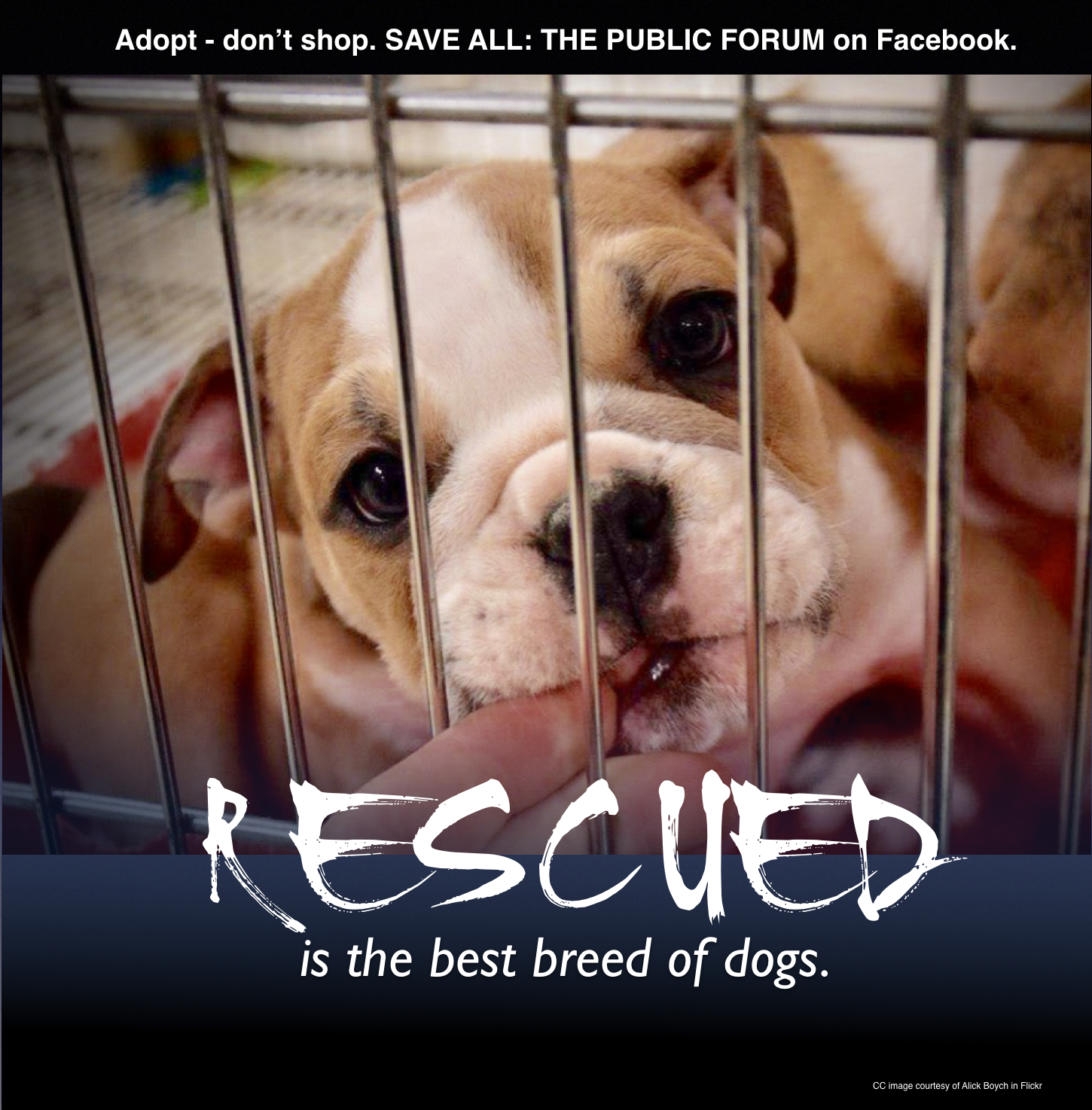 If you liked what you just read and want more of Our Brew, subscribe to get notified. Just enter your email below.