Raise a mug for mental health.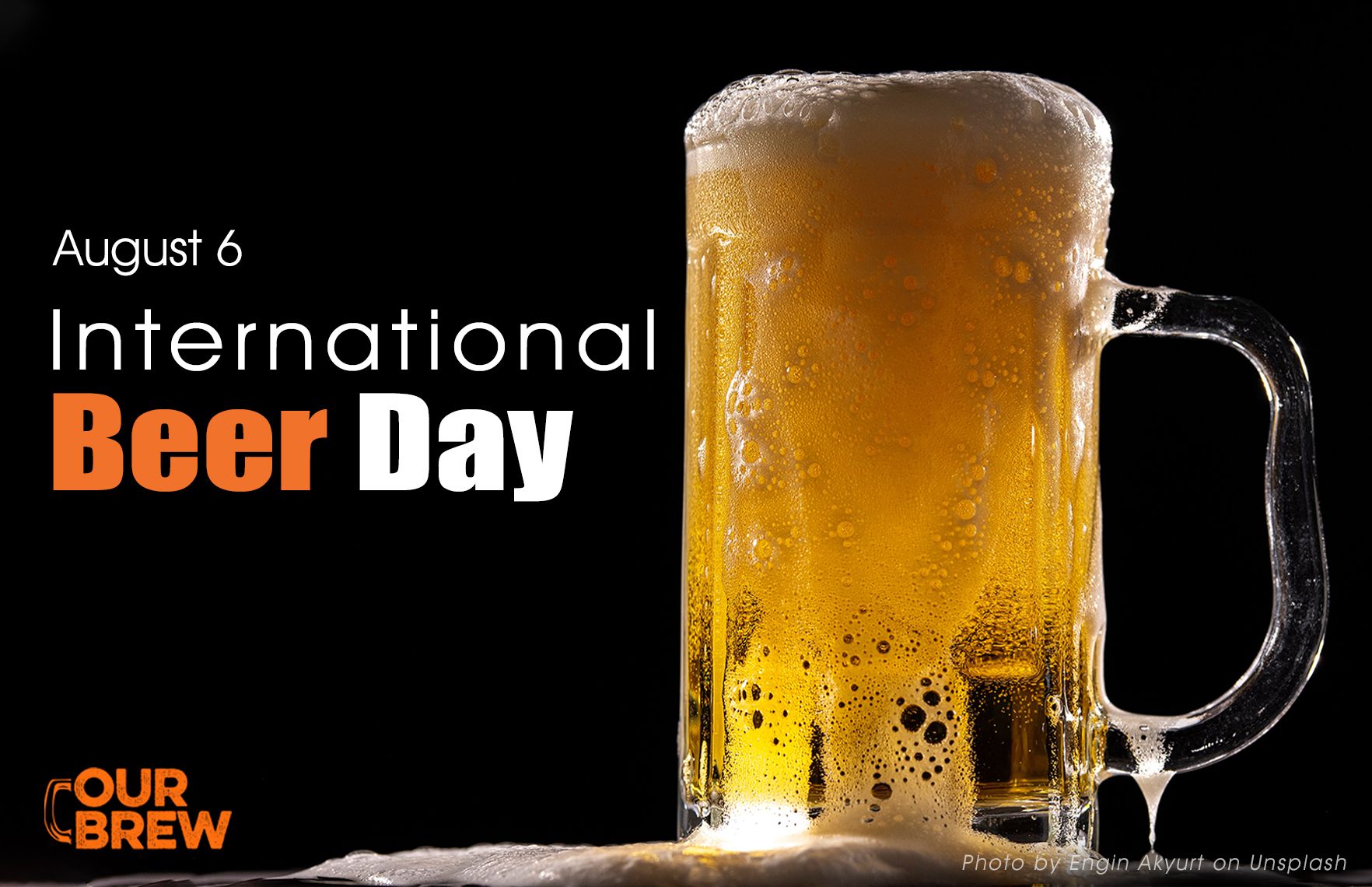 "International Beer Day (IBD) is a celebration on the first Friday of every August. International Beer Day has three declared purposes: To gather with friends and enjoy the taste of beer; to celebrate those responsible for brewing and serving beer; and to unite the world under the banner of beer, by celebrating the beers of all nations together on a single day.
"Participants are encouraged to give one another the 'gift of beer' by buying each other drinks, and to express gratitude to brewers, bartenders, and other beer technicians."Wikipedia.
If you liked what you just read and want more of Our Brew, subscribe to get notified. Just enter your email below.