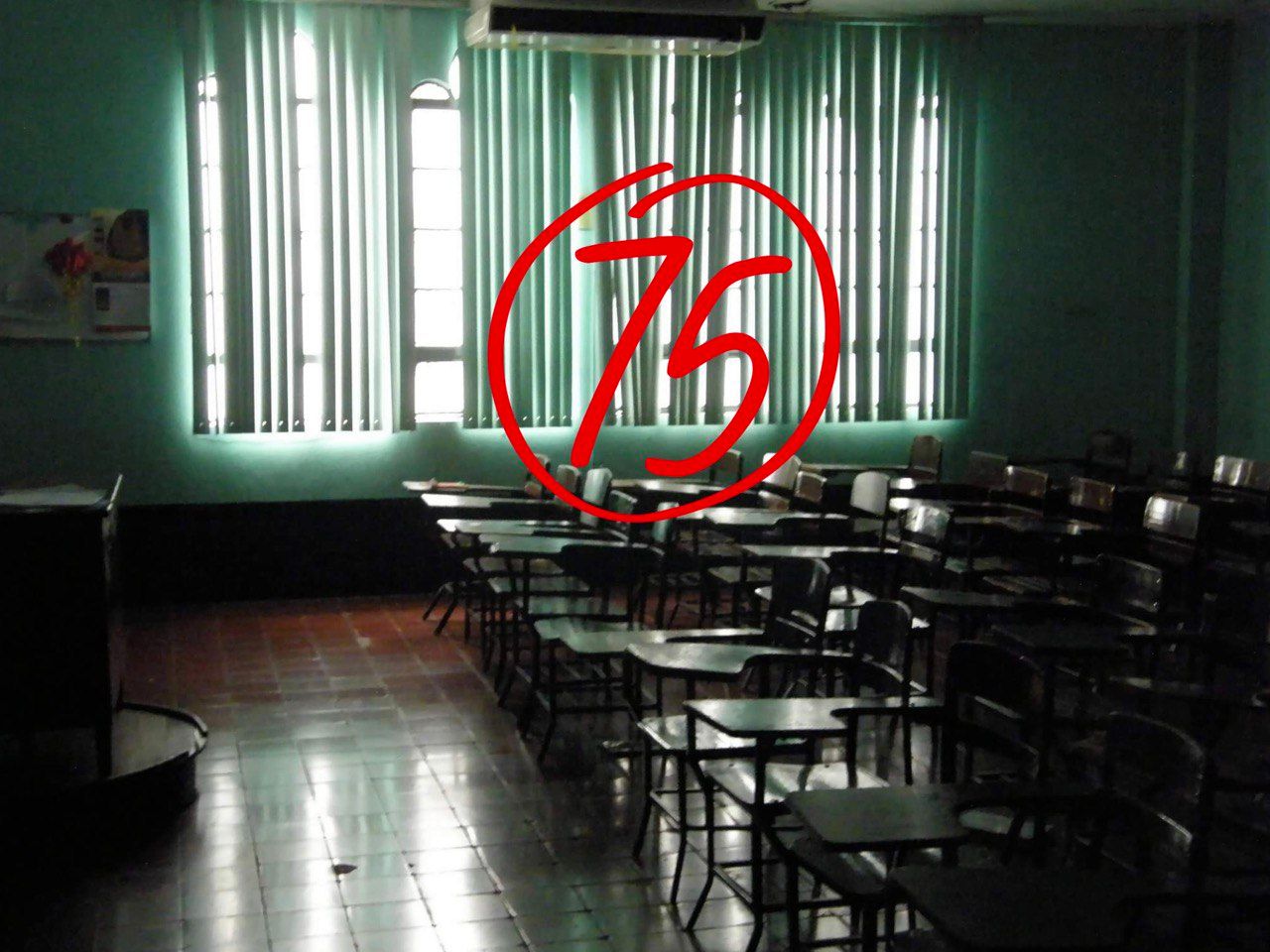 By Vincent R. Pozon
I recently saw an article asking the reader how his or her class valedictorian performed after graduation, whether the stellar performer, the studious who poured days and nights gleefully into the gathering of knowledge useful and unusable has lived up to the promise. In the conversation that prompted this writing, a friend told me that their high school valedictorian and salutatorian failed to pass UPCAT, the entrance exams for the state university. If this could be quantified, it makes the case for doing less in school, since doing more, since making honors, collecting trophies, getting bedecked, bestowed, conferred and garlanded with sashes and ribbons does little to prepare one for college, and for life itself.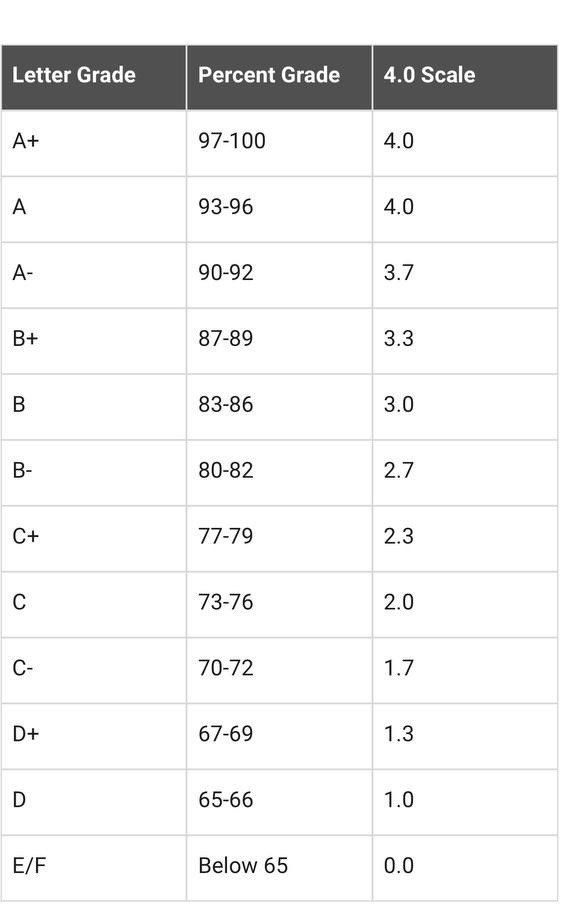 Being top-of-the-class means the student's nose is in books, and he's not in the world savoring everything it can offer. Graduating with honors means he spent valuable preparatory years in lore and learning he will seldom need or come across again, instead of being out there helping another soul, learning another craft, creating something tangible with his hands.
A grade of 75, and whatever that is in the letter grades, is, to the author, the best grade that can be had. The minimum passing grade gets a student exactly what he needs – passage to the next level, while a higher grade can do little more. He spends no more time on studying than what is necessary, allowing him to do what he prefers doing, the time to look up, and to notice other things happening in the world.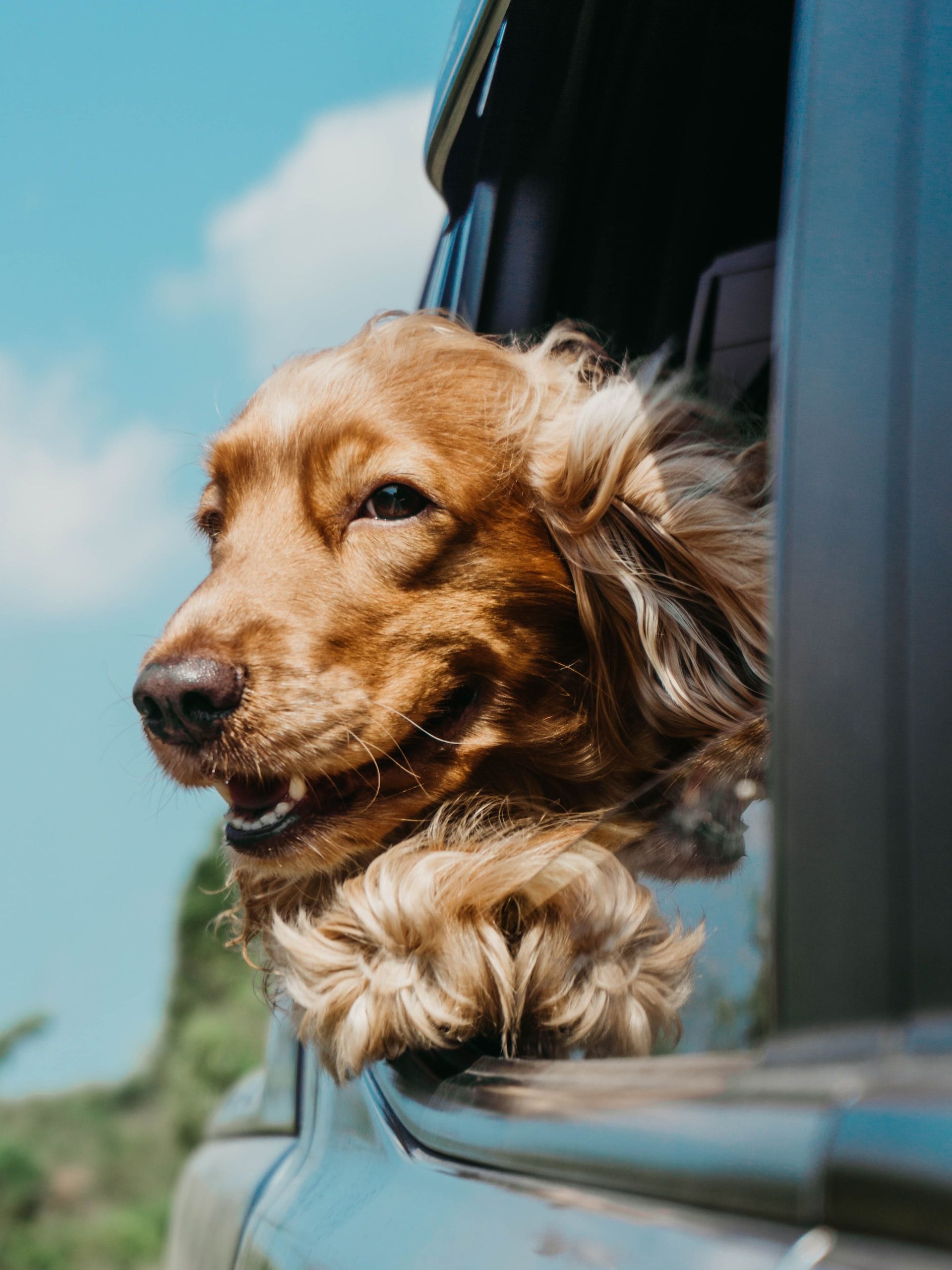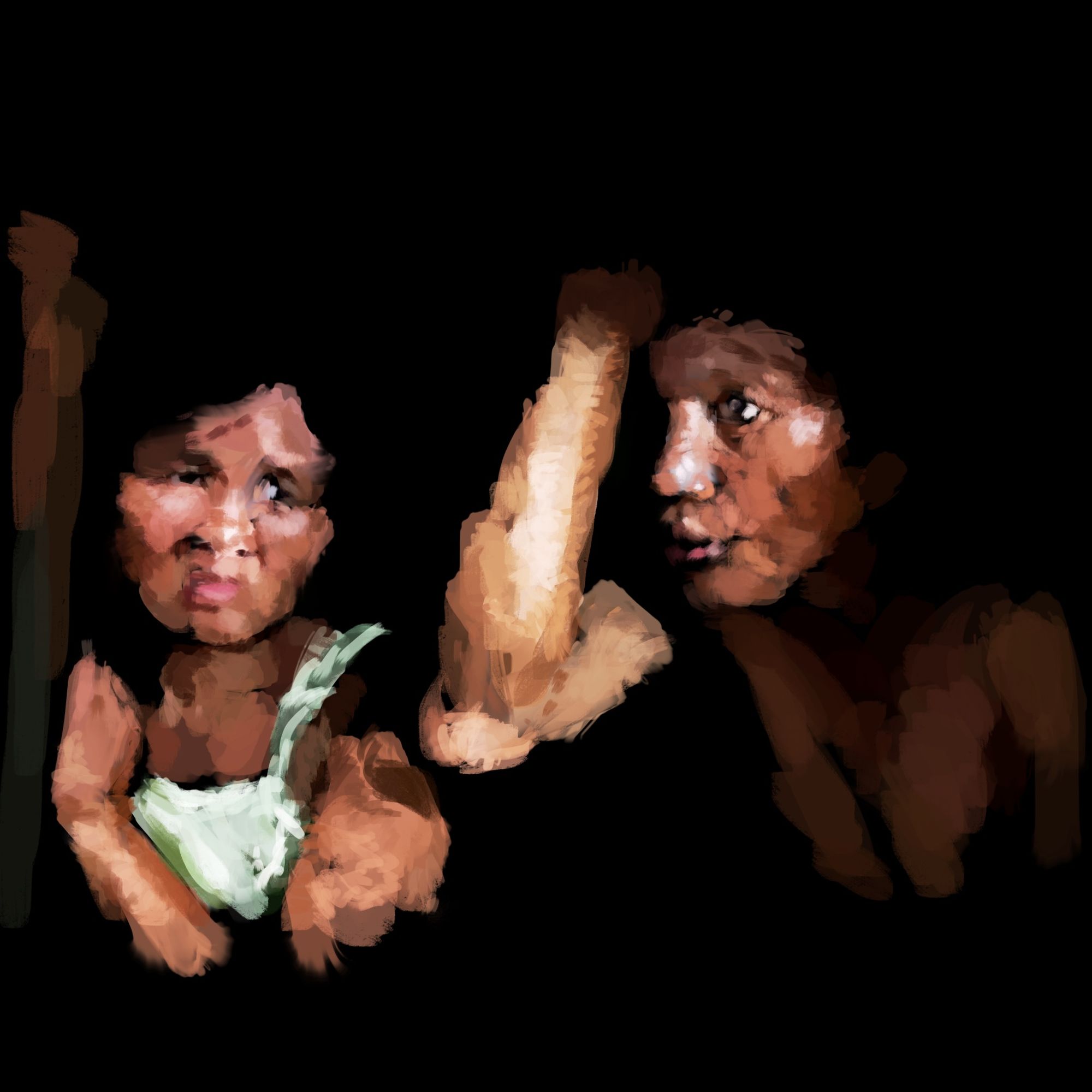 A dog loves to poke its head out of the window of a car in motion because it is rewarded with a cornucopia of smells, a blast it cannot experience at home or while running around the neighborhood.
We would rear a more sensitive, more learned generation if more parents would encourage children to "poke their heads out of car windows", to be out on the streets, to have hearts pained by the woes of the country, to have their feet find asphalt nearer homes of the oppressed, to live with the poor, to feel their hunger firsthand, to know salabat as viand, and worse, to know the hunger of hopelessness; to hear, not just the noise of classroom chairs squeaking on vinyl floors and the roars of school sport audiences, but the poor's pains from the poor themselves; to do good instead of going for good grades.
If you liked what you just read and want more of Our Brew, subscribe to get notified. Just enter your email below.