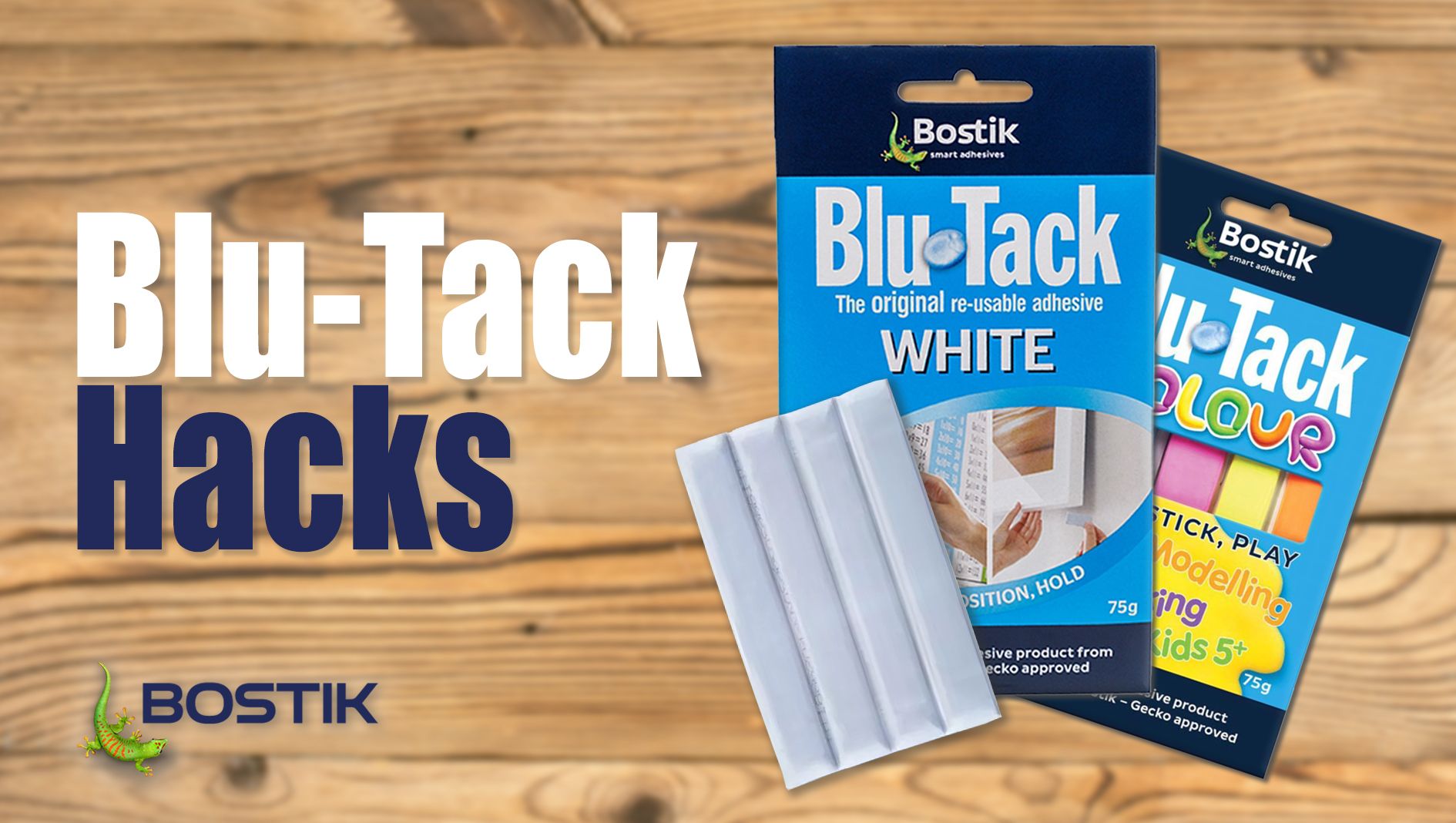 Blu-Tack is not just for DIY repairs. There's a lot of fun and creative stuff you can do with your kids, too
I have been working from home since March 2020 and I couldn't be happier.
Granted, there could be some distractions (a frisky dog, a new show dropping on Netlfix, a bed calling you back to sleep) but on the whole it's been a generally productive two years. Who knew working in home clothes could make one more productive. Did I already say happier? Oh, yeah, I did.
And I'm not the only one. According to the Economist, workers on average report "higher levels of satisfaction and happiness" with working from the comforts of home.
It's not really rocket science. The daily commute alone takes away a good two hours of your time in the morning, and another two hours or more in the evening. Repeat that five days a week. No wonder more people would want to continue working from home more, even when the pandemic is over.
It doesn't matter where your workplace is - the living room, a kitchen corner, your bedroom - each of us has claimed a spot where we do our office stuff. And during downtime and the mandatory breaks, I'm sure we usually scan our immediate area and notice some things we never did before. Say, tilting shelves, a wobbly table, loose computer cables, a slippery rug. You might also find the inspiration to get creative with the house, like take new photos of the fam and have them mounted on the wall.
Normally, we would call a repairman to do most of this for us. But letting other people inside our homes is not really a wise idea during the pandemic, especially when you have kids and your elderly parents living with you.
That means for really minor stuff, you need to do it yourself. But not everyone is handy with tools, or have the right tools at home. Lucky for us, there's Blu-Tack, a multi-purpose and reusable adhesive from Bostik Philippines.
With Blu-Tack, it's as simple as stick, position, and hold.
But Blu-Tack is not just for DIY repairs. There's a lot of fun and creative stuff you can do with your kids, too. Whether it's helping your kids with their lessons, or simply having fun, Blu-Tack gives you tons of learning and playtime hacks. And they come in a wide array of colors, too.
Looking for other ways to rediscover your inner repairman or looking for way to get creative during playtime with your kids?
Checkout their website for lots of  Blu-Tack Hacks.
If you liked what you just read and want more of Our Brew, subscribe to get notified. Just enter your email below.