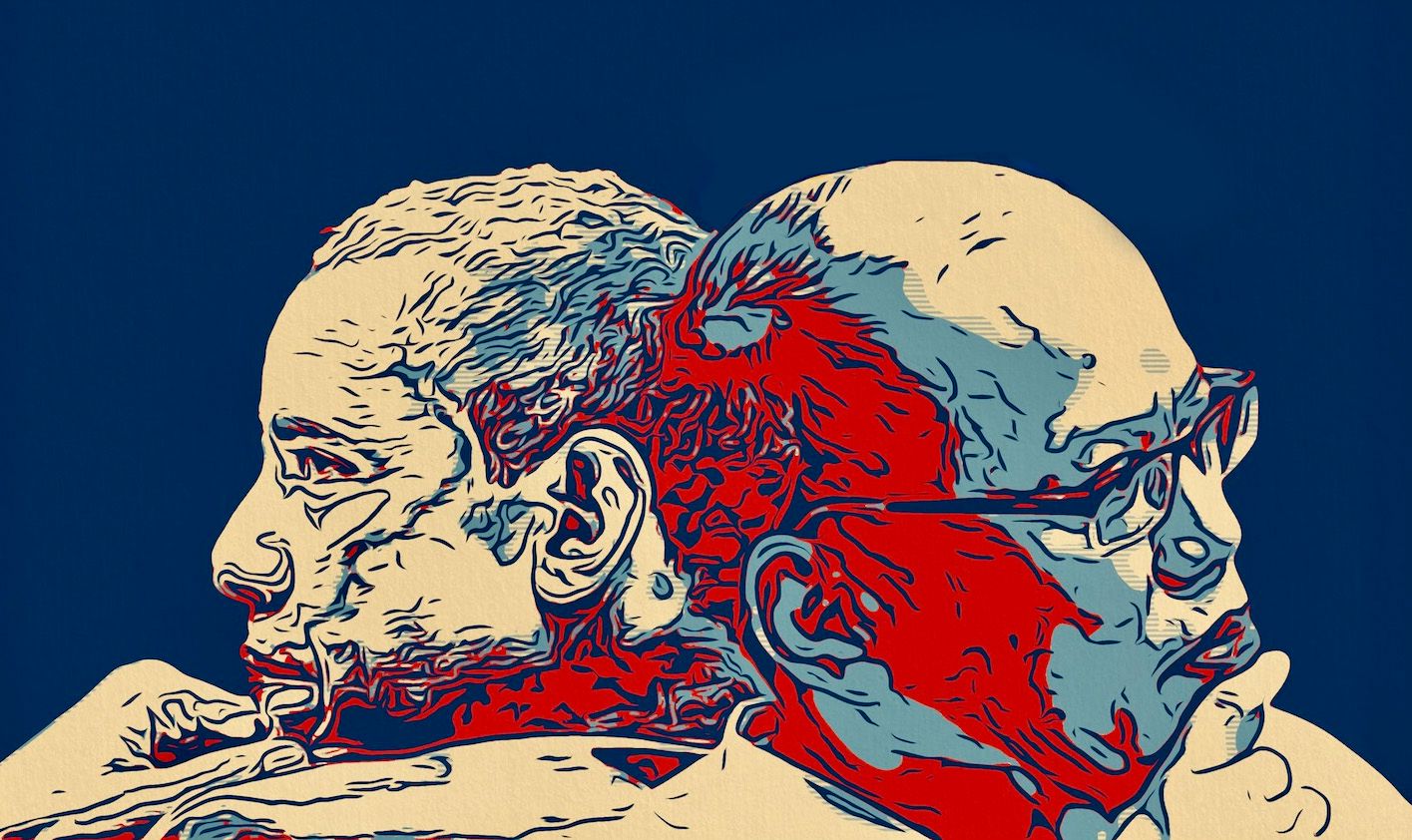 By Vincent R. Pozon
In 1968, Joe McGinniss wrote a book about how an unlikely candidate was shaped into becoming the person who was to be president of the United States of America. "It was an exposé of how Nixon's advertising team remade his public image to resemble that of a good and decent man," so wrote Kalisa Lynn Hauschen, in her article shared by Encyclopaedia Britannica.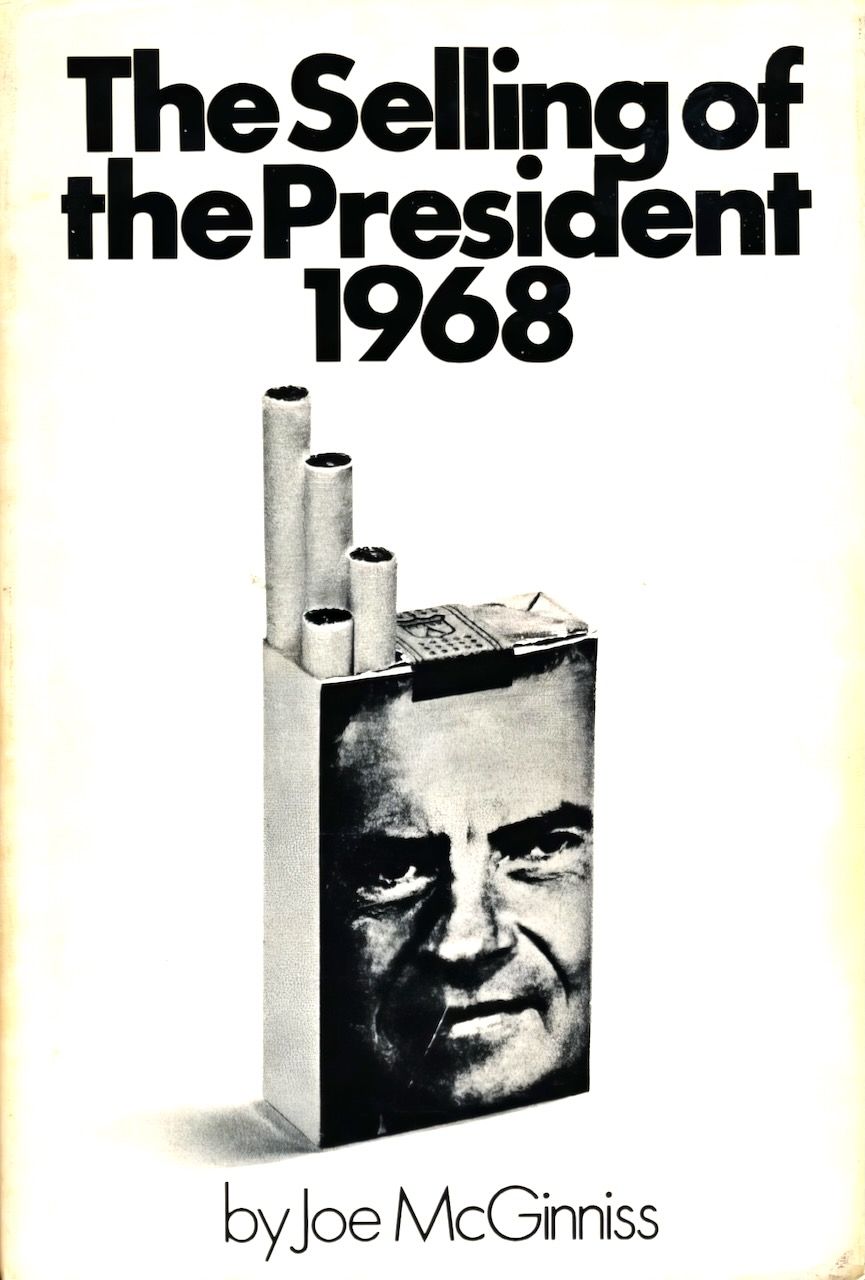 McGinnis entitled the book 'The Selling of the President'. "It was widely considered to be the first book of its kind. Revealing the influence that image making can have on political campaigning... it serves as a prime example of how politicians must carefully devise an image to present to the voters to gain their vote."
While candidates allow themselves to be shaped, molded and hammered into becoming credible choices for their desired positions, they commit a grievous sin upon assumption of office, a Sin of Omission.
I offer two presidencies that went south, or at the very least, were made more difficult, because of a smugness or over-reliance on performance and on truth.
Performance isn't enough
The first is Obama's first term. His running was heralded as a landmark political campaign. This relative unknown, a first-term senator, a black man, was catapulted into viable and then popular by a well-funded, well-executed campaign that set benchmarks. Obama's was considered the most successful internet marketing campaign ever.
After the election, he plummets.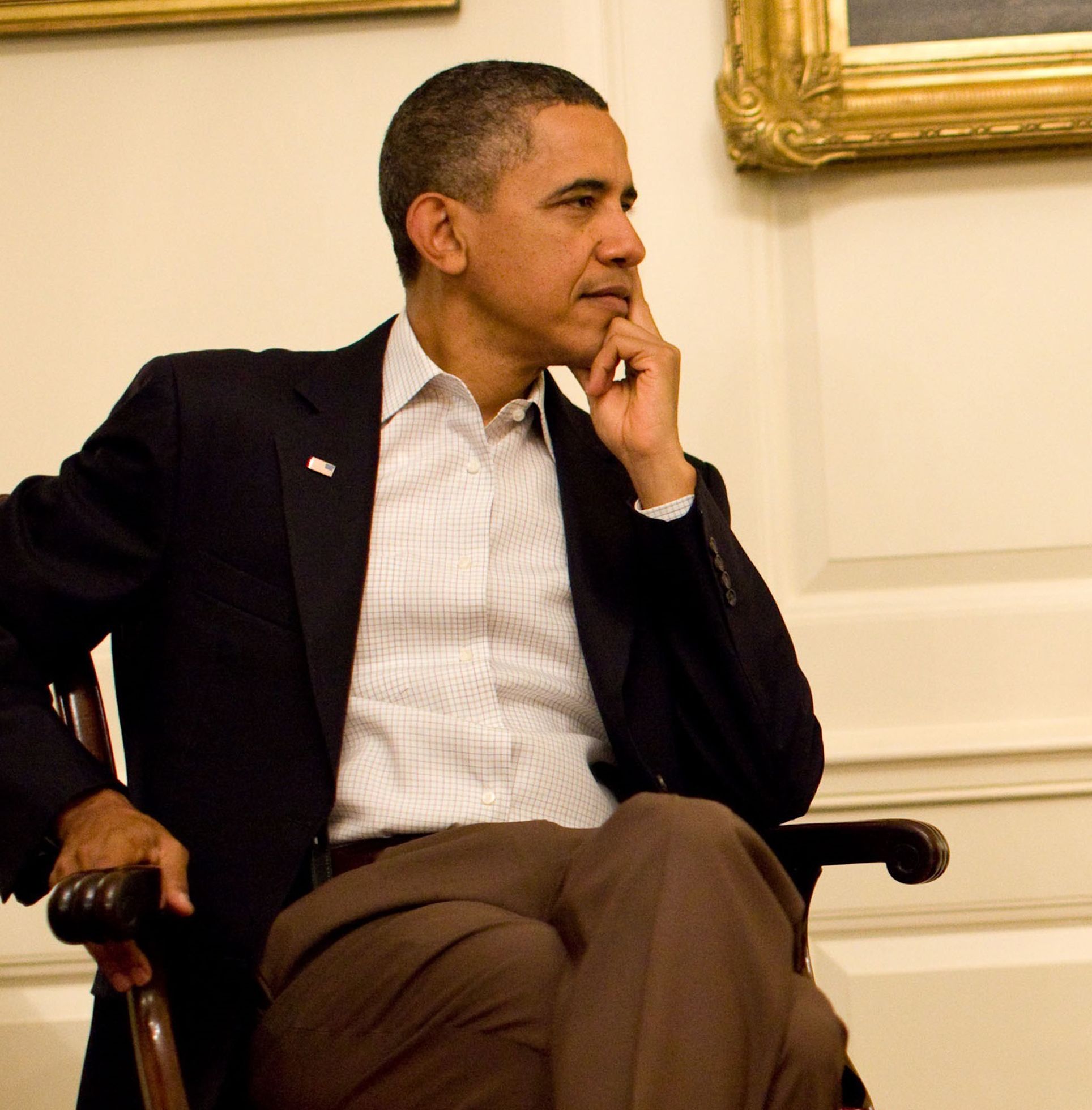 "The falloff in Obama's messaging was particularly perplexing"
"No tweets, no blogs, since election... Some people who were used to engaging with Obama via social networks felt like they had been cut off," noted Frank Rich in 'Why Has He Fallen Short?"
"Obama was hailed as a new Great Communicator during his Yes-We-Can 2008 campaign, but he's often had a real failure to communicate in office", so wrote Michael Grunwald for Politico Magazine.
"The facts were that America had put more people back to work than the rest of the world's advanced economies combined. High school graduation rates were at an all-time high, while oil imports, the deficit, and the uninsured rate had plunged. The professor-turned-president was even more insistent than usual that he was merely relying on 'logic and reason and facts and data, challenging his critics to do the same. 'Sometimes the noise clutters and, I think, confuses the nature of the reality out there,' Obama said. 'Here are the facts. It's not conjecture. It's not opinion. It's not partisan rhetoric. I laid out facts.'"
Incredible naiveté.
"The best communicator in the history of politics got out-communicated as president," said former Pennsylvania Gov. Ed Rendell, a Democrat.
"At the end of the day," Obama once told his staff, "you've got to do your job and let the chips fall where they may."
Wrong, Mr. President. Yes, you've got to do your job, but you have to sell it.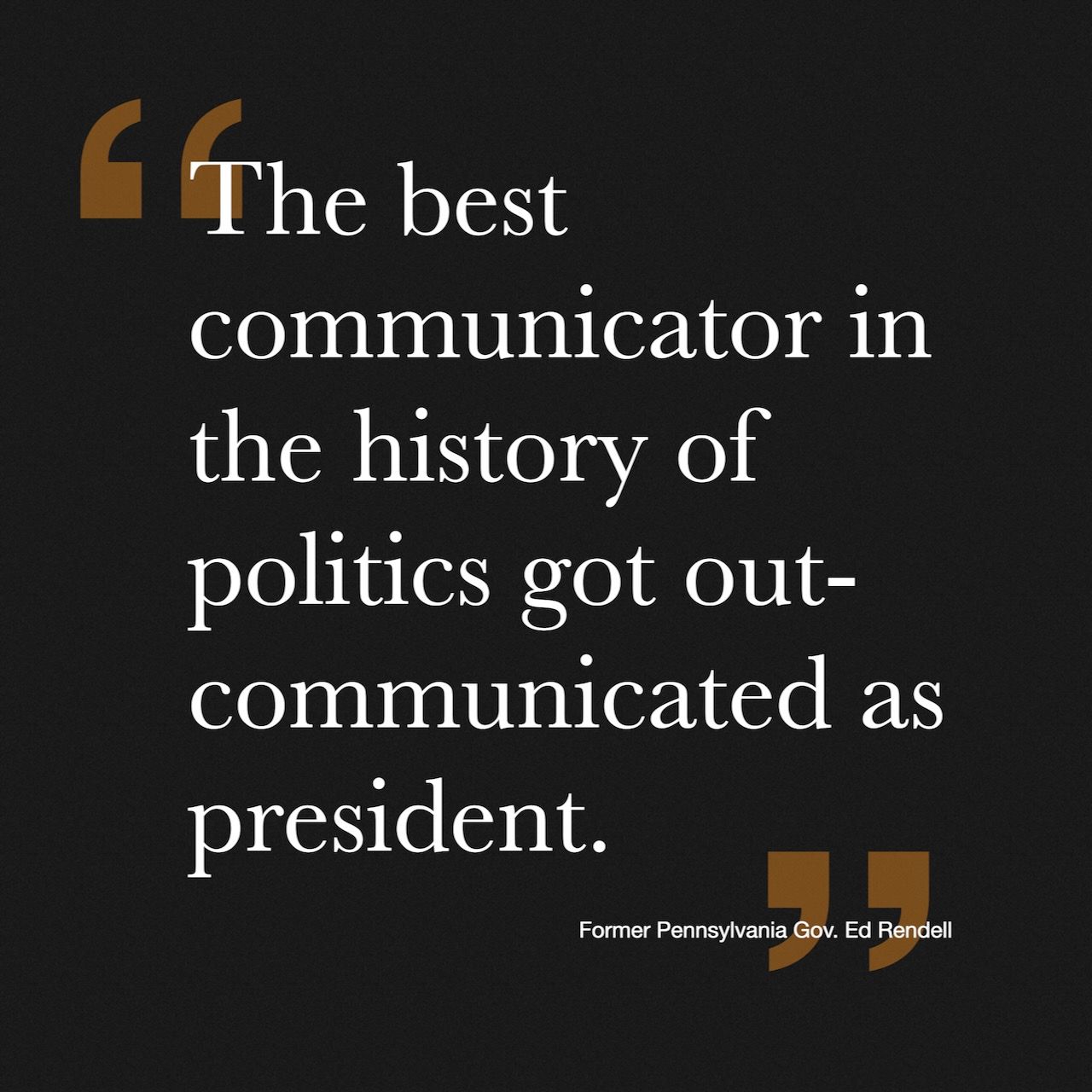 "He was reticent in selling his presidency"
This is the same sentiment I heard said of another president, from people who worked with him intimately. Similar to Obama, Benigno S. Aquino III responded negatively to the idea that one had to manage facts, sell achievements.
"Halimbawa, Noynoy built more roads than any president before him, pero hindi niya pina-spin. Halimbawa, yung mga bagong boats ng ating Coast Guard that we negotiated with the French using French ODA, there was no effort to publicize that achievement", so remembers Ronald Llamas, Political Affairs Adviser to President Benigno S. Aquino III.
"He would rather let DPWH secretary Babes Singson reap the praise for significant infrastructure projects or Finance Secretary Cesar Purisima for very good credit ratings and high growth rates than claim it himself", Llamas added.
Llamas paused and then said, in the vernacular, "let's just keep it at that. Even now, (after Aquino's death), he wouldn't want me to make a lot of fuss about what he achieved."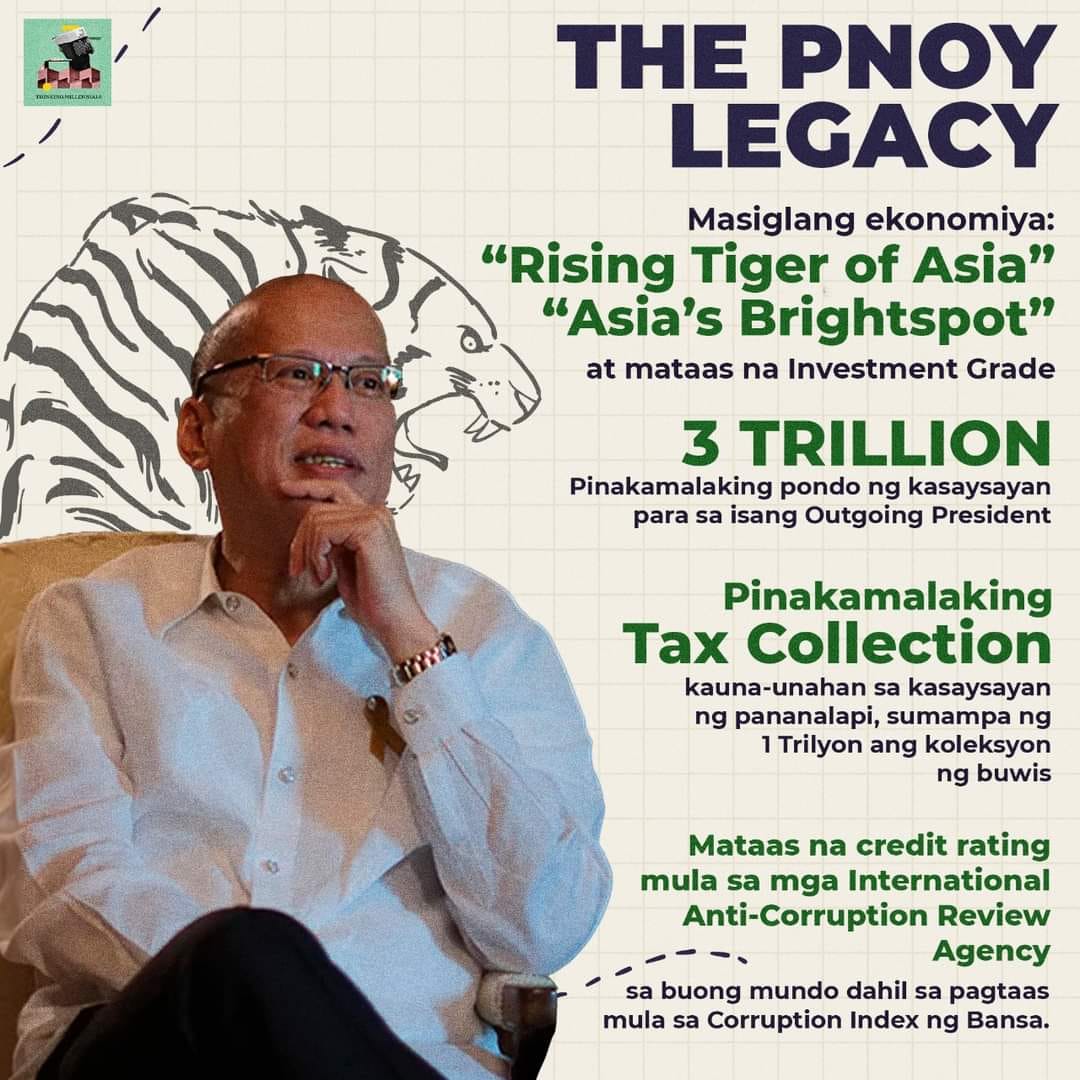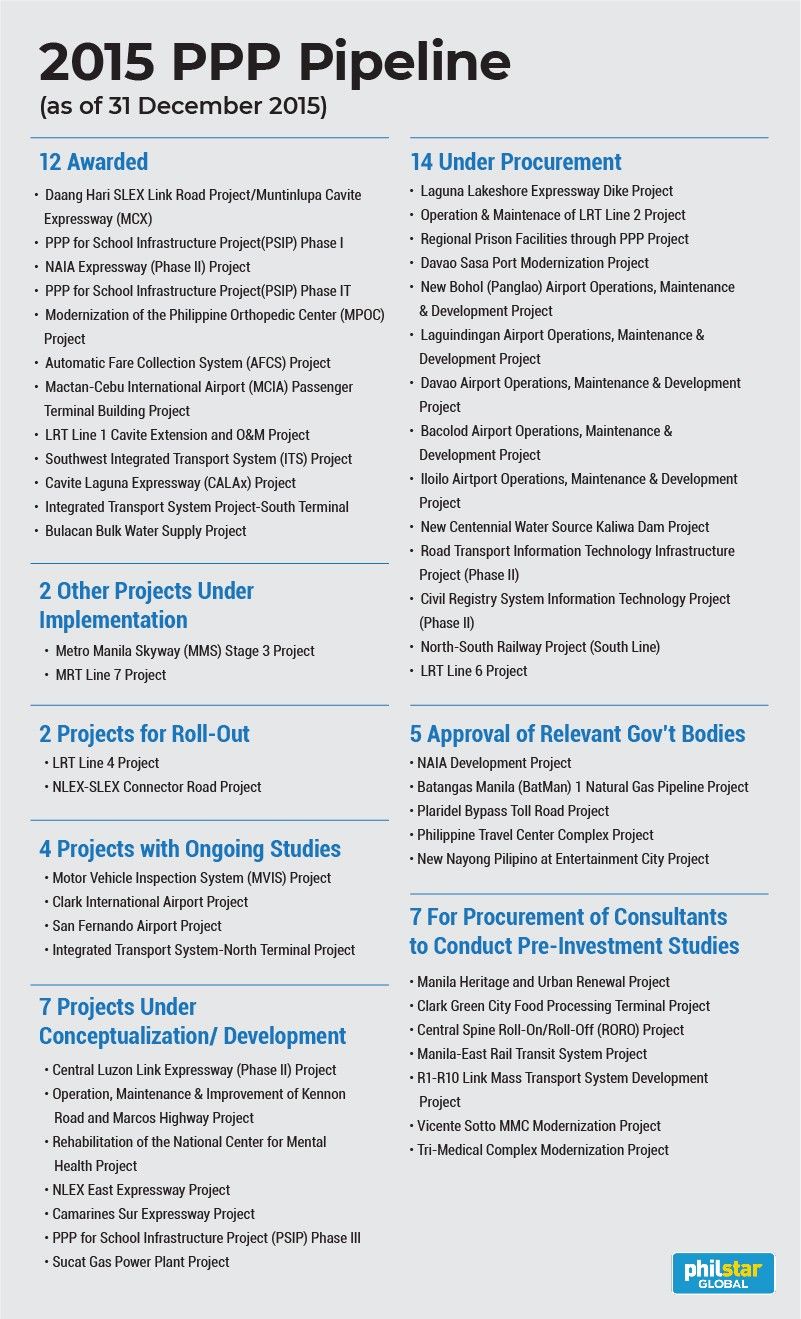 Despite economic gains of the Aquino administration, "four in ten Filipinos think the state of the economy remained unchanged from the previous year", as reflected in a survey of Pulse Asia during his term.
Even today, what the Aquino government managed to accomplish remains unheralded, unbeknownst to many. Because of the lack of promotion and packaging, there are many who believe that the Yellow Fever had nothing to show in terms of achievements, which was a major talking point in the campaign to replace him.
Aquino was friendly with the press
"Aquino's relations with Palace journalists, especially those who covered him when he was still a lawmaker, went beyond work", noted Genalyn Kabiling of the Manila Bulletin. "On special occasions, he dined and sang karaoke with reporters, just like a common colleague would do."
"He was an ordinary guy before he was catapulted into the presidency," Llamas mused. "He maintained a certain part of that ordinariness when he became president... He was strong but very considerate, daring but circumspect, intelligent but humble, skeptical without being cynical, very demanding but at the same time very loyal."
But a strong relationship with journalists, a good character and performance aren't enough. He won decisively in the elections, but he lost in selling the presidency. Perception, unfortunately, is reality, and he failed to create and shore up a perception favorable to him.
It isn't just a matter of communicating with the public, but of creating a mother message. "The presidency can dictate the national agenda. Pero ABS-CBN and PDI were seen as setting agenda and the Palace merely reacting", so remembers Joey Salgado, spokesperson for Aquino's vice president, Jejomar Binay. "Government services and quality of life -- sa tingin ng tao -- deteriorated. Resentment grew towards the end of his term".
While the selling of a president is an achievement in communications, adept selling of the presidency impacts on legacy and history and the future of his policies, his party and political beliefs.
At the very least, it could have made his stay in office easier.
---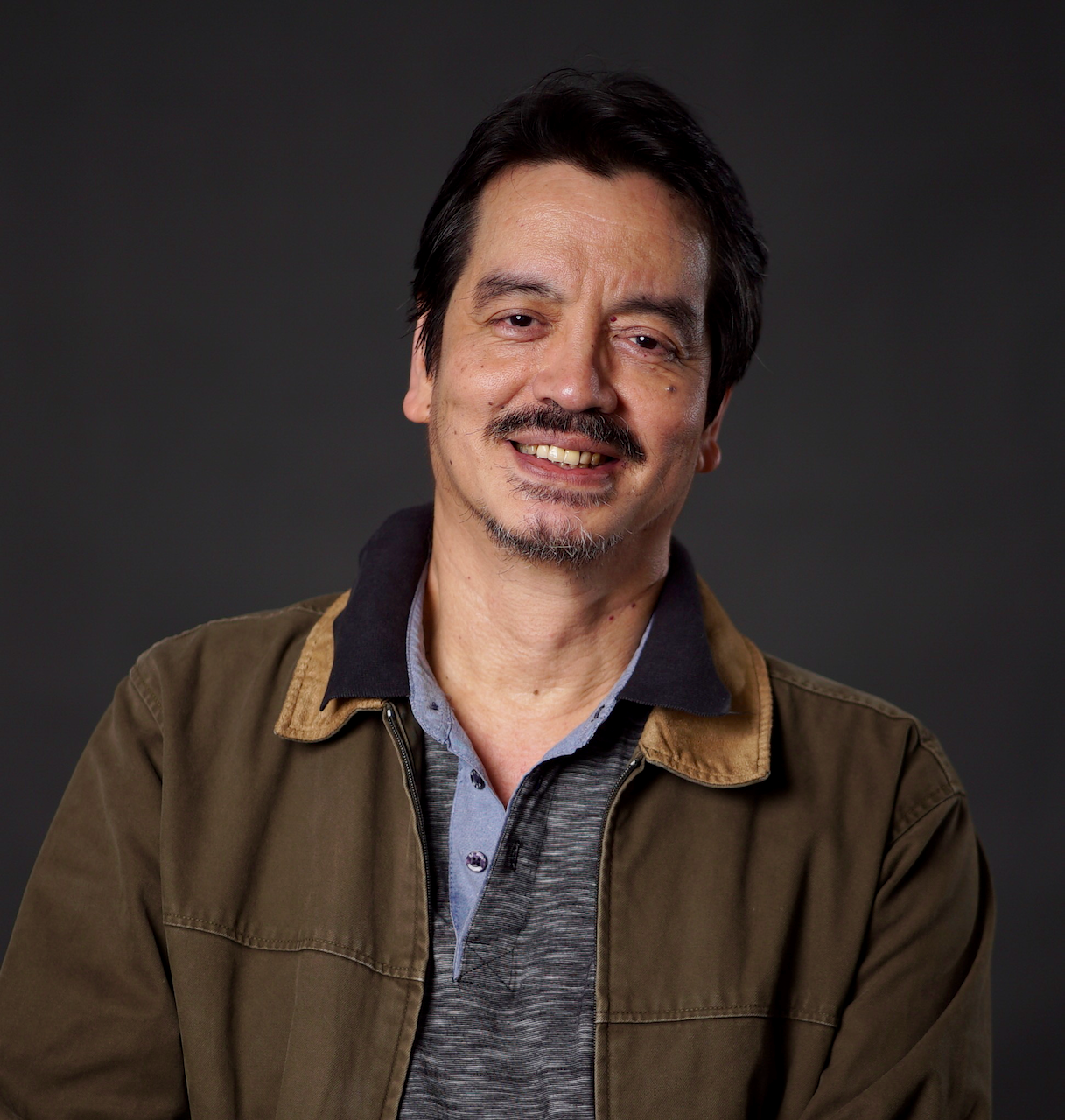 Vincent R. Pozon
After a year of college, Koyang entered advertising, and there he stayed for half a century, in various agencies, multinational and local. He is known for aberrant strategic successes (e.g., Clusivol's 'Bawal Magkasakit', Promil's 'The Gifted Child', RiteMED's 'May RiteMED ba nito?, VP Binay's "Ganito Kami sa Makati", JV Ejercito's "The Good One"). He is chairman of Estima, an ad agency dedicated to helping local industrialists, causes and candidates. He is co-founder and counselor for advertising, public relations, and crisis management of Caucus, Inc., a multi-discipline consultancy firm. He can be reached through vpozon@me.com.
If you liked what you just read and want more of Our Brew, subscribe to get notified. Just enter your email below.