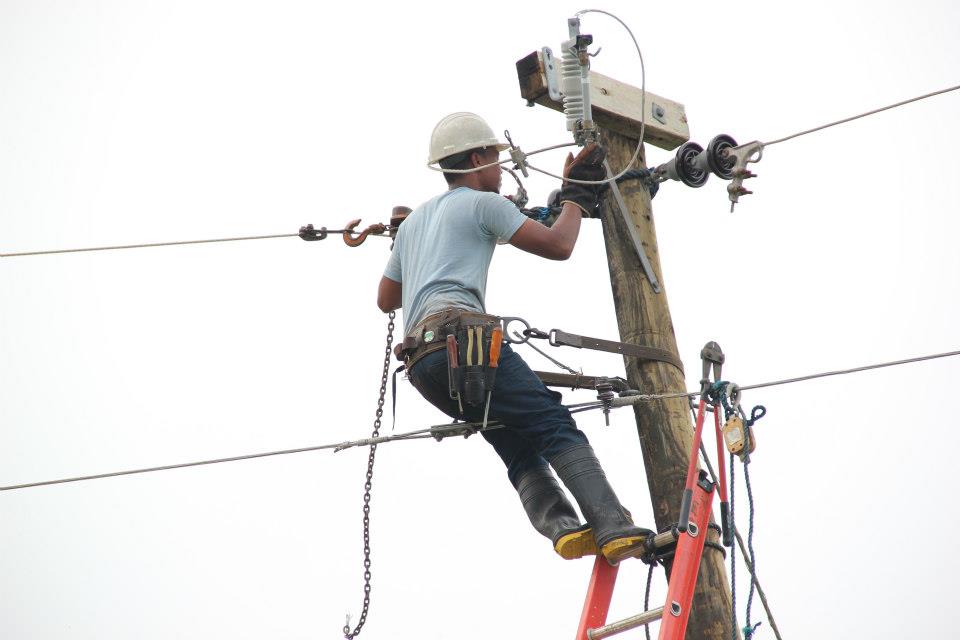 The Manila Electric Co. (Meralco) said on Tuesday that it is again suspending disconnection activities in the Province of Laguna beginning August 1 to 15 and the National Capital Region (NCR) from August 6 to 20, 2021. The announcement came after the Government placed NCR on ECQ from August 6 to 20 and the Province of Laguna on MECQ from August 1 to 15.
The rest of Meralco's franchise area remains under GCQ with Heightened Restrictions particularly Bulacan, Cavite, Rizal and Lucena City from August 1 to 15, while Batangas and Quezon Province remain to be under GCQ for the month of August.
"Given the current situation, we continue to take into consideration the challenges our customers are facing amid these difficult times. Thus, we will again suspend all disconnection activities in NCR and Laguna to help ease the burden of our customers with the needed relief and additional time to settle their bills," Ferdinand O. Geluz, Meralco FVP and Chief Commercial Officer, said.
He added, "We encourage customers, particularly those with concerns with their previous bills, to reach out, so we can discuss and help clarify their concerns and to even come up with payment terms, if really needed. We also have several platforms by which you can reach us. We hope customers will also take advantage of this period to avoid the inconvenience of having to queue long lines once the ECQ is again lifted."
For customers in areas under GCQ, Geluz assured that Meralco will continue to be very considerate during this period and vowed to assist customers with their concerns
If you liked what you just read and want more of Our Brew, subscribe to get notified. Just enter your email below.