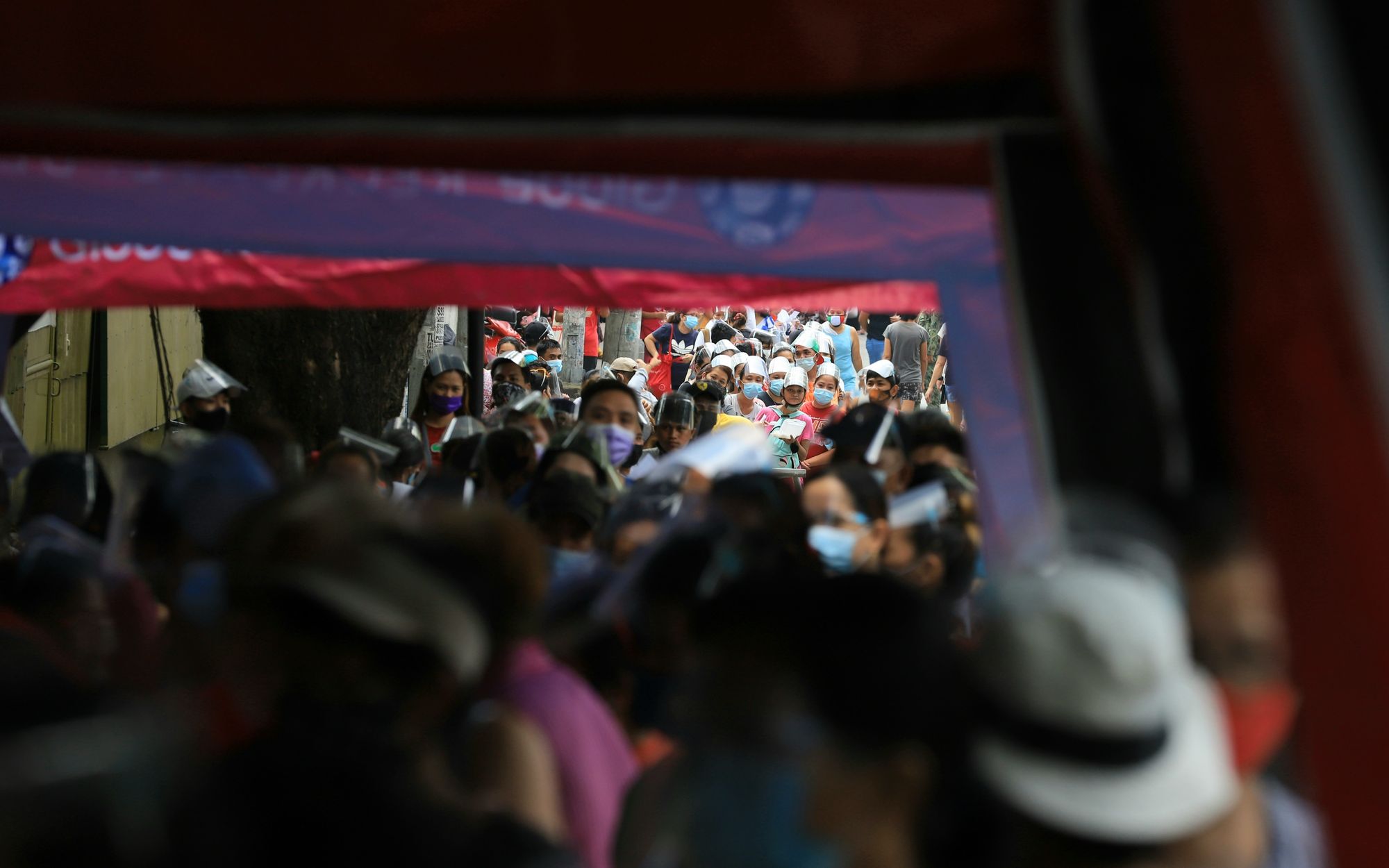 Here's another list that will surely get Health Secretary Franciso Duque III pissed.
According to New York-based Global Finance Magazine, the Philippines is the least safe country in a list of 134 in their "World's Safest Countries 2021."
The Philippines was also last in their 2019 list, which ranked 128 countries.
The magazine says for this year, they updated their criteria to include how each country is dealing with the pandemic. In drawing up their annual list, the magazine had previously measured three factors: personal security, war and peace, and natural disaster risk. The fourth criteria, COVID-19 risk, was added this year.
Here's the full report:
If you liked what you just read and want more of Our Brew, subscribe to get notified. Just enter your email below.