---
'Despite the blessings that I received during the pandemic, I also want to be honest and say that there were several times wherein I felt discouraged and hopeless. However, it was during those times that I also prayed and reminded myself to have faith in God'
By Alyssa Muhlach Alvarez
Sometimes, I still find myself surprised when I am reminded that the COVID-19 pandemic has reached its one-year mark.
On March 2020, when there were rumors about a possible lockdown due to the spread of the coronavirus disease, most people, including myself, thought that it was just going to last for a week or maybe a maximum of one month. Little did we know that things would escalate quickly and this pandemic would last for more than a year now.
When the lockdown was first enforced, I made sure to spend more time with my family. We would eat meals together, unlike before when we would be too busy to sit down and have dinner at the same time. Spending more time with my family has strengthened our relationships with one another and allowed us to learn new things about each other that we were overly preoccupied to notice before.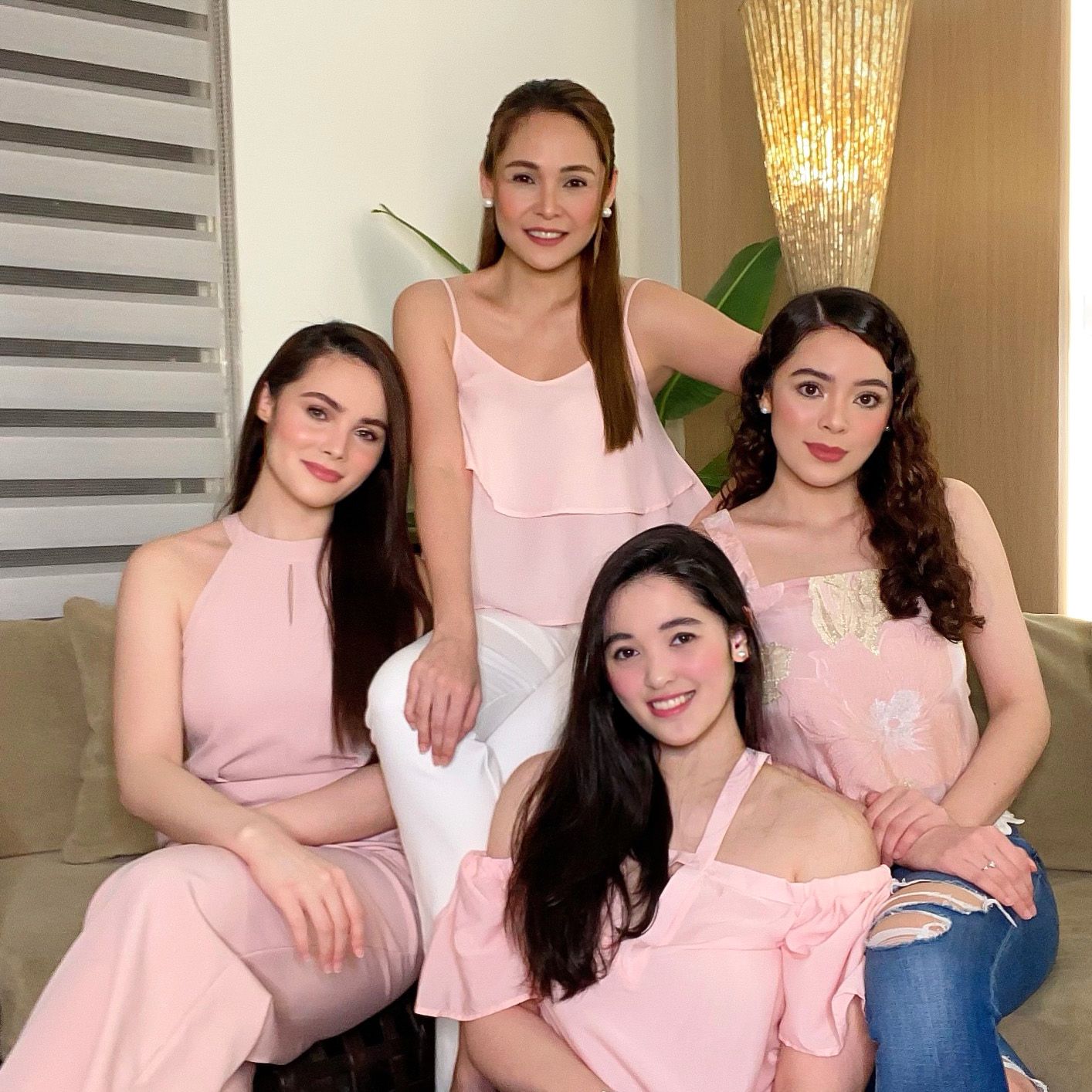 Aside from that, I also thought of ways to be more productive. I then decided to take up an online specialization course so that I could make better use of my free time. The specialization program I was enrolled in consisted of five courses that helped me learn more about entrepreneurship and the necessary skills needed to make a business grow and develop. For three months, I studied almost every weekday and I was also taking exams on a weekly basis. I received my Entrepreneurship Specialization Certificate from the Wharton School of the University of Pennsylvania on October 2020.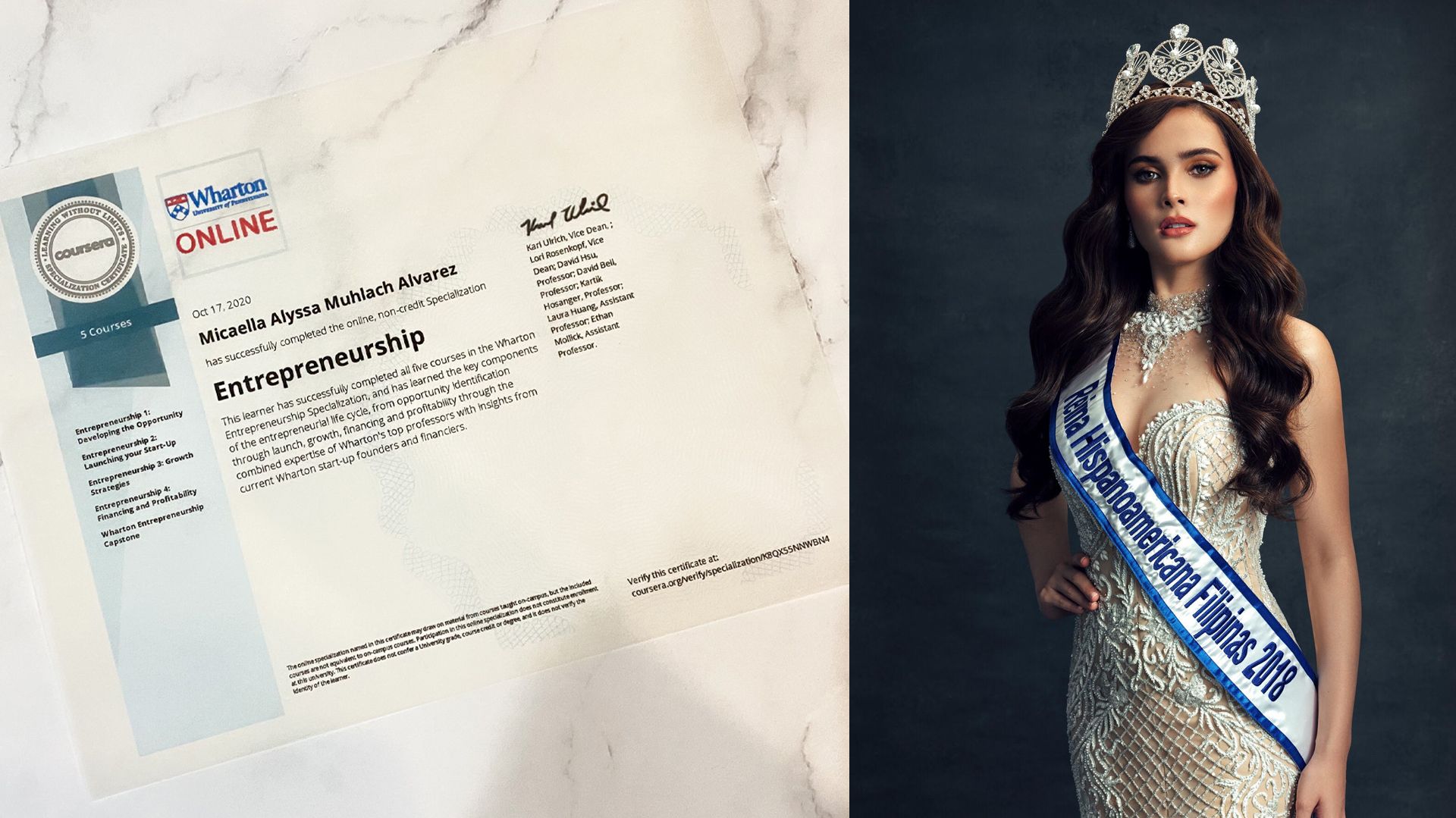 After I finished my online course,  I made it a habit to check the news more often than I did before. I wanted to be updated and more knowledgeable about what was happening in the Philippines and the rest of the world. I became very interested in the countries who handled the COVID-19 pandemic, the best and the worst.
It was during those moments that my eyes were opened to the reality that in the Philippines, so many people were either losing their jobs and starving or getting sick with COVID-19, wherein some lived and some died.
Just when we thought things couldn't get any worse, Typhoon Ulysses struck the Philippines on November 2020.
That powerful storm brought heavy rains that caused severe flooding, and damaged and destroyed houses and communities in the Philippines. Since November was my birth month, I decided to start a birthday fundraiser. Throughout my life, I have always tried to help whenever I can because I believe that everything I have belongs to God.
I partnered with "Your 200 pesos," a charity organization led by Michele Gumabao and Aldo Panlilio to provide relief for the victims of Typhoon Ulysses. Through the donations of the public, we were able to raise a total of P101,988.29. The money was used to buy bags of food, clean water, powdered milk and toiletries/hygiene kits (soap, toothbrush, toothpaste, detergent powder) that would help the typhoon victims during those trying times.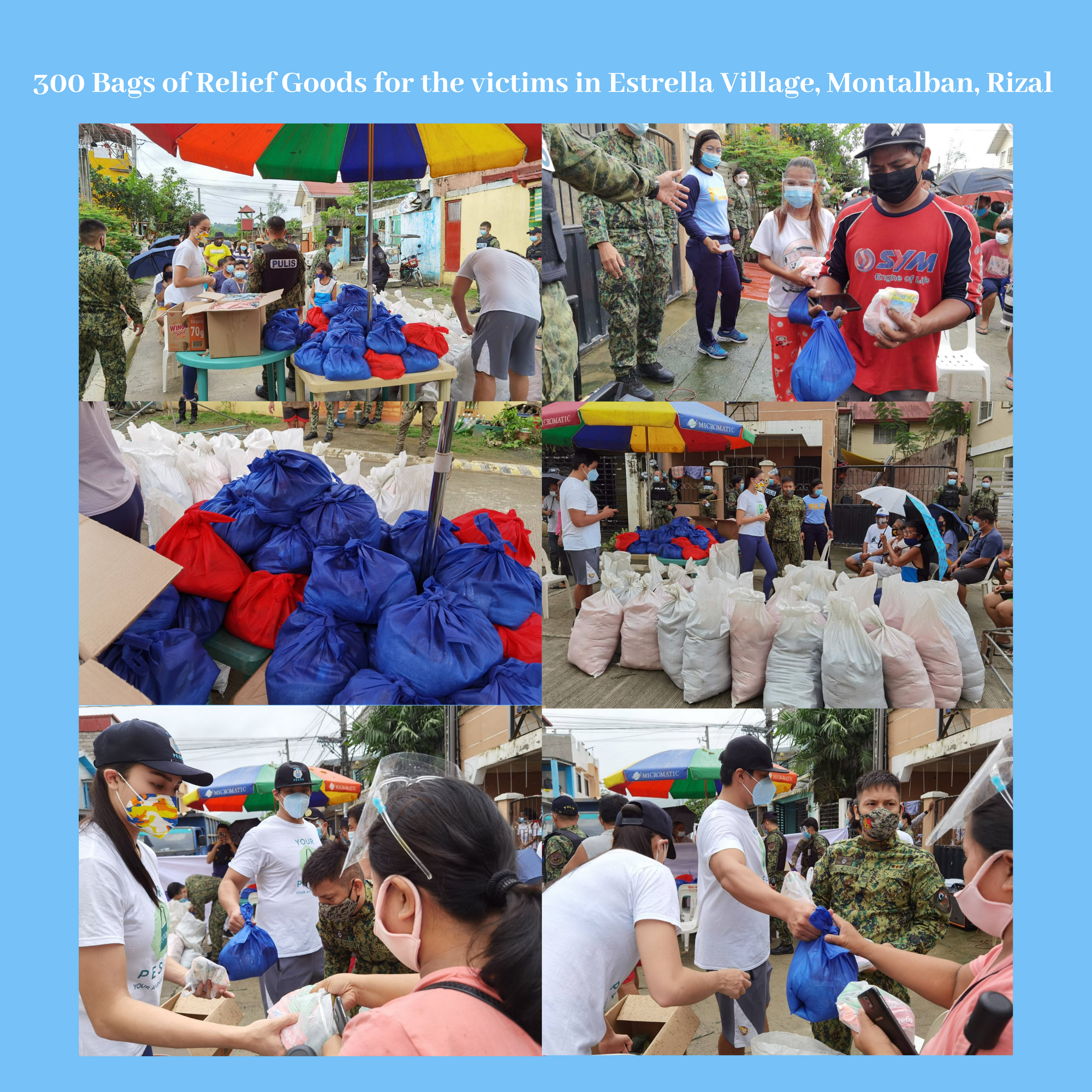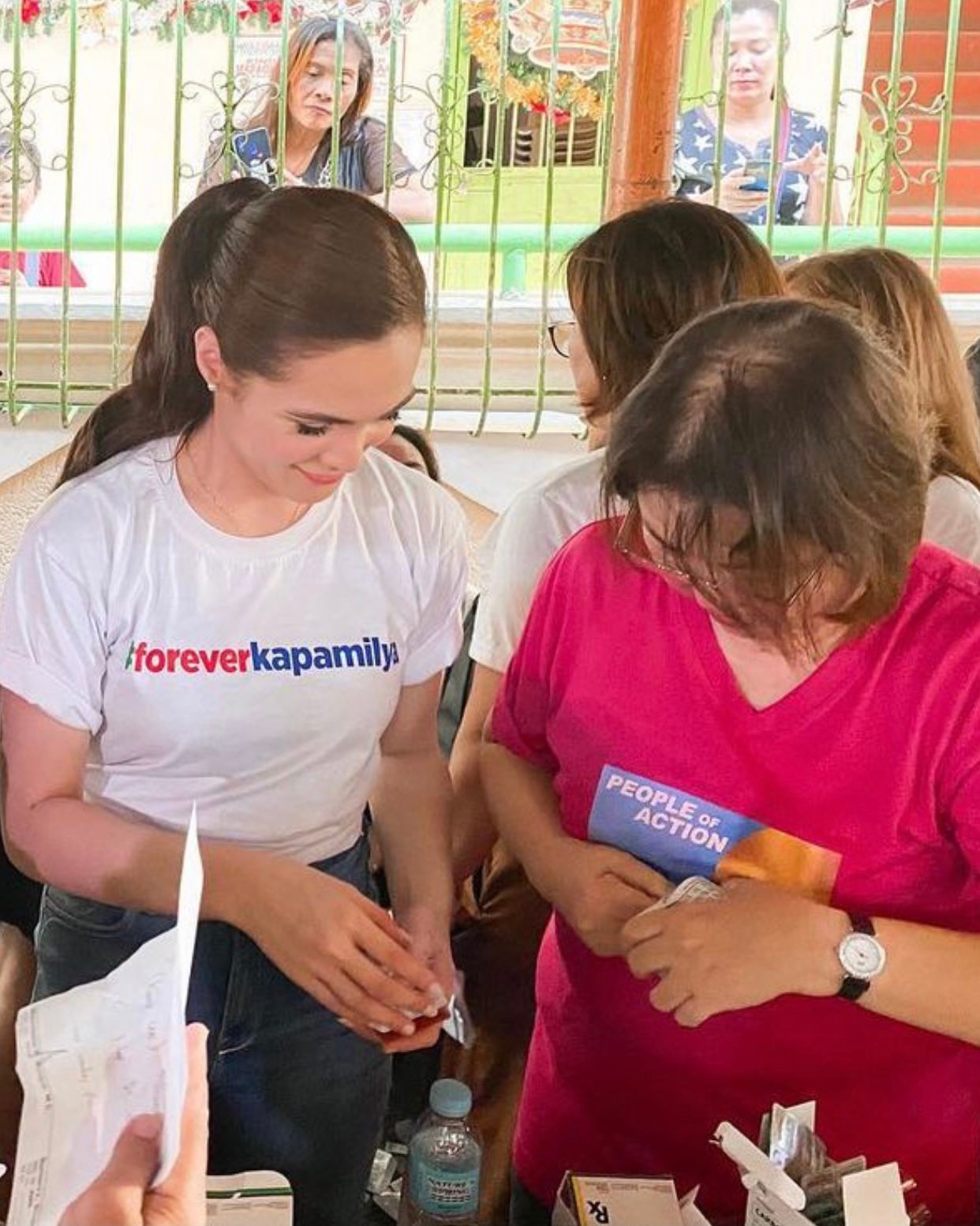 Despite the blessings that I received during the pandemic, I also want to be honest and say that there were several times wherein I felt discouraged and hopeless. I felt like there was so much time wasted and millions of lives that were unfortunately lost to COVID-19. However, it was during those times that I also prayed and reminded myself to have faith in God.
Our hope is not in this world. God is our hope in this pandemic, and as Jeremiah 29:11 promises, "For I know the plans I have for you, declares the Lord, plans to prosper you and not to harm you, plans to give you hope and a future."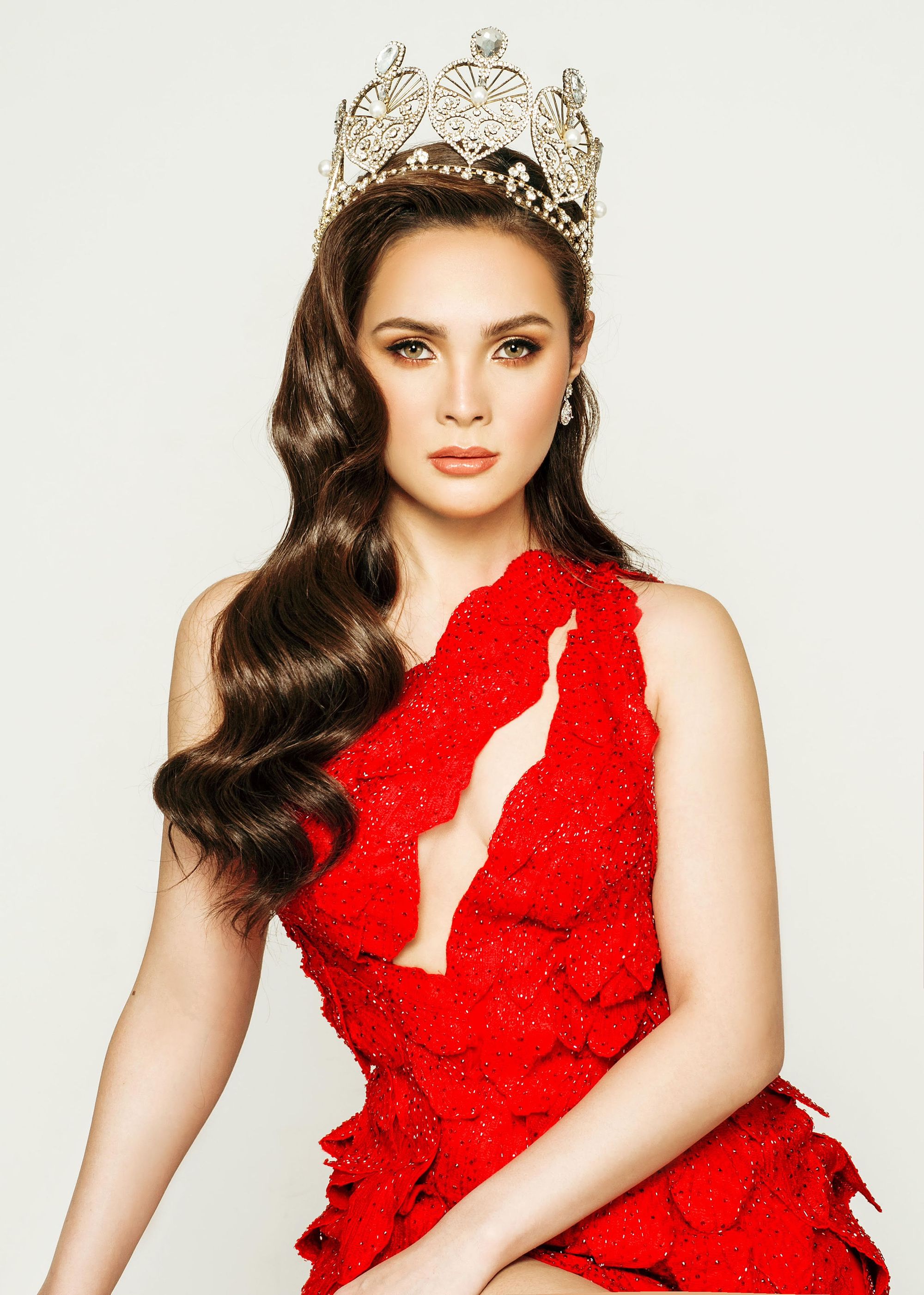 Alyssa Muhlach Alvarez is an actress, singer,  and beauty queen. She was crowned Reina Hispanoamericana Filipinas 2018 in the Miss World Philippines beauty pageant. A graduate of the University of Asia and the Pacific with a degree in Integrated Marketing Communications, Alyssa recently obtained an Entrepreneurship Specialization Certificate from the Wharton School of the University of Pennsylvania through Coursera.
---
If you have a terrific pandemic story, send it to ourbrewphil@gmail.com. Accompany it with the relevant photographs. If it pleases the editors, Our Brew will publish it.
If you liked what you just read and want more of Our Brew, subscribe to get notified. Just enter your email below.