Dunce Hat?
Some people are bound to fail in life. Geddit? Geddit?
By Clay Bennett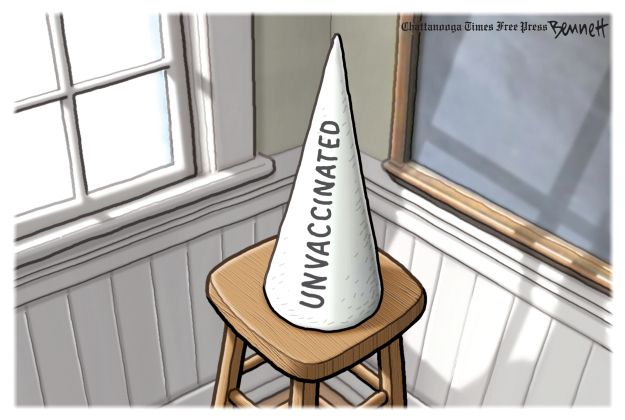 Used with the permission of Clay Bennett and the Washington Post Writers Group in conjunction with the Cartoonist Group.
If you liked what you just read and want more of Our Brew, subscribe to get notified. Just enter your email below.