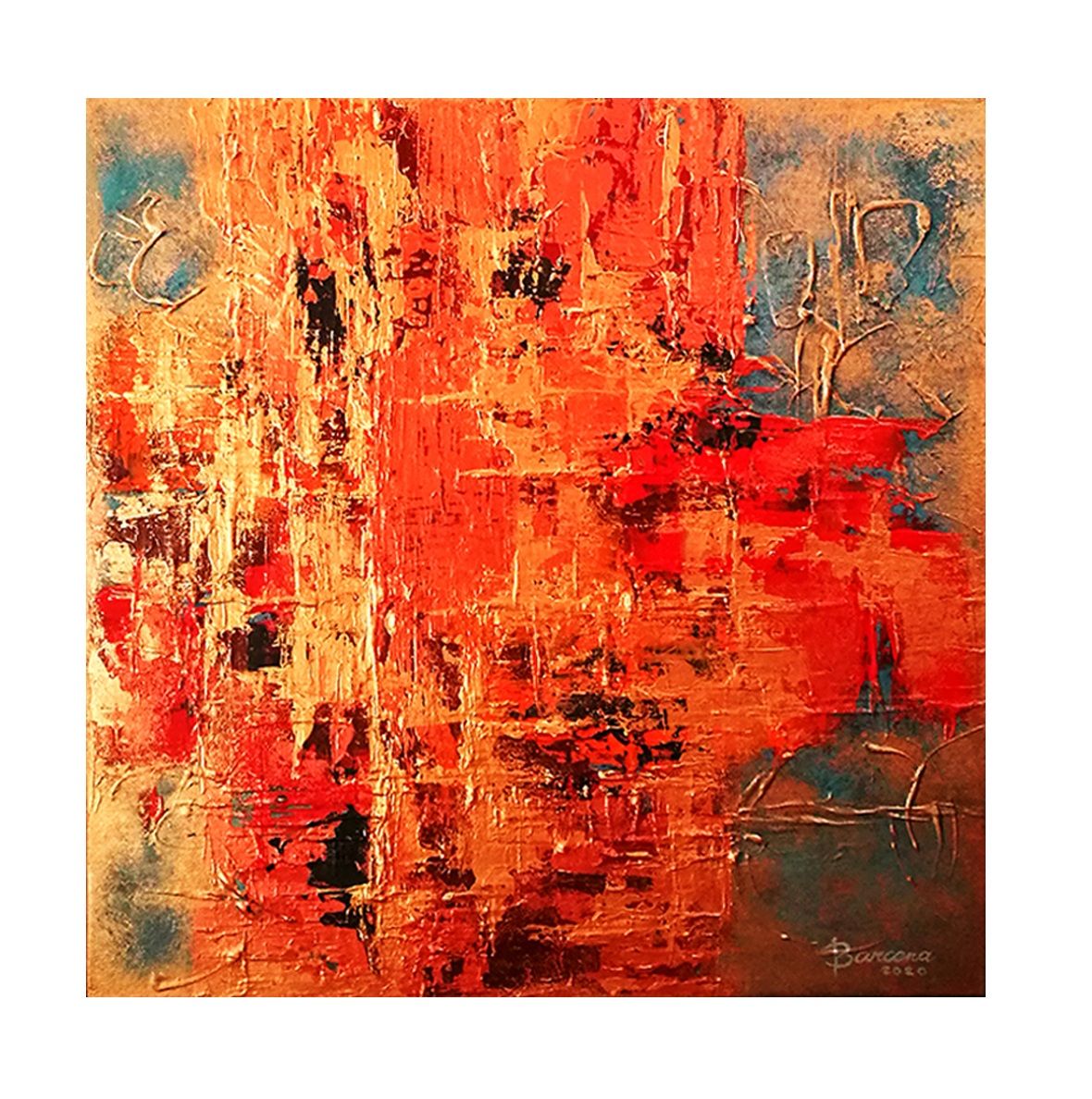 By Arvin Barcena
Our lives came into a grinding halt during this pandemic and it upended our way of life, forever. The hasty constants that we once knew were gone and the noise and chaos became muted then replaced with uncertainty amidst this unprecedented era of humanity. In the past, these constants in our world created a rhythm and eventually built a predictable sequence around us. But when these were abruptly altered by the crisis, we felt a cognitive burden and lost control of our daily routine. Even after over a year and a half of fighting valiantly for a sense of normalcy, our thoughts are still muddled and we are still struggling to find a sense of balance during this perilous predicament.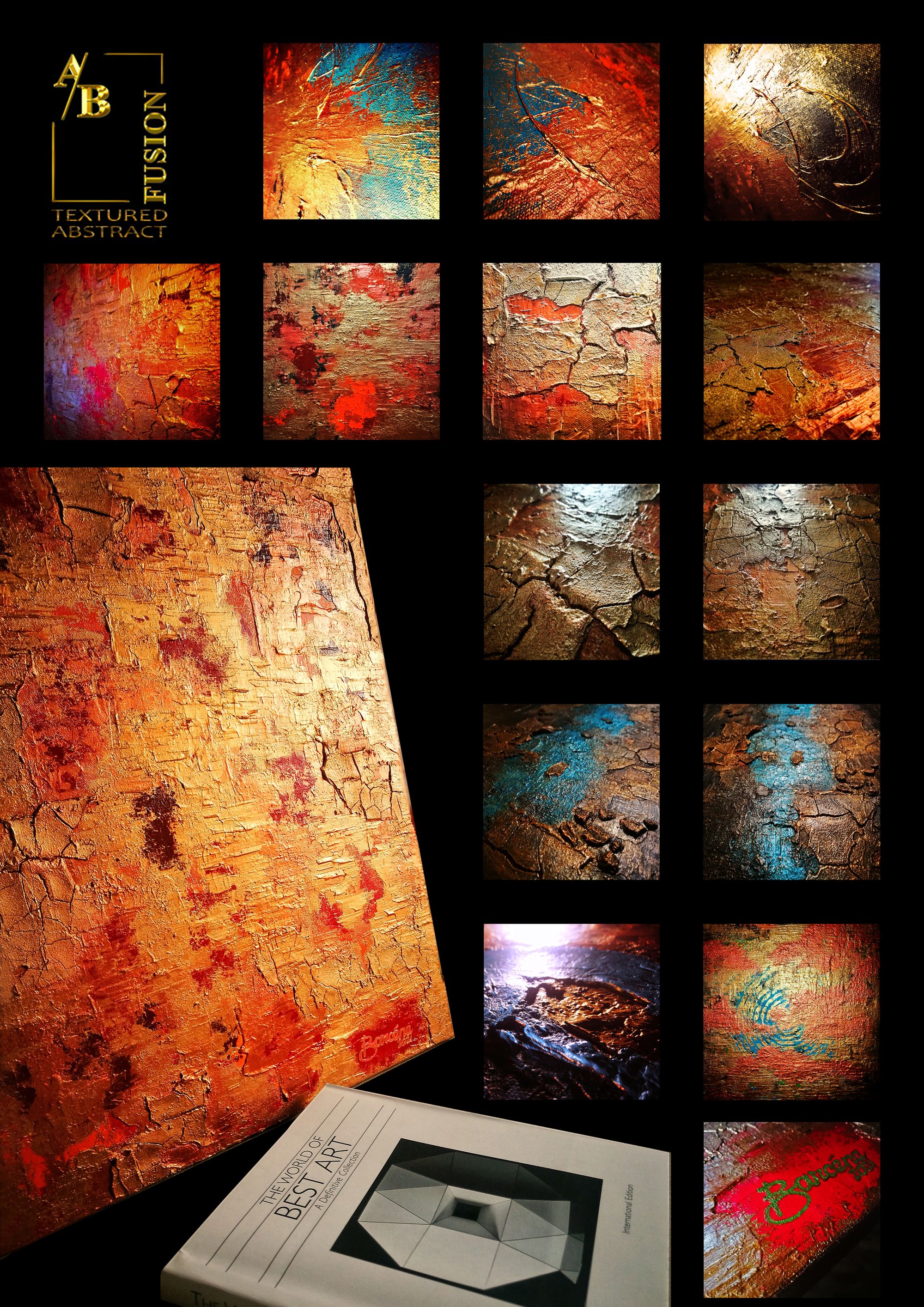 That is why I came into realization through this pandemic that resilience and pursuing one's passion, coupled with a stronger faith is the key in slowly regaining the obfuscated symmetry in our life. When we learn to choose activities that connect to things that we value and give us a sense of reward and meaning, then everything becomes simple and progressive. For this reason, I have discovered a deeper appreciation of contemporary abstract art. I always had a creative mindset, having dabbled into photography and digital arts beforehand. But crossing over to abstract painting at the height of the quarantine period, gave me a greater understanding of the powerful connection between art and this new normal.
I believe that art is the multi-colored thread that binds us in the middle of this quandary. We all have went through a collective trauma, and for me, creating masterpieces truly helped in relieving my worries and fears. Conceptualizing sublime textured works of art evoked untouched levels of emotions and offered a different perspective to decipher complex problems. Art is indeed the absolute food for the soul, as it influences one's imagination to go further in life.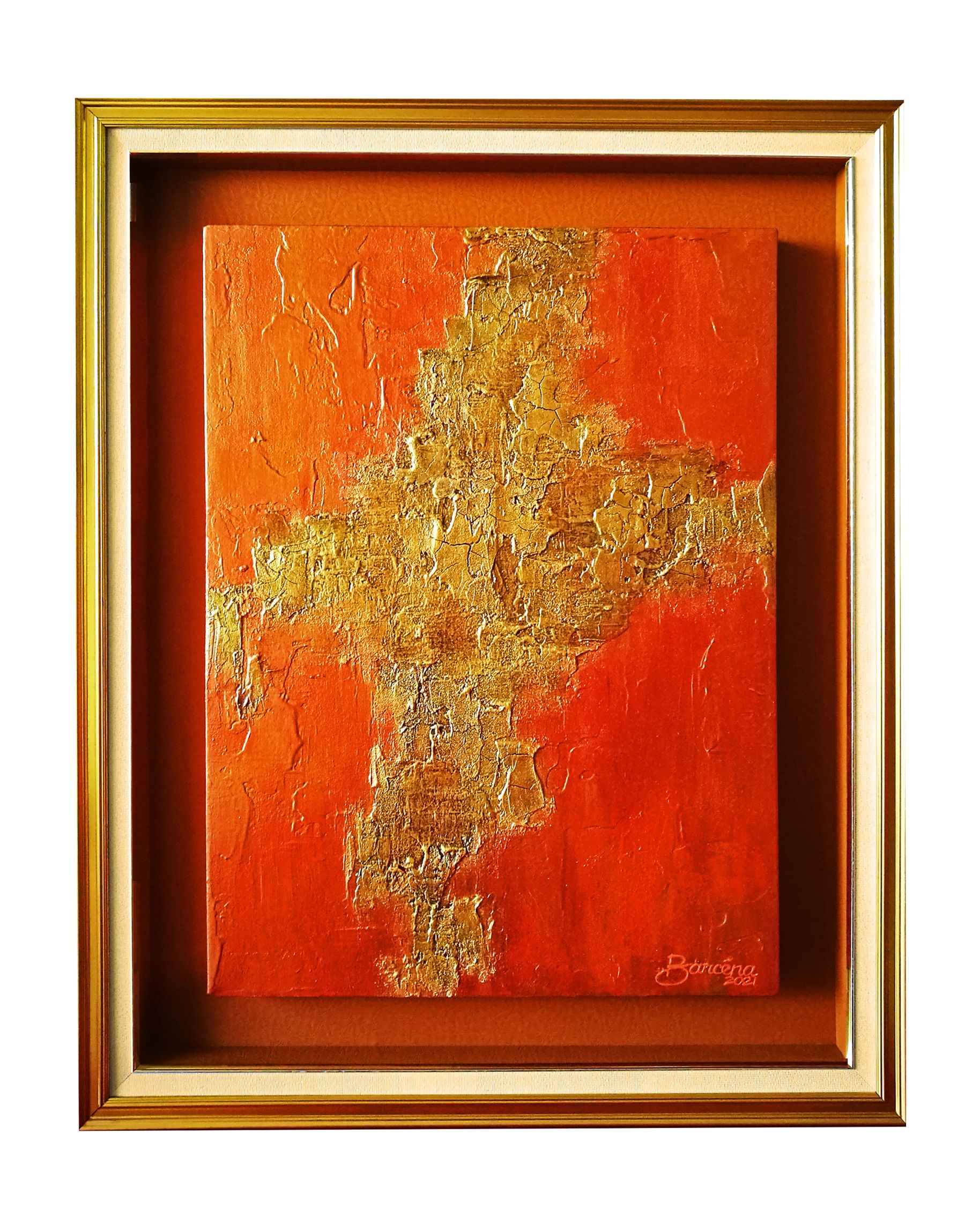 As I embark on another journey of self-discovery, I want to share my passion to a bigger audience. Doing what you love is a different form of satisfaction and amplifies unimaginable happiness and self-fulfillment, simply proving that one's dream must continue despite the temporary stumbling block. And as I create more abstract artworks, one palette stroke at a time, I have learned to be at peace with myself. It serves as my beacon of hope and complemented with unwavering faith in God, I am hoping that this pandemic will end soon and we all get to see that light at the end of the tunnel.
To second (and endless) chances…
To the Miracle of Rebirth…
Let us continue to live the moment for the moment…
Carpe Lucem! Carpe Diem!
---
About the artist
Arvin Barcena is married to Kay Barcena and blessed with two teenage boys. He is a self-taught artist whose foray into abstract expressionism was simply beyond the norm. He was able to successfully mount an exhibit during the pandemic with his long time friend Brix Tan.
He is also a seasoned corporate professional, management consultant, and serial entrepreneur.
Please follow and support his Instagram (@pintarv.ph)

If you liked what you just read and want more of Our Brew, subscribe to get notified. Just enter your email below.