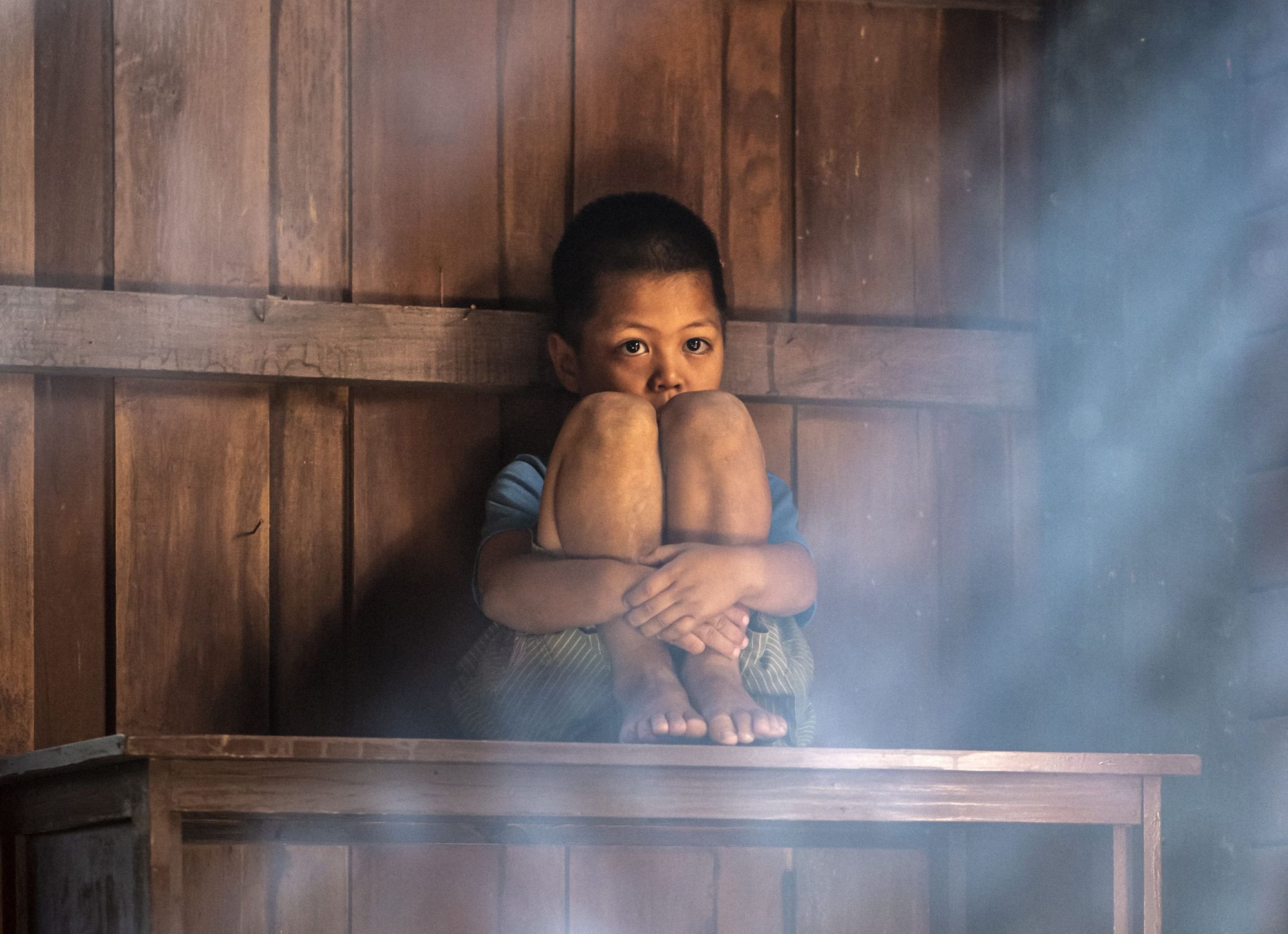 By Andrew Dickens
We fold along the traumata
Of childhood, the herky-jerky folds
Of puppet arms yanked up
By that inner puppet master
To soften, ward off the blow.
We turn our faces away
From the violence
We do not wish to see
And the cries we do not wish to hear
That originate, at least,
In other throats
And wonder if we'll ever be loved
Or held until the tormentors go away
And wear our fears in fading stripes
And welts upon the skin
Until gradually it is a thing
Receding, a wound so deep,
So constant, the lyric sings itself
And the broken child to sleep.
---
About the Poet:
Andrew Dickens, in his own words
"An old man who majored in English at Kansas University, taught English in Japan, sold investment diamonds in Honolulu, spent six years homeless on the streets of Austin, Texas, San Francisco, and Honolulu with seven months in a radical Christian cult in Honolulu. Now in a relationship with a woman I wish I'd met 30 years ago. Ran the Honolulu Marathon in 1980. Been there, done that."
If you liked what you just read and want more of Our Brew, subscribe to get notified. Just enter your email below.