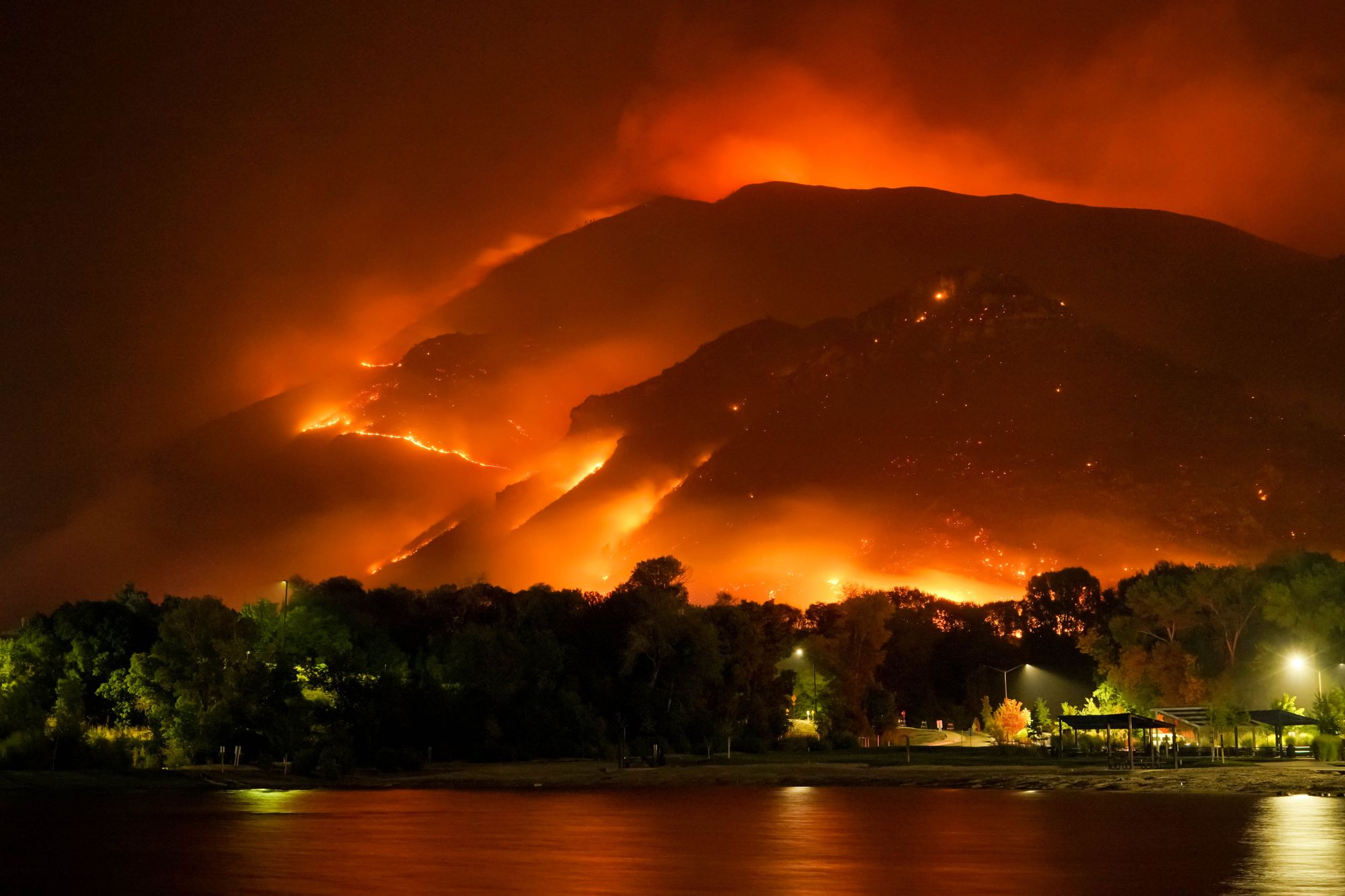 The publication of Bill McGuire's latest book, Hothouse Earth, could not be more timely. Appearing in the shops this week, it will be perused by sweltering customers who have just endured record high temperatures across the UK and now face the prospect of weeks of drought to add to their discomfort.
And this is just the beginning, insists McGuire, who is emeritus professor of geophysical and climate hazards at University College London. As he makes clear in his uncompromising depiction of the coming climatic catastrophe, we have – for far too long – ignored explicit warnings that rising carbon emissions are dangerously heating the Earth. Now we are going to pay the price for our complacence in the form of storms, floods, droughts and heatwaves that will easily surpass current extremes.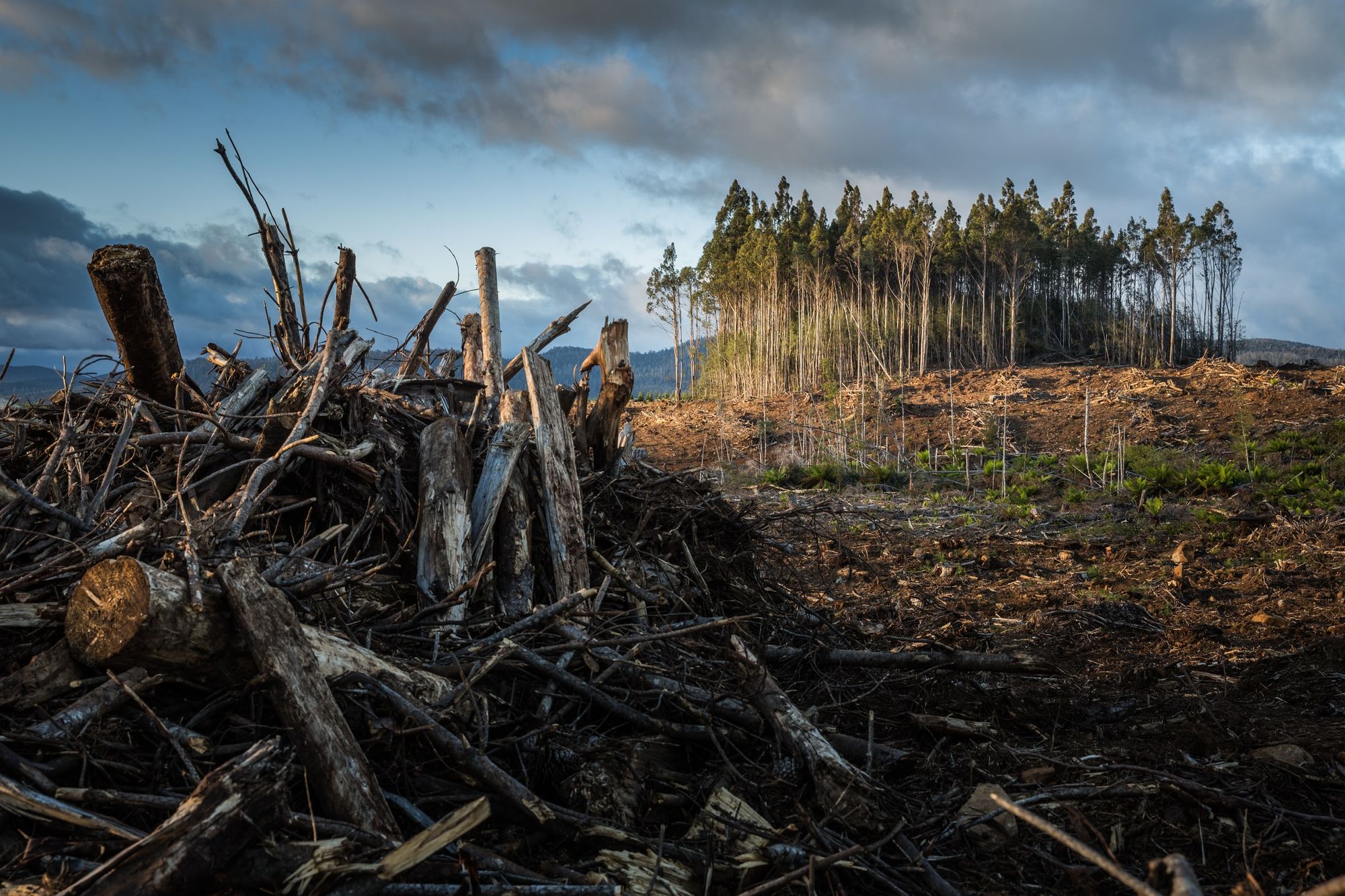 The crucial point, he argues, is that there is now no chance of us avoiding a perilous, all-pervasive climate breakdown. We have passed the point of no return and can expect a future in which lethal heatwaves and temperatures in excess of 50C (120F) are common in the tropics; where summers at temperate latitudes will invariably be baking hot, and where our oceans are destined to become warm and acidic. "A child born in 2020 will face a far more hostile world that its grandparents did," McGuire insists.
"Just look at what is happening already to a world which has only heated up by just over one degree," says McGuire. "It turns out the climate is changing for the worse far quicker than predicted by early climate models. That's something that was never expected."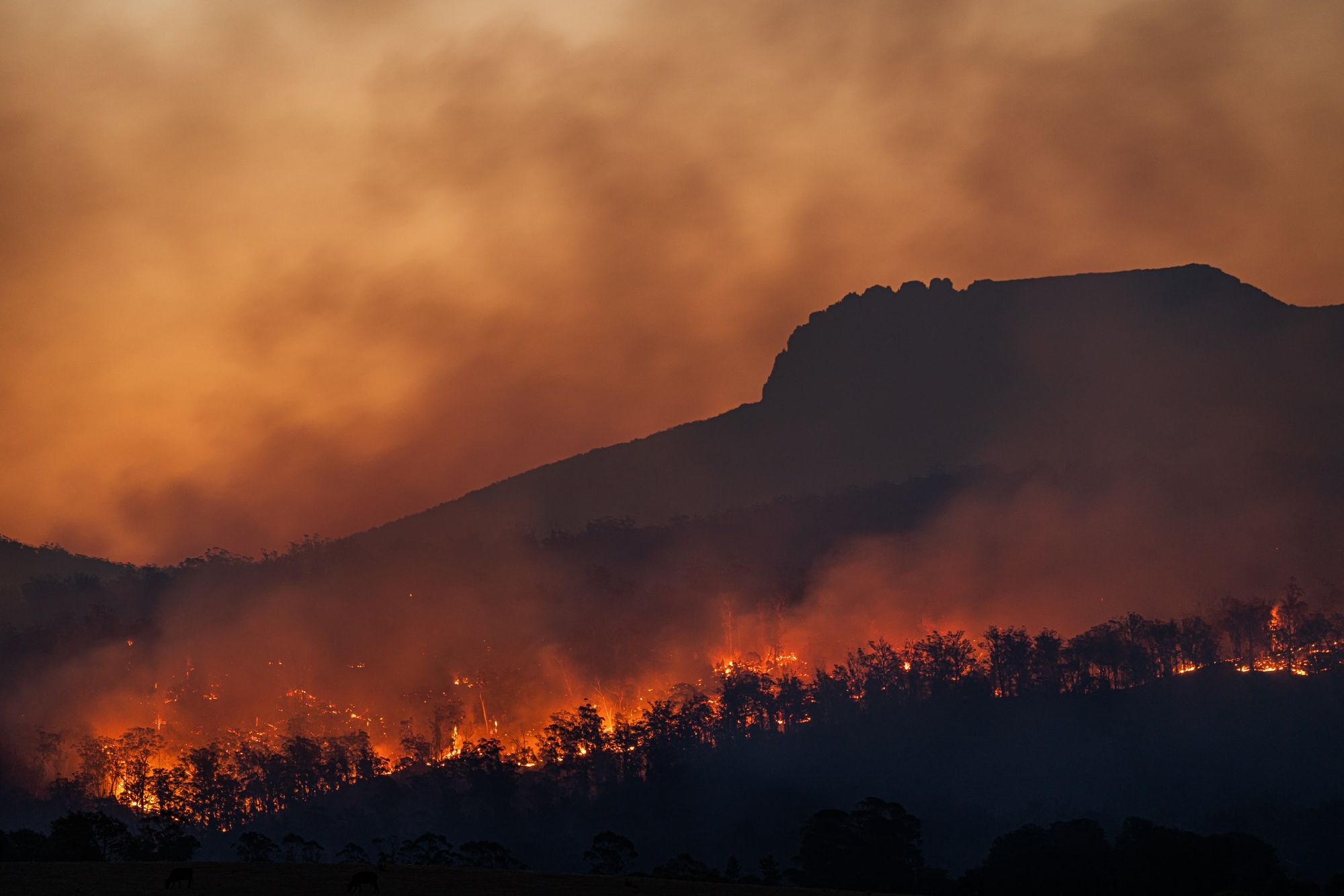 From this perspective it is clear we can do little to avoid the coming climate breakdown. Instead we need to adapt to the hothouse world that lies ahead and to start taking action to try to stop a bleak situation deteriorating even further, McGuire says.
As to the reason for the world's tragically tardy response, McGuire blames a "conspiracy of ignorance, inertia, poor governance, and obfuscation and lies by climate change deniers that has ensured that we have sleepwalked to within less than half a degree of the dangerous 1.5C climate change guardrail. Soon, barring some sort of miracle, we will crash through it."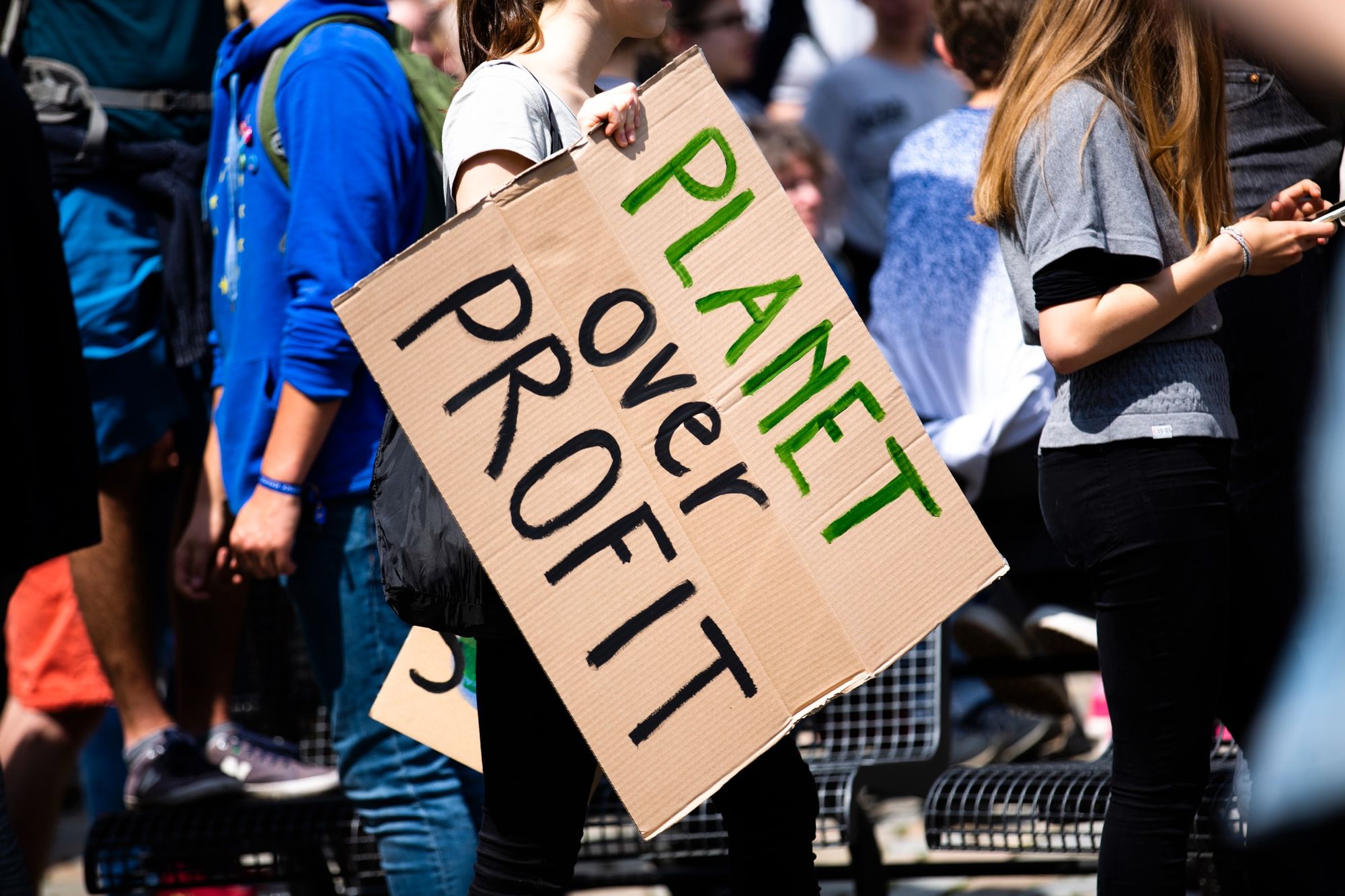 The future is forbidding from this perspective, though McGuire stresses that if carbon emissions can be cut substantially in the near future, and if we start to adapt to a much hotter world today, a truly calamitous and unsustainable future can be avoided. The days ahead will be grimmer, but not disastrous. We may not be able to give climate breakdown the slip but we can head off further instalments that would appear as a climate cataclysm bad enough to threaten the very survival of human civilisation.
Courtesy of Guardian News & Media Ltd. You can read the original article here.
If you liked what you just read and want more of Our Brew, subscribe to get notified. Just enter your email below.